» View our health and safety policies
SW!NG OUT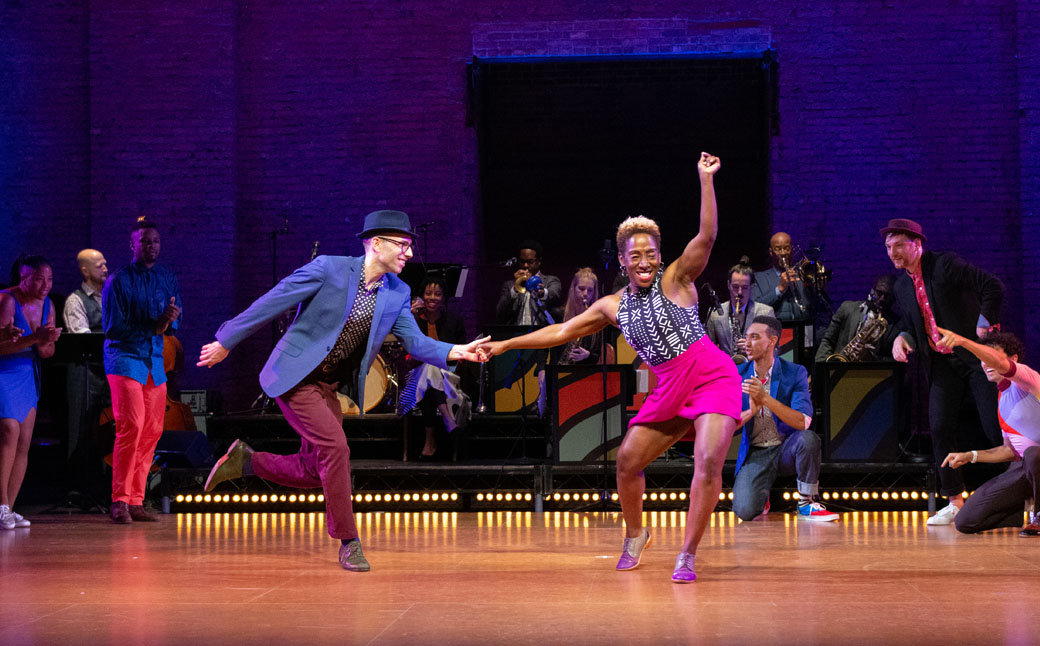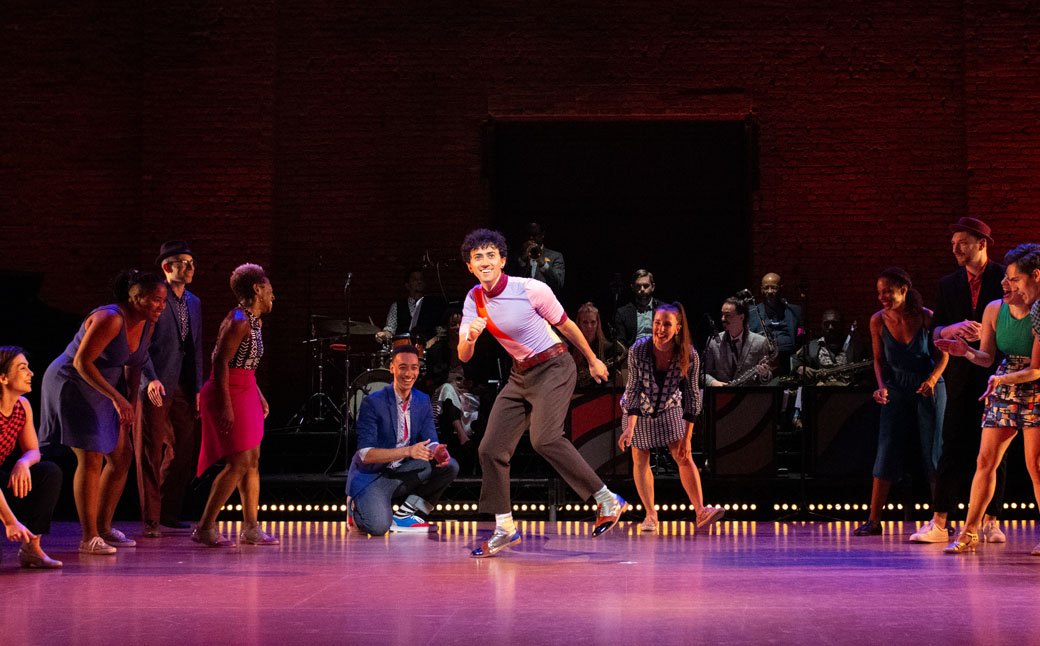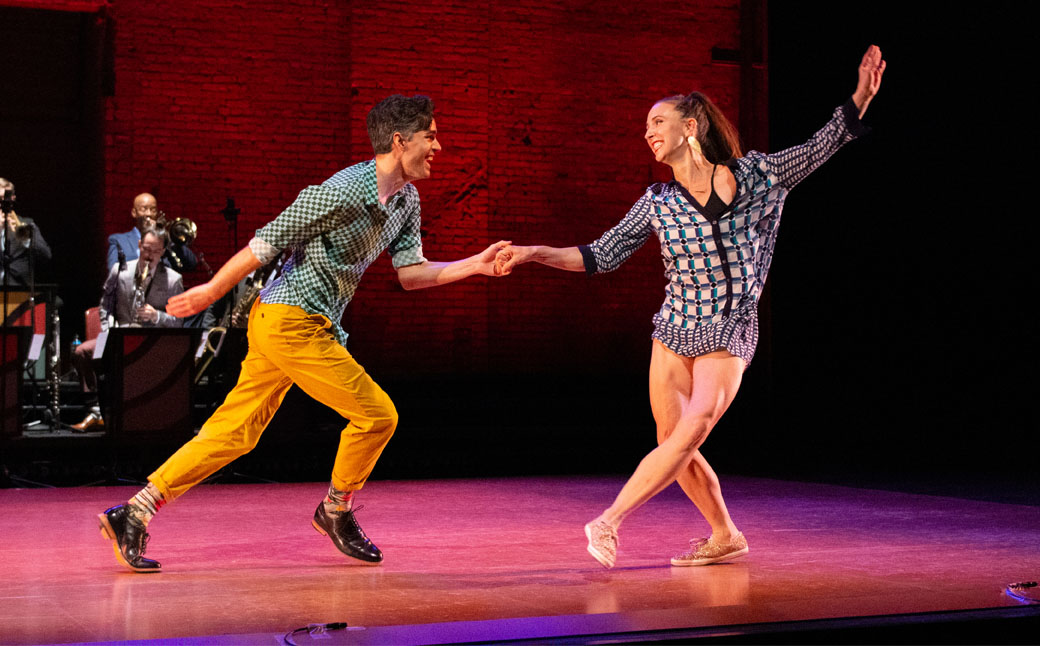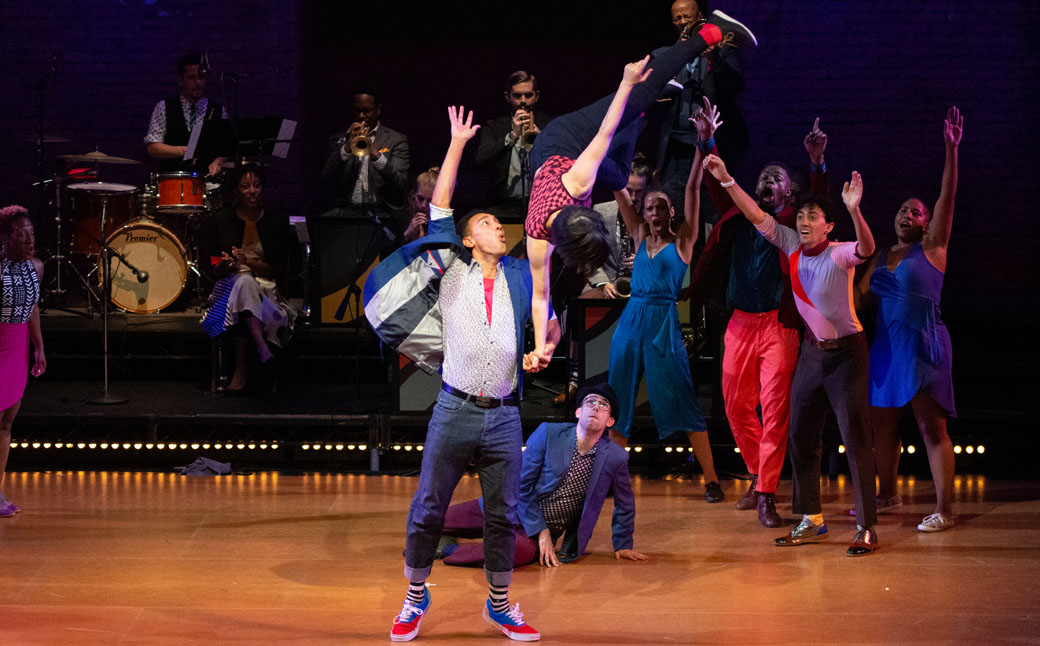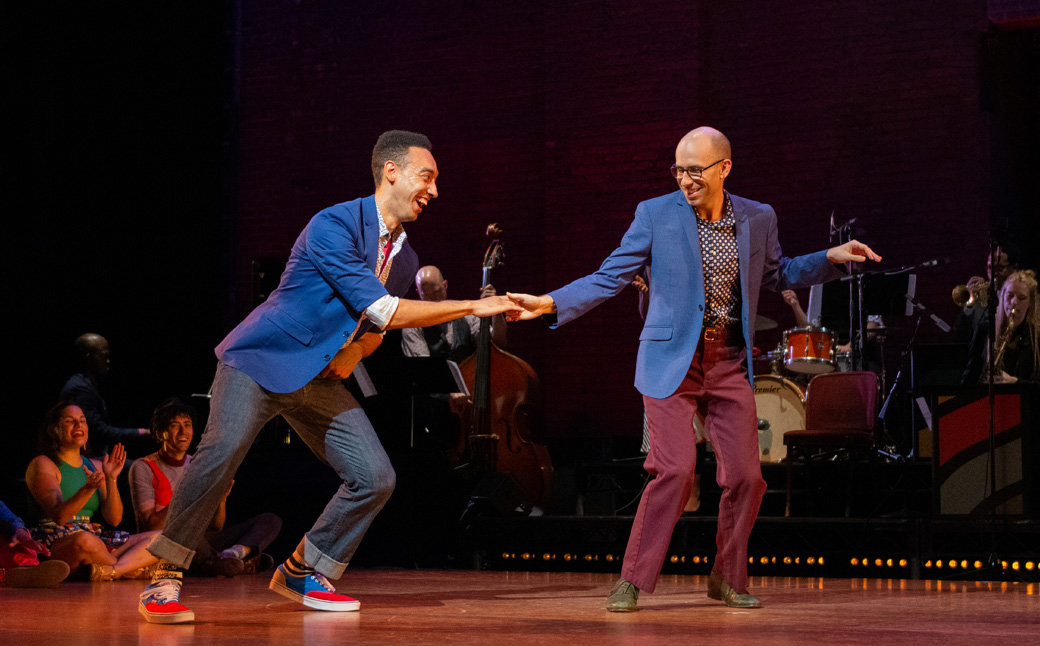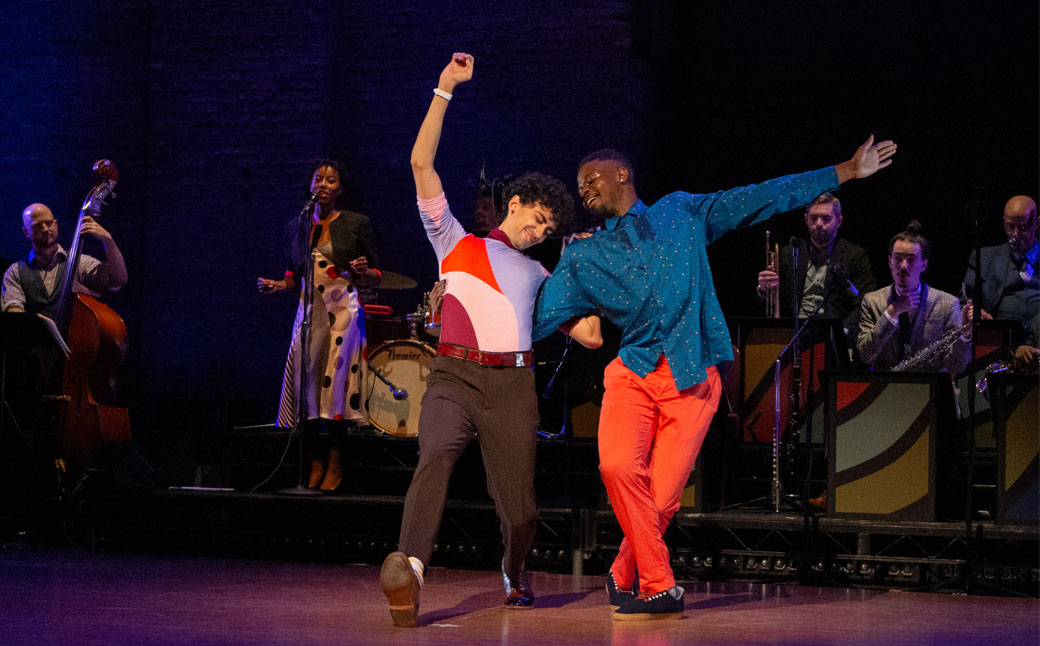 June 9 – 10, 2023
Zellerbach Theatre
PLA Presents
Enjoy "a sweeping ride through contemporary swing dance" (The New York Times) with Penn Live Arts audience favorite and tap superstar Caleb Teicher. In this Philadelphia premiere, "one of the brightest lights in tap today" (The New Yorker) is joined by collaborators Evita Arce, LaTasha Barnes and Nathan Bugh and more stellar dancers for Lindy Hop choreography and improvisation, all set to live music by the Eyal Vilner Big Band. It "gave me the most joy of any dance production in 2021," praised a critic for The New York Times, and you're sure to agree when the incredible show ends with an on-stage jam session, inviting you to join in the fun!

Save up to 35% by including this performance in a subscription! » Learn more
Single tickets go on sale in early August.
Performances
Friday, June 9 @ 8 PM
Saturday, June 10 @ 2 PM
Saturday, June 10 @ 8 PM
SUBSCRIBE AND SAVE
You May Also Like
Arno Schuitemaker
If You Could See Me Now
January 13 – 14, 2023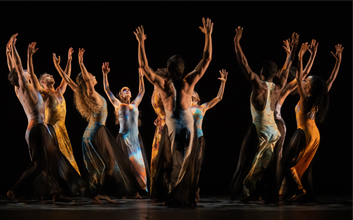 Martha Graham Dance Company
February 10 – 11, 2023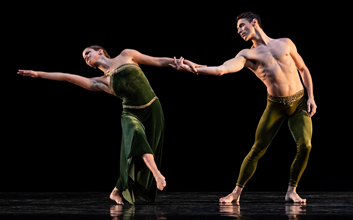 Paul Taylor Dance Company
April 21 – 22, 2023
Also See
Photo credit: Grace Kathryn Landefeld