Event Archives
Buy Tickets
Studio 17: The Lost Reggae Tapes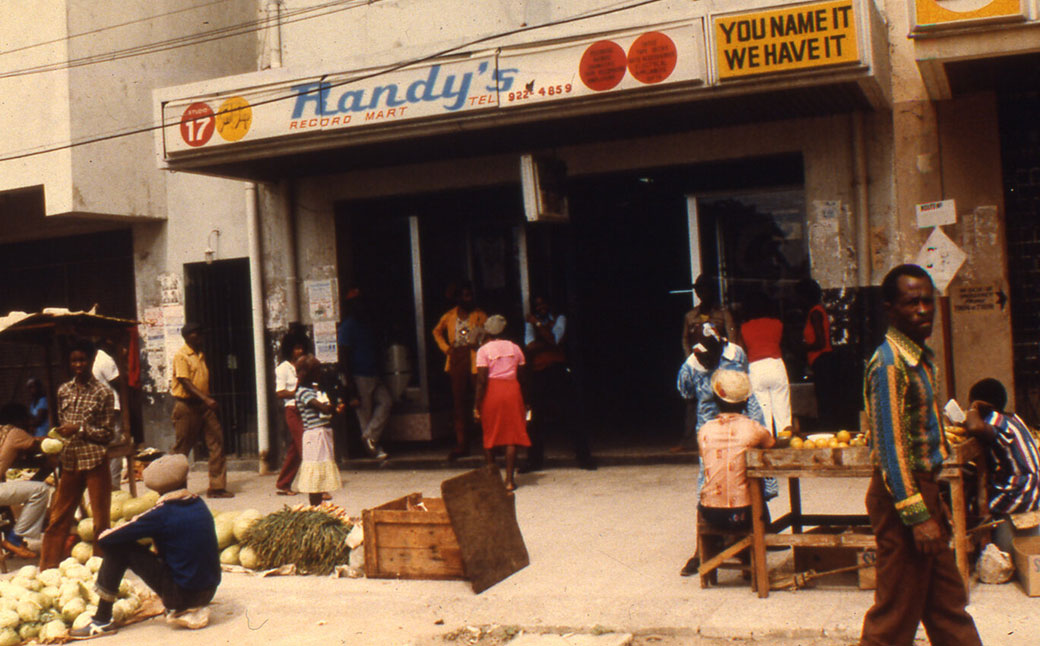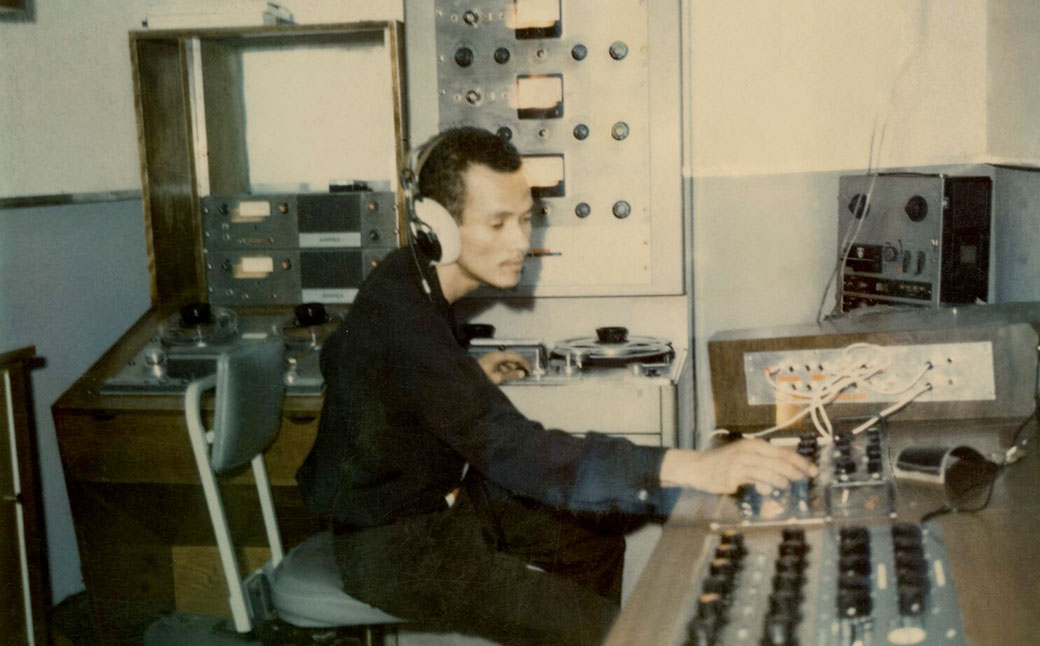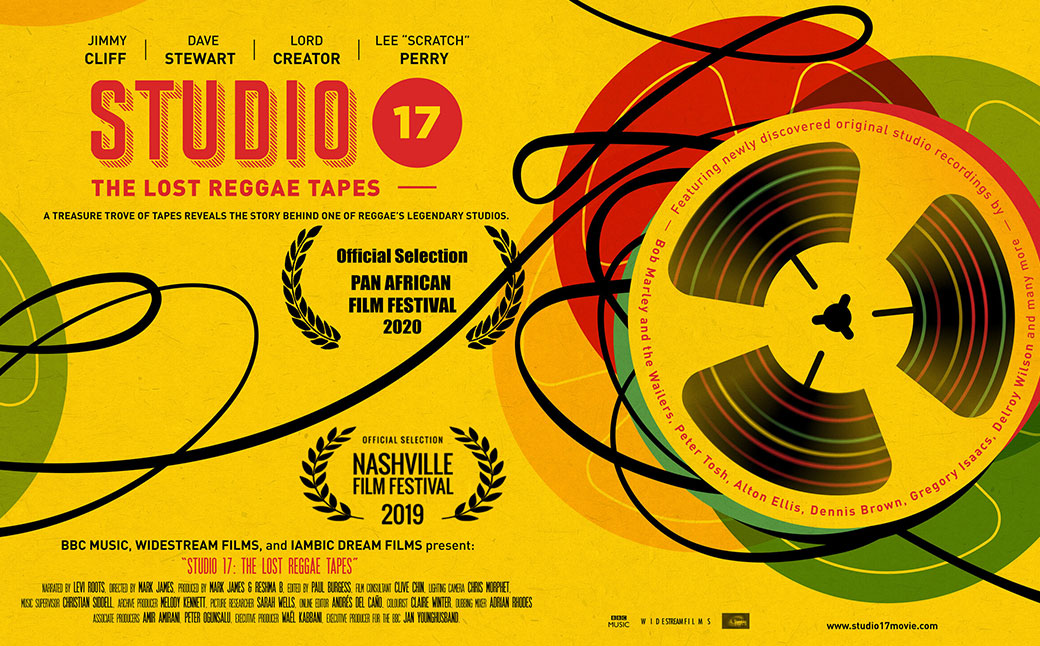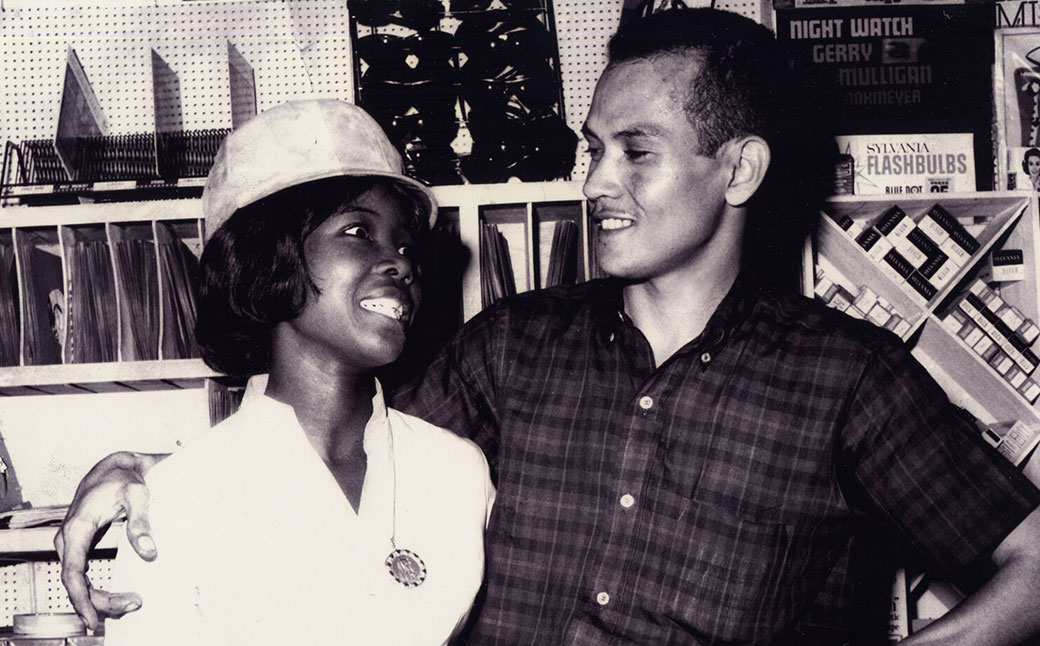 March 25, 2021
Online Film Event
PLA Presents
Annenberg Center 20/21 Film Series | KINOWATT

Everyone's heard of Bob Marley, but reggae's success story began in a tiny recording studio where a little-known, Chinese-Jamaican family forged the sound. In its prime, Vincent and Pat Chin's Studio 17 recorded Bob Marley & the Wailers, Lee "Scratch" Perry, Peter Tosh, Gregory Isaacs, Dennis Brown, Alton Ellis, Carl Malcolm, Ken Boothe and many more. Political turmoil in the 1970s forced the Chins to flee Jamaica, leaving some 2,000 original session tapes behind. Fifty years later, a treasure trove of original Studio 17 tapes have been salvaged to reveal unique and stunning recordings from the golden age of reggae, many of which were unreleased and some never heard before. Led by Clive Chin, Vincent's son and protégé, artists, producers and music experts reveal stories and illuminating commentary about the music, people and influence of reggae.
Click here to view the full synopsis >>
Directed by Mark James, 2019, UK, documentary, 84 minutes, English
Produced by Mark James and Reshma B

Viewing window will be March 25 at 5 PM through March 31. Access information will be provided in advance. You can also visit our FAQs page for additional details.
Performances
Thursday, March 25 @ 5 PM
SUBSCRIBE AND SAVE
Insights Events
The planned discussion with Studio 17 director Mark James and producer Reshma B has been cancelled.
Photo credit: Courtesy Studio 17: The Lost Reggae Tapes