The Songs of Solomon
The Music of Salamone Rossi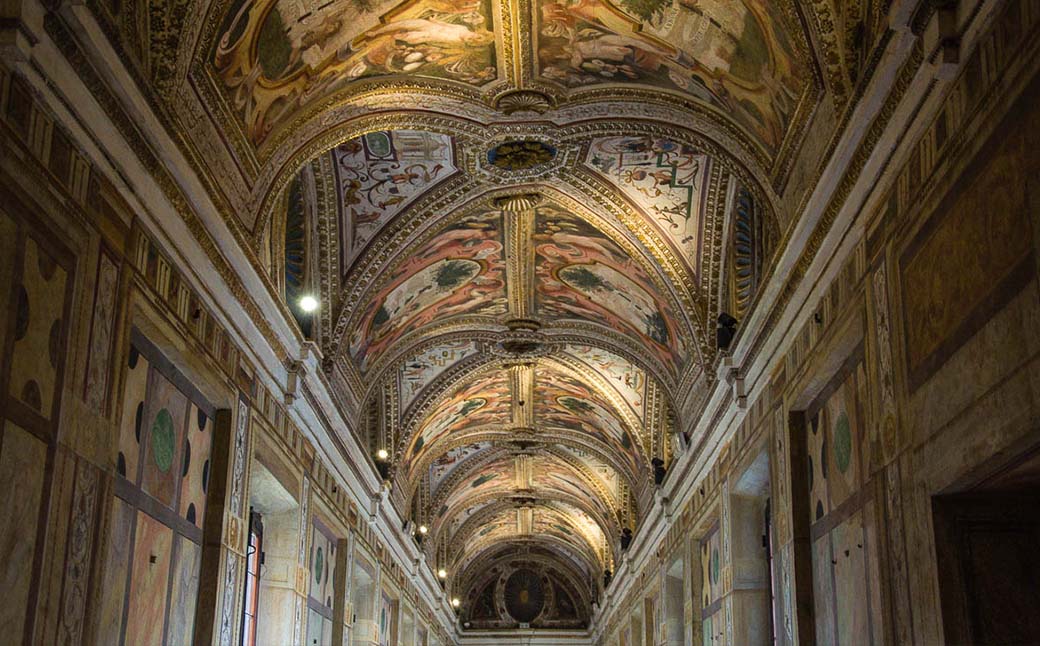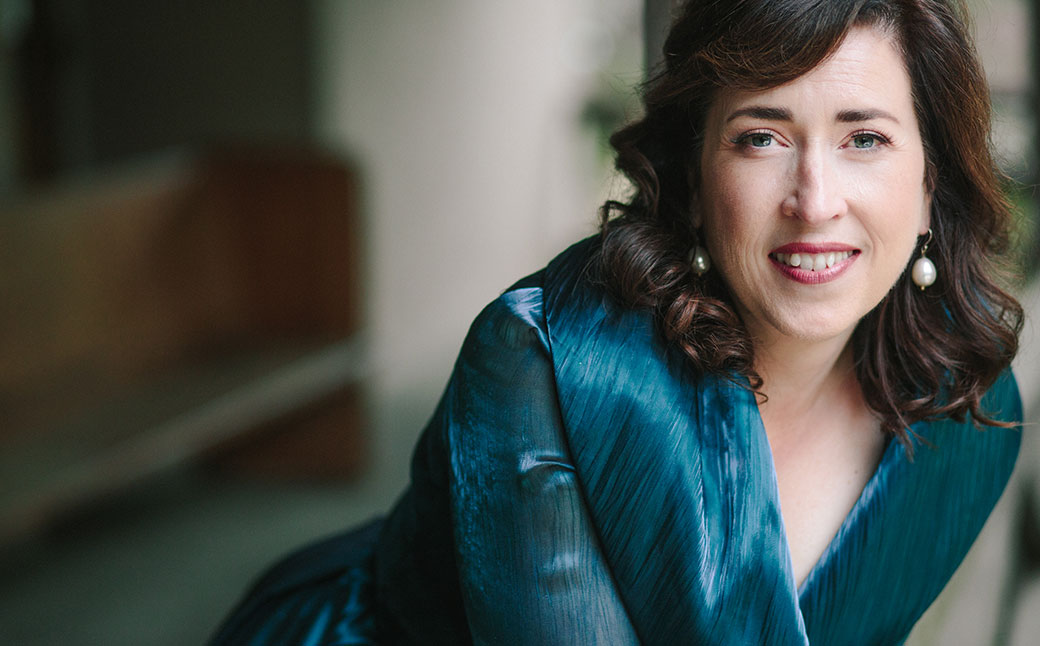 November 9, 2023
Philadelphia Episcopal Cathedral
PLA Presents

Event Location:
Philadelphia Episcopal Cathedral, 19 South 38th Street
Explore the world of Salamone Rossi, a Jewish composer working in Italy at the same time as Claudio Monteverdi. Largely ignored until the 20th century, Rossi was a multifaceted musician who wrote for the glittering court of Mantua as well as for the synagogue. The first known musician to compose a collection of choral motets in Hebrew, Rossi's
The Songs of Solomon
(1623) were an innovative development in Jewish devotional music. Meg Bragle, mezzo-soprano and Penn Department of Music Artist-in-Residence, returns to our stage alongside the chamber ensemble, Filament, and other nationally renowned artists to create a portrait in sound of this intriguing and talented composer.
Save up to 35% by including this performance in a subscription!
» Learn more
Single tickets go on sale in early August.
Performances
Thursday, November 9 @ 7:30 PM
SUBSCRIBE AND SAVE
You May Also Like
Cappella Pratensis & Sollazzo Ensemble
*
The Feast of the Swan
October 19, 2023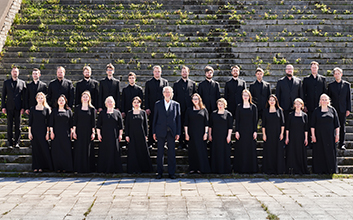 Estonian Philharmonic Chamber Choir
February 8, 2024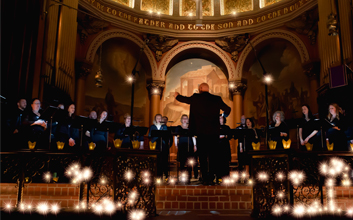 The Crossing @ Christmas
December 15, 2023
Also See
Meg Bragle photo credit: Tatiana Daubek