Event Archives
Sisters with Transistors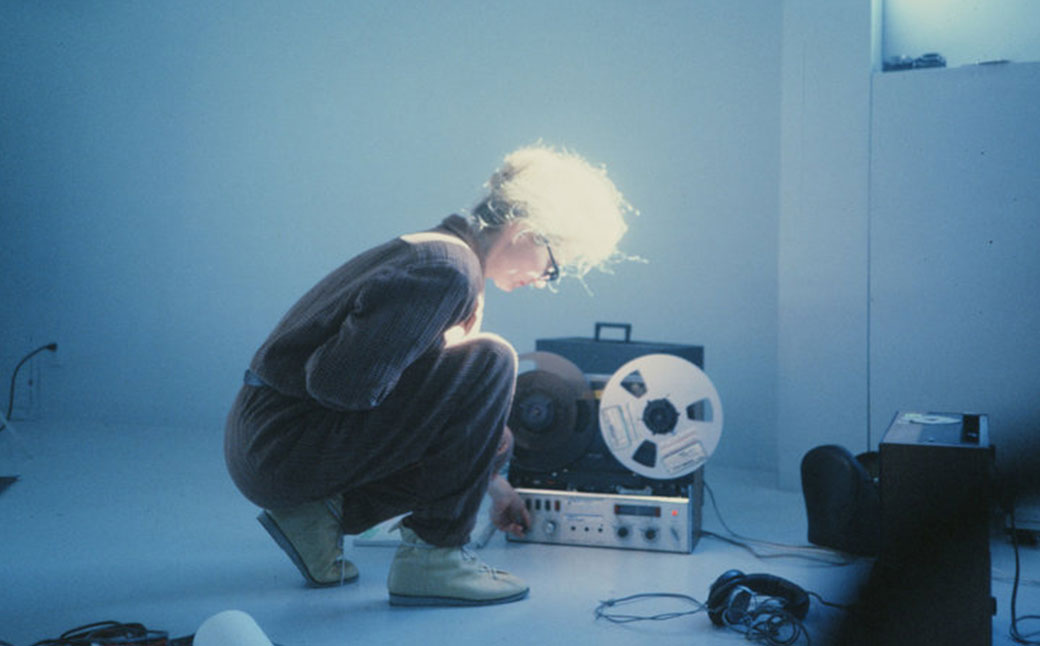 March 24, 2021
Online Film Event
PLA Presents
Annenberg Center 20/21 Film Series | KINOWATT
Sisters with Transistors
is the remarkable untold story of electronic music's female pioneers, composers who embraced machines and their liberating technologies to utterly transform how we produce and listen to music today. Theremins, synthesizers and feedback machines abound in this glorious ode to the women who helped shape not just electronic music but our contemporary soundscape. With narration by avant-garde composer Laurie Anderson, fascinating archival footage traces the history of the technological experimentation of sound, the deconstruction of its parts and the manipulation into something altogether new. While traversing a range of musical approaches and personalities, from academia to outsider art to television commercials, meet enigmatic musical geniuses including Clara Rockmore, Bebe Barron, Suzanne Ciani, Laurie Spiegel and Eliane Radigue and their peculiar way of hearing the world.
Directed by Lisa Rovner, 2020, France, documentary, 86 minutes, English
Sisters with Transistors is exclusively available and free for the Penn community and Annenberg Center subscribers. Subscribers will automatically receive access. Penn students, faculty and staff were able to register ahead for free access (required a Penn email address to be used).

The 48-hour viewing window will be March 24 at 5 PM through March 26. Access information will be provided in advance. You can also visit our FAQs page for additional details.
Performances
Wednesday, March 24 @ 5 PM
SUBSCRIBE AND SAVE
Insights Events
Join Sisters with Transistors director Lisa Rovner for a discussion with Emmy Parker and moderator Alissa DeRubeis on March 31 at 3:30 PM. This event will also feature special performances by DeRubeis, Frae-Frae: Daughter of Drexciya, Coast2c and Omniflux. Click here to join via Zoom >>
Photo credit: Courtesy Peggy Weil