» View our health and safety policies
Event Archives
Buy Tickets
Scene Not Heard: Women in Philadelphia Hip-Hop & Hip-Hop: Beyond Beats and Rhymes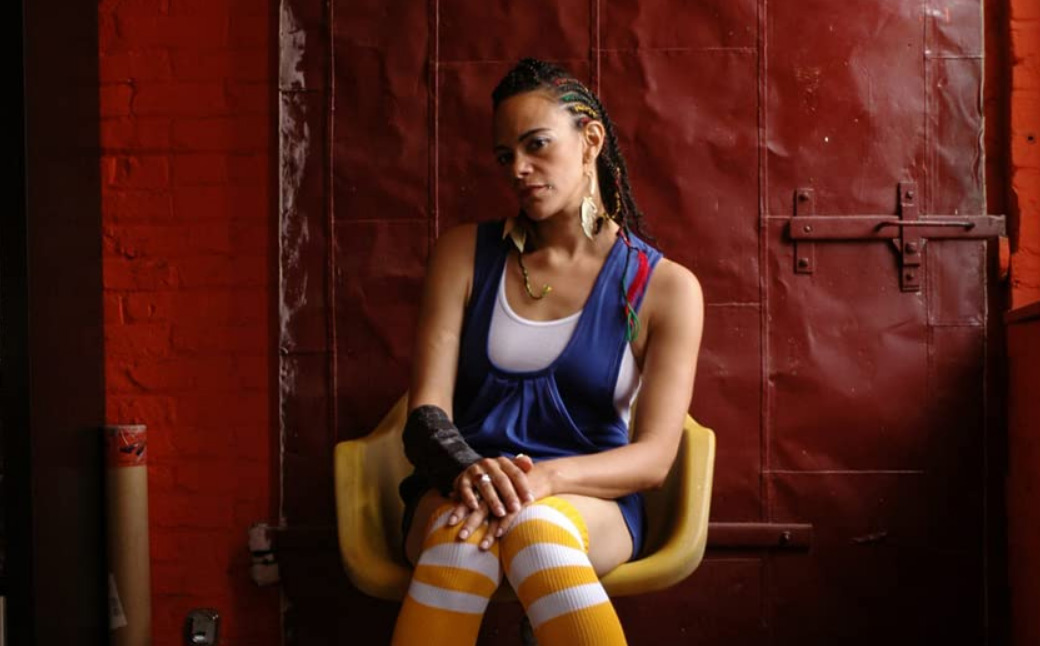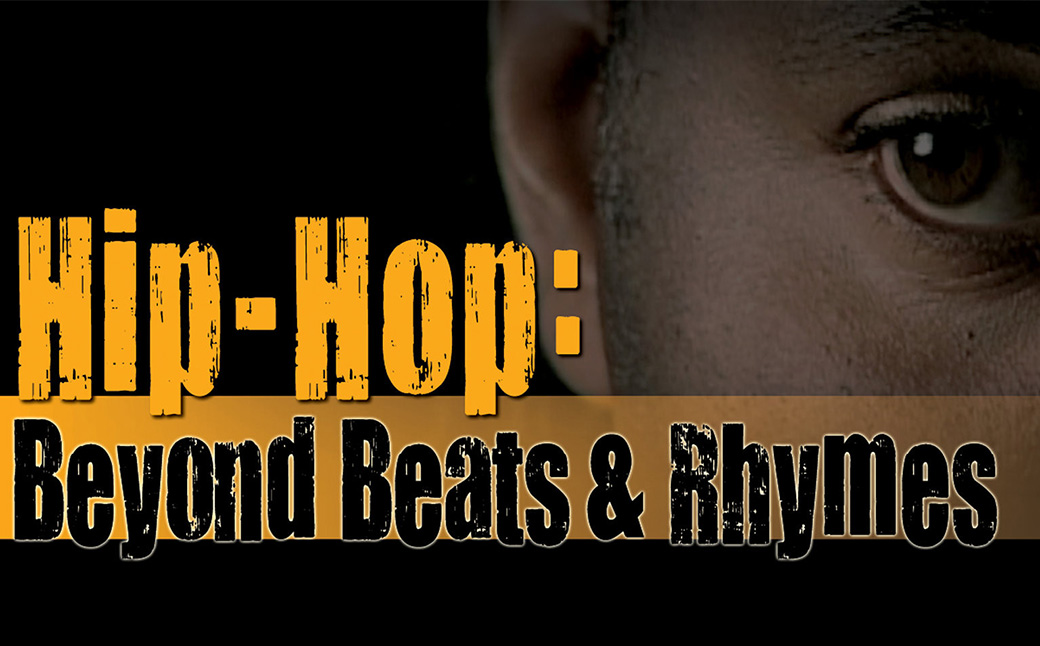 December 7, 2022
Bruce Montgomery Theatre
PLA Presents

Scene Not Heard: Women in Philadelphia Hip-Hop
While Philadelphia is often overlooked for its contributions to hip-hop, our city has had a landmark impact on this scene, and uniquely, many of these artists are powerful female voices.
Scene Not Heard
seeks to tell the story of these women—the legends, the famed and the ingénues—as they struggle to succeed in a male-dominated industry and in a city that has been left behind in the national consciousness. The film features interviews with pioneer hip-hop artists Lady B, Schoolly D, Rennie Harris, Bahamadia and Ursula Rucker, as well as with emerging talents, scholars, critics and local promoters.
Directed by Maori Karmael Holmes, 2005, U.S., documentary, English.
Hip-Hop: Beyond Beats and Rhymes
Take a riveting look at masculinity in hip-hop culture—where creative genius, poetic beauty and mad beats collide with misogyny, violence and homophobia. Director Byron Hurt pays tribute to hip-hop while also examining disturbing trends in the industry. Critically acclaimed for its fearless engagement with issues of race, gender violence and the corporate exploitation of youth culture, the film features interviews with rappers Mos Def, Fat Joe, Chuck D, Jadakiss and Busta Rhymes and hip-hop mogul Russell Simmons.
Directed by Byron Hurt, 2006, U.S., documentary, English.
Performances
Wednesday, December 7 @ 7:30 PM
SUBSCRIBE AND SAVE
Insights Events
Stay after the films for a talk with Scene Not Heard: Women in Philadelphia Hip-Hop director, Penn Live Arts Curator-at-Large for Film, and BlackStart Projects Artistic Director and CEO, Maori Karmael Holmes. The talk will be hosted by Stephanie Keene, author at Generocity Philly.
Photo credits:
1: Courtesy Scene Not Heard: Women in Philadelphia Hip-Hop
2: Courtesy Hip-Hop: Beyond Beats and Rhymes