Event Archives
Buy Tickets
Saayujya (The Merging)
Priyadarsini Govind & T.M. Krishna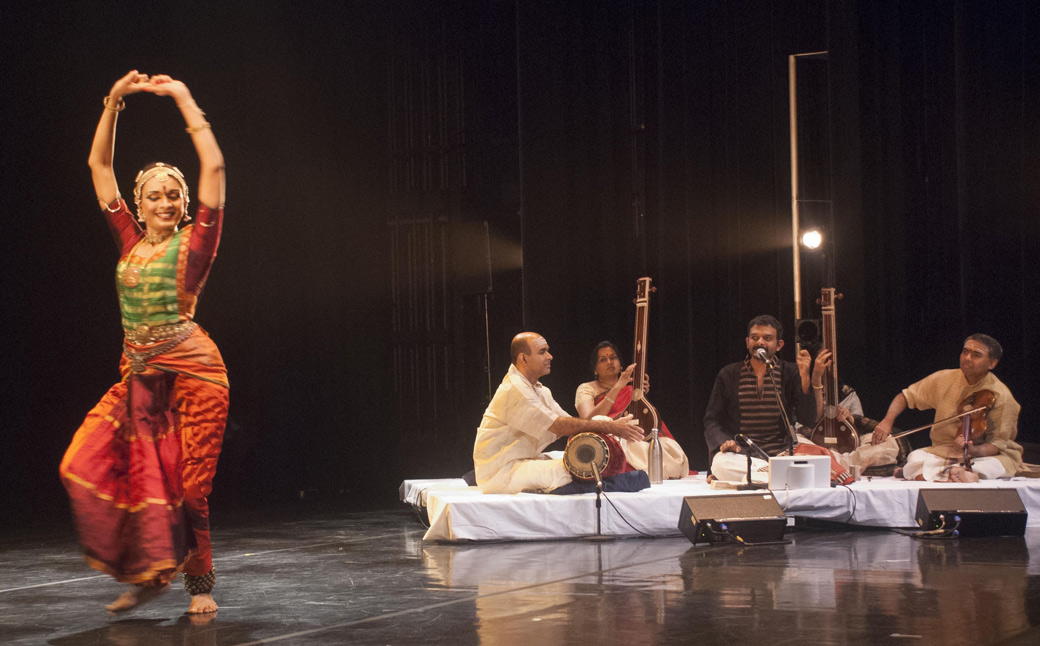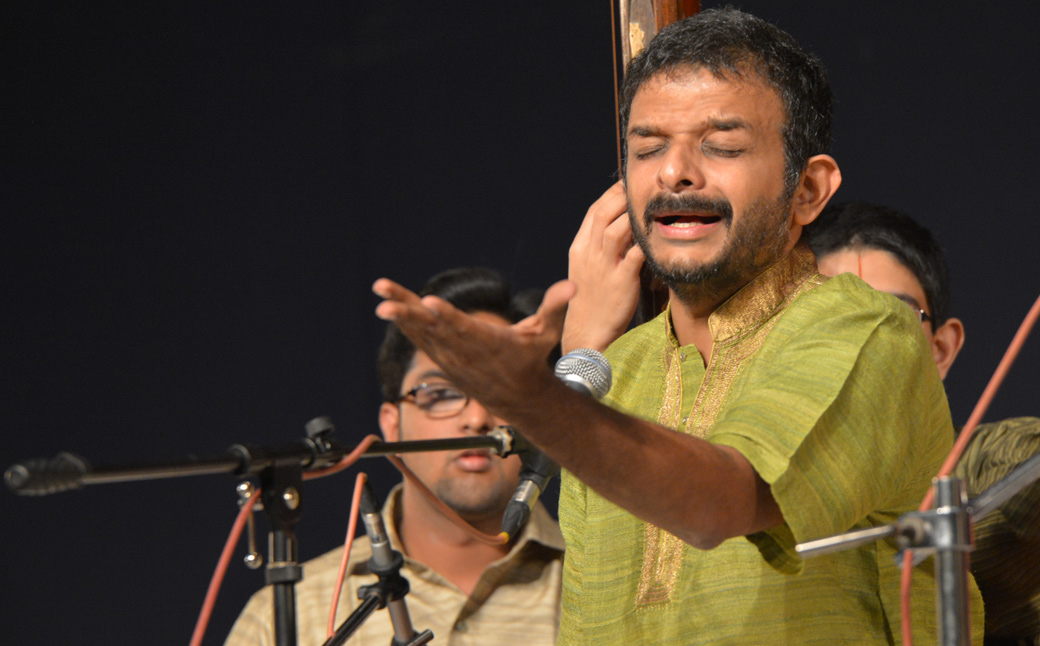 April 30, 2016
Zellerbach Theatre
PLA Presents
The world premiere of a classical South Indian music and dance performance piece based on Philadelphia's historic themes of liberty and freedom. Each a powerhouse in their own right, bharata natyam dancer Priyadarsini Govind and Carnatic musician T. M. Krishna perform a new work interlacing elements of traditional repertoire with improvised segments.
Take a listen to our podcast for Saayujya! John Schafer of WNYC interviews Priyadarsini Govind and T.M. Krishna about the upcoming performance of their world premiere piece centered around the themes of freedom and independence. Enjoy a taste of T.M. Krishna's exquisite singing and learn about the intricacies of singing for dance. Hear Govind's take on dancing for multi-lingual text and about her experience of working on this special project.
Performances
Saturday, April 30 @ 7 PM
SUBSCRIBE AND SAVE
Insights Events
Stay after the performance for a discussion curated by Toni Shapiro-Phim.
Artist Information
Program Notes
[PDF]
Artist Site
Also See

This performance is co-presented with Sruti, the India Music & Dance Society and has been supported by The Pew Center for Arts & Heritage.

Photo credits: S Hariharan, V Ganesan, S Hariharan