» View our health and safety policies
Buy Tickets
Rennie Harris Puremovement
Rome & Jewels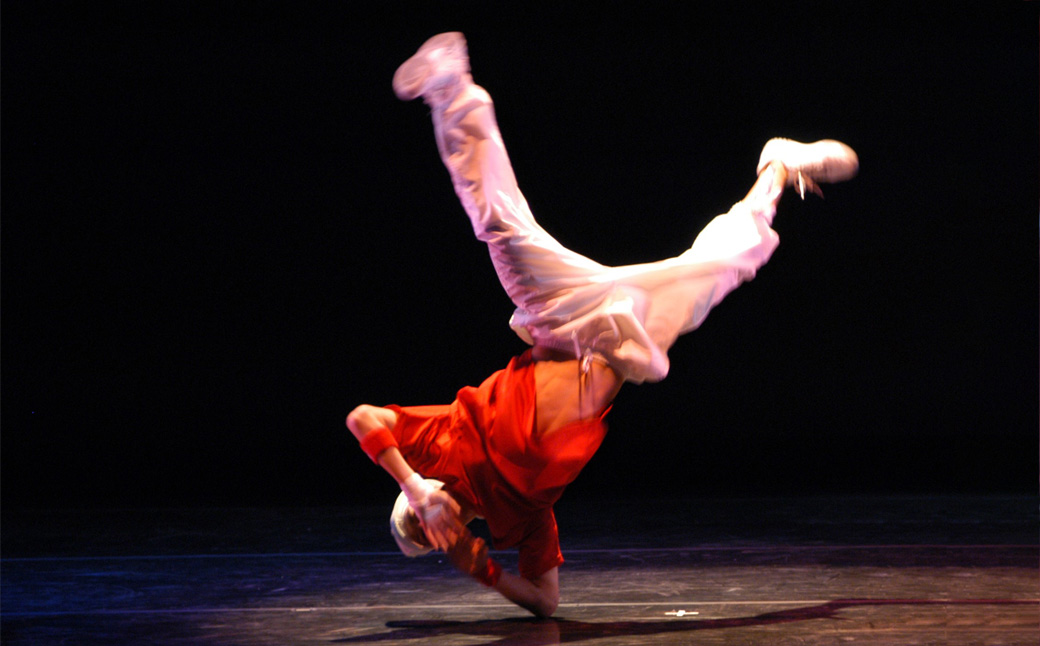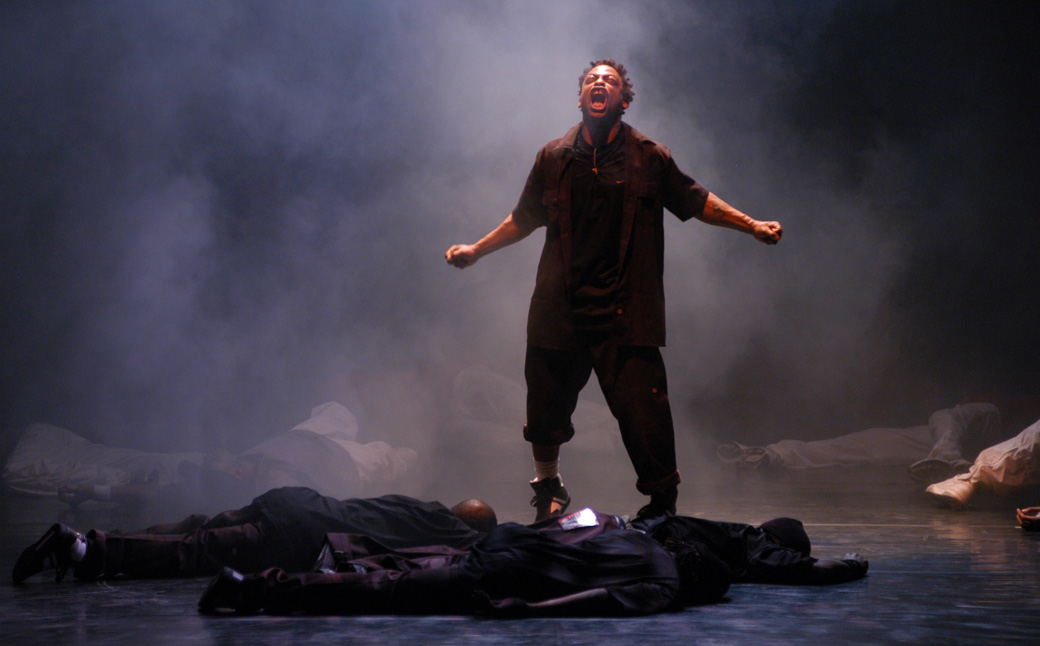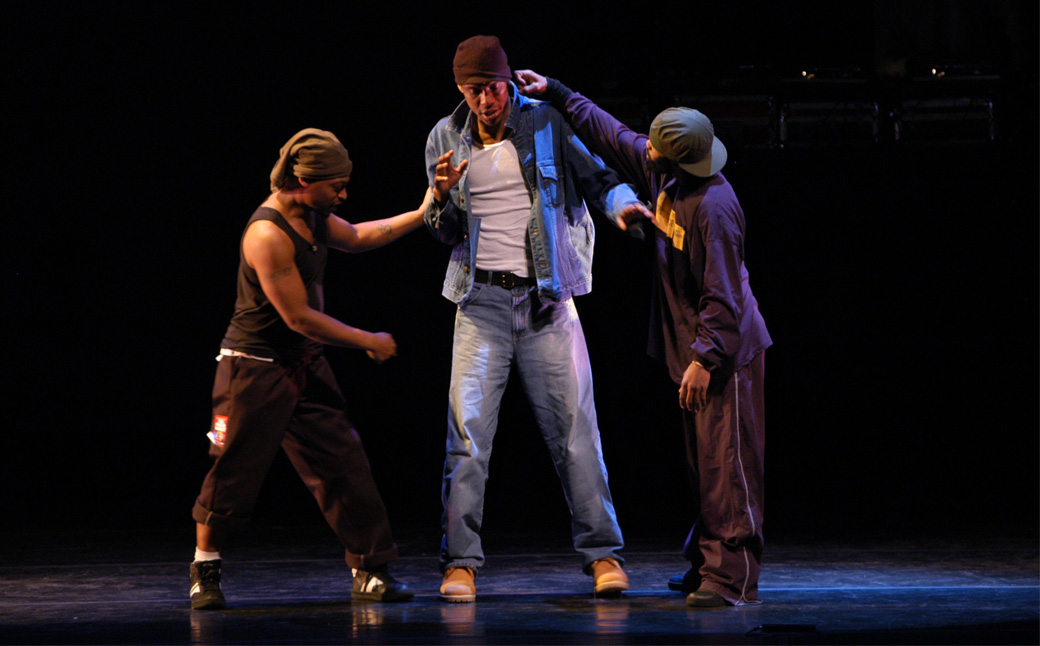 December 9 – 10, 2022
Zellerbach Theatre
PLA Presents
"The most brilliant hip-hop choreographer in America," (The New Yorker) Rennie Harris, is back with a complete re-mounting of one of his most celebrated works, Rome & Jewels. A story of love, fear, violence and triumph, Rome & Jewels challenges preconceived notions of Shakespeare with a hip hop journey through the streets of Philadelphia. The evening-length production was groundbreaking globally, winning numerous awards as it explored racial, religious and economic questions through the lens of gang violence. Honoring Puremovement's 30th anniversary and featuring some of the original cast, Elizabethan drama gets intermixed with hip hop rhythms and tragic gang culture, resulting in an epic and poetic look at real life.
This performance contains strong language and sexual content.

Save up to 35% by including this performance in a subscription! » Learn more

Performances
Friday, December 9 @ 8 PM · tickets
Saturday, December 10 @ 2 PM · tickets
Saturday, December 10 @ 8 PM · tickets
SUBSCRIBE AND SAVE
Artist Information
Program Notes
[PDF]
You May Also Like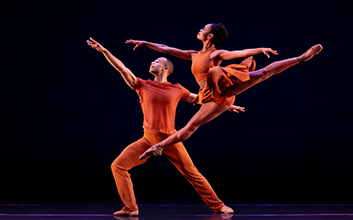 Dance Theatre of Harlem
January 20 – 21, 2023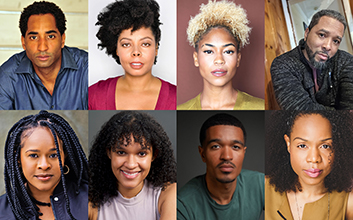 Negro Ensemble Company
World Premiere Play
February 15 – 18, 2023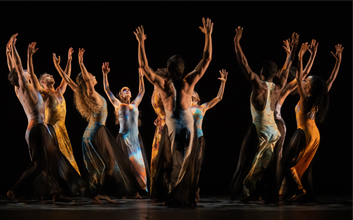 Martha Graham Dance Company
February 10 – 11, 2023
Also See
Rennie Harris Puremovement's Rome & Jewels in the 22/23 season is made possible in part with support provided by the Penn Live Arts Accelerator Program at the University of Pennsylvania.




This engagement of Rennie Harris Puremovement is made possible in part through the ArtsCONNECT program of Mid Atlantic Arts with support from the National Endowment for the Arts.




Media support for the 22/23 season dance series provided by The Philadelphia Inquirer.

Photo credit: Rennie Harris Puremovement