Event Archives
Buy Tickets
REBO(U)ND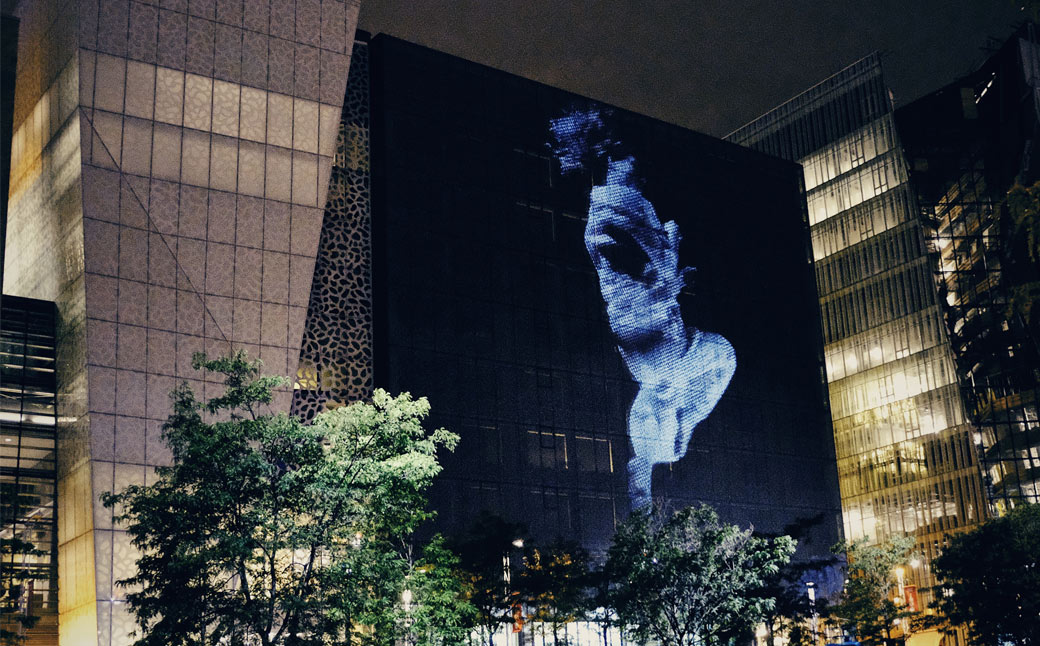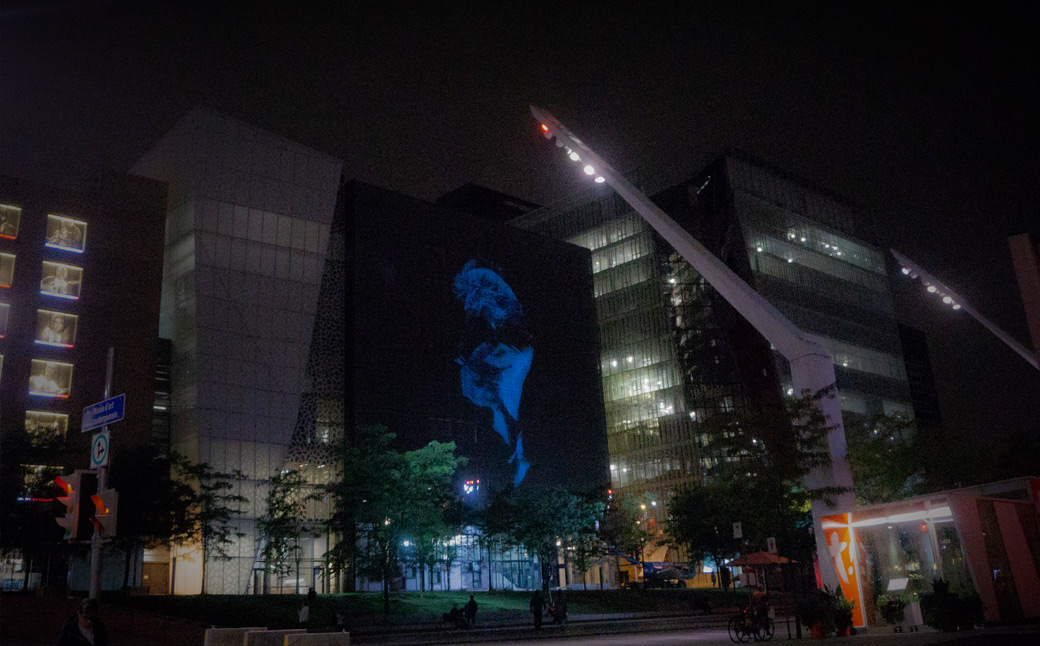 September 25 – 29, 2019
Annenberg Center Outdoor Plaza
PLA Presents
REBO(U)ND
is a visual art experience by Caroline Laurin-Beaucage, that epitomizes the feelings of abandon and liberty that dancing can evoke. In
REBO(U)ND
, dancers utilize a trampoline to showcase suspension, the ephemeral instant when a performer floats; the second between momentum and falling, between liberty and unbalance, just as the body seems to defy space and time. This unique moment is captured from an angle below the trampoline to purposefully blur any point of reference concerning orientation or space.
Visit the Annenberg Center Outdoor Plaza to enjoy
REBO(U)ND
 from 7-11 PM Sep 25-29. Please note, this event will not happen should it rain. 
Performances
Wednesday, September 25 @ 7 PM
Thursday, September 26 @ 7 PM
Friday, September 27 @ 7 PM
Saturday, September 28 @ 7 PM
Sunday, September 29 @ 7 PM
Photo credit: MontrealDanse