Event Archives
Raphael Xavier
Point of Interest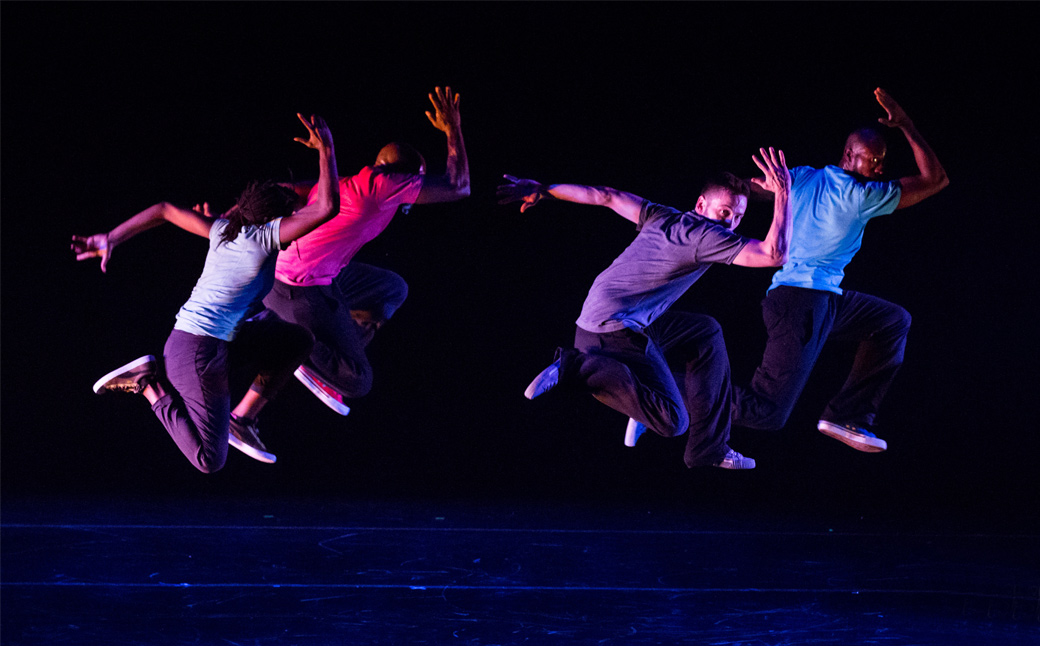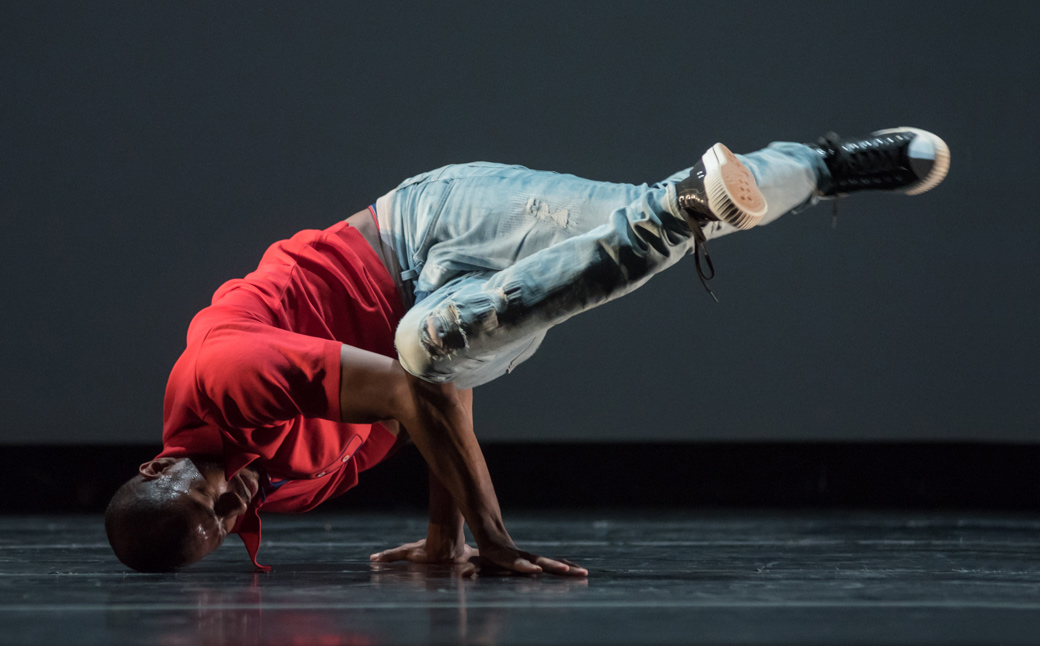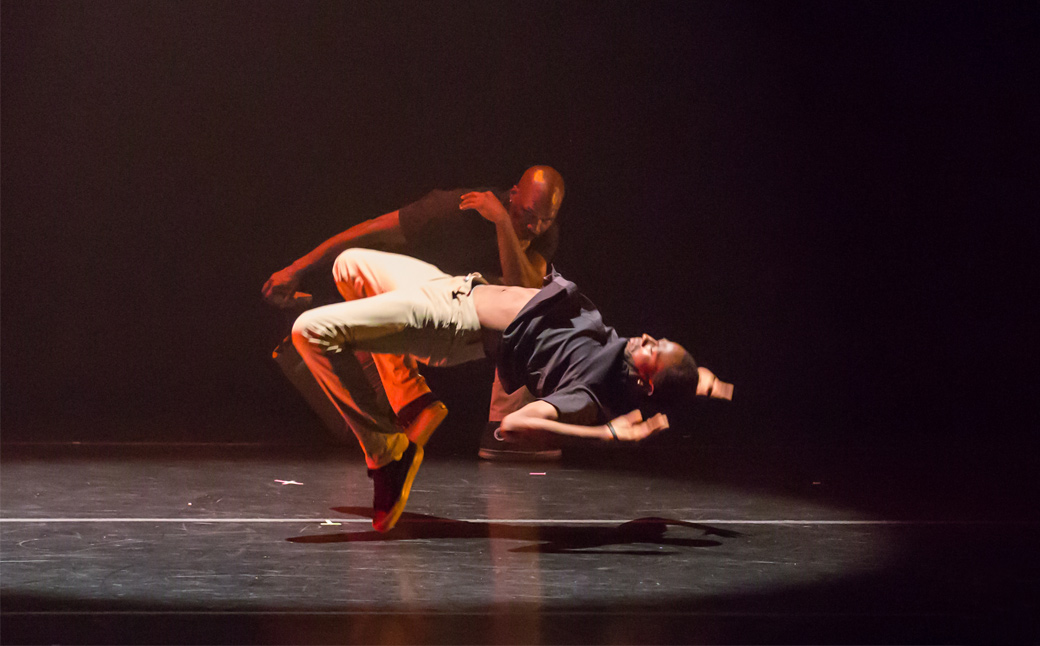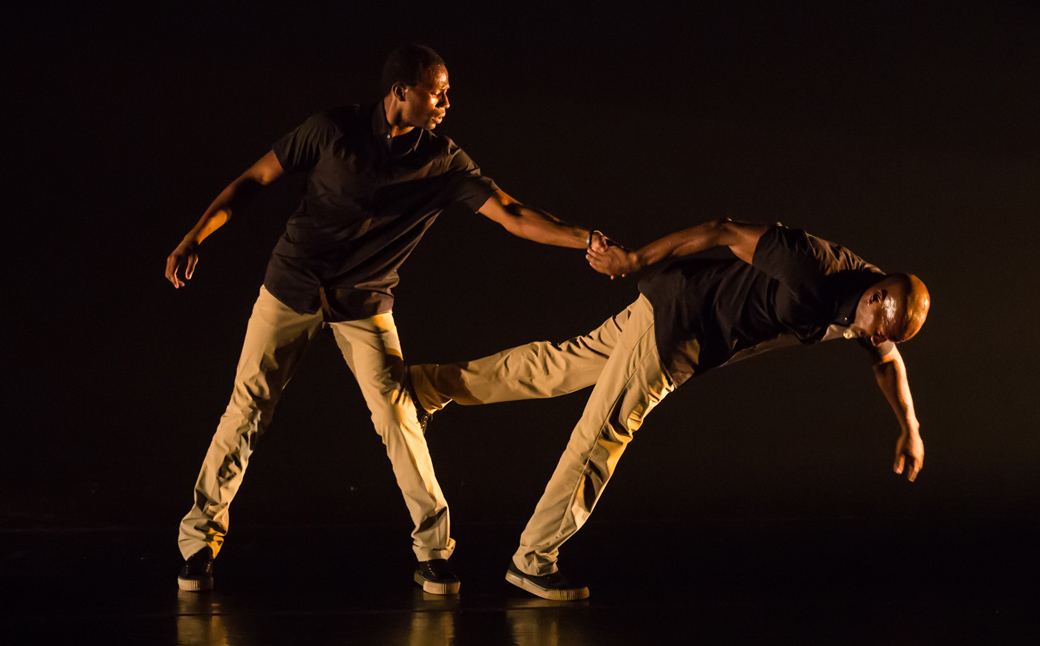 November 3, 2017
Harold Prince Theatre
PLA Presents
Runtime: 1 hour, 12 minutes
Grades 6-12

An alumnus of Philadelphia's Rennie Harris Puremovement, Raphael Xavier brings excerpts from Point of Interest, a dance work featuring breaking, a form of hip hop characterized by acrobatic floorwork and swift footwork. With a multigenerational cast and a soundscape of beats and spoken word, the piece evaluates sustainability within hip hop, a genre culturally and societally associated with youth.

This performance is part of our Arts4Youth series. For more information and to order tickets, call 215.573.8827 or email groups@ac.upenn.edu.
Student Group Sales Policies:
To secure your seats, a 50% non-refundable, non-transferable deposit is required exactly two weeks after you place your order. The remaining 50% will be due three weeks prior to the performance date. Full payment is required if the order is placed within three weeks of the performance date. Reservations may be cancelled if payment is not received by due dates. All sales are final. The Annenberg Center does not offer refunds or exchanges on student group sales.
Performances
Friday, November 3 @ 12 PM
Artist Information
Program Notes
[PDF]

The presentation of Point of Interest by Raphael Xavier was made possible by the New England Foundation for the Arts' National Dance Project, with lead funding from the Doris Duke Charitable Foundation and The Andrew W. Mellon Foundation.

Photo credit:
1, 3, 4: Bicking Photography
2: Frutchey Fotography