» View our health and safety policies
Event Archives
Buy Tickets
Poly Styrene: I am a Cliché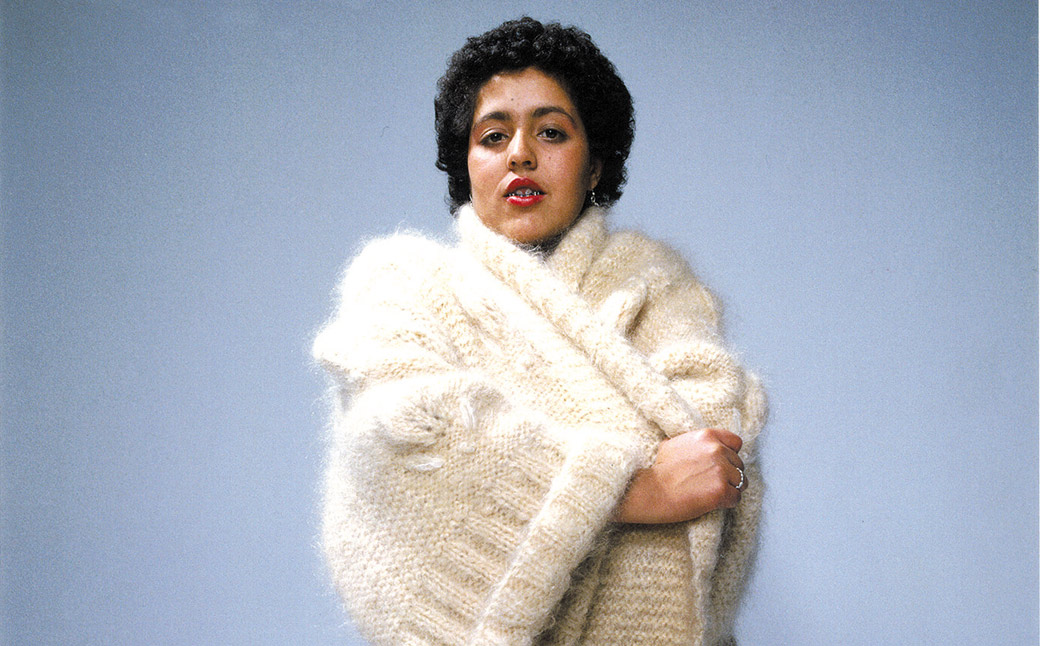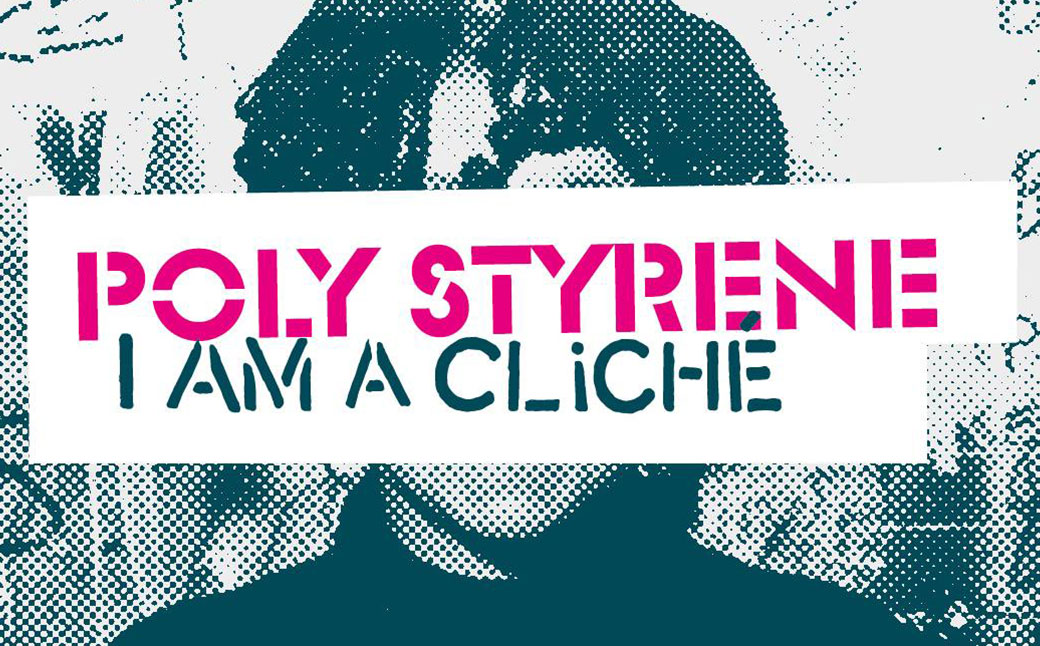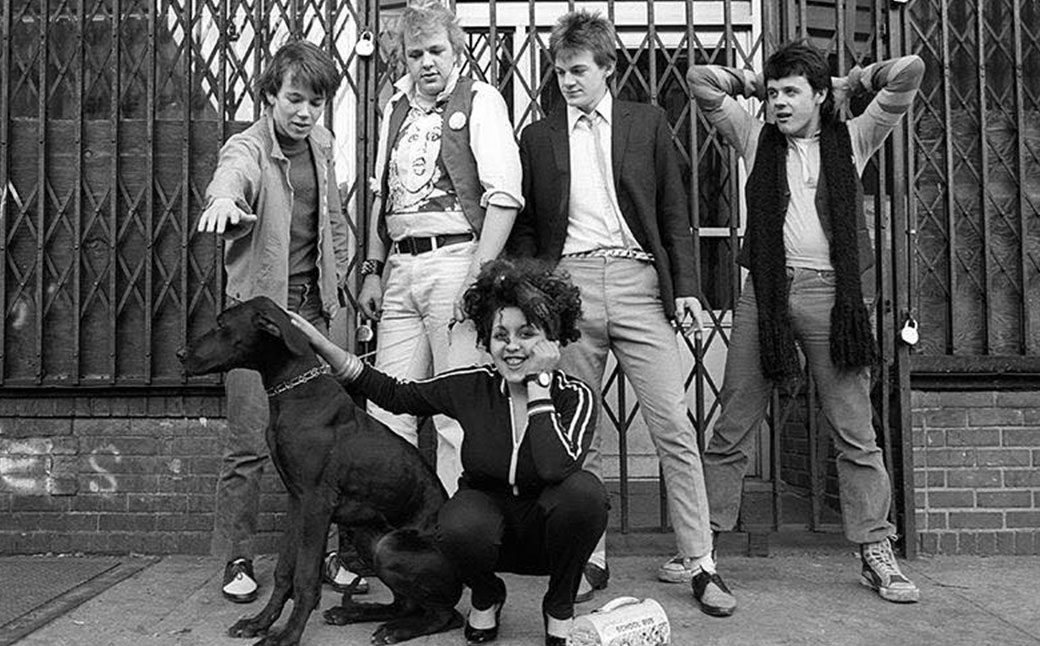 November 26, 2021
Online Film Event
PLA Presents
Poly Styrene was the first woman of color in the UK to front a successful rock band. She introduced the world to a new sound of rebellion, using her unconventional voice to sing about identity, consumerism, postmodernism and everything unfolding in late 1970s Britain. But in addition to her immense cultural footprint, she left behind a daughter, Celeste Bell, who became the unwitting guardian of her mother's legacy and her demons. Misogyny, racism and mental illness plagued Poly's life, while their lasting trauma scarred Celeste's childhood and the pair's relationship. Featuring unseen archive material and rare diary entries narrated by Oscar®-nominee Ruth Negga, this documentary follows Celeste as she examines her mother's unopened artistic archive and traverses three continents to better understand Poly the icon and Poly the mother.
Directed by Paul Sng & Celeste Bell, 2021, UK, 89 min., documentary, English.
Viewing window will be Nov 26 @ 7 PM through Dec 2. Access information will be provided in advance. You can also visit our FAQs page for additional details.
Performances
Friday, November 26 @ 7 PM
SUBSCRIBE AND SAVE
You May Also Like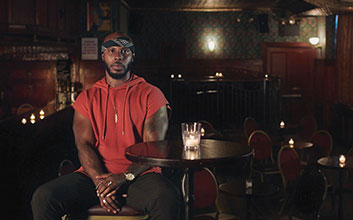 No Ordinary Man
December 2, 2021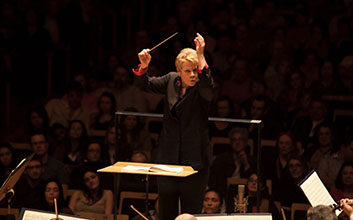 The Conductor
December 9, 2021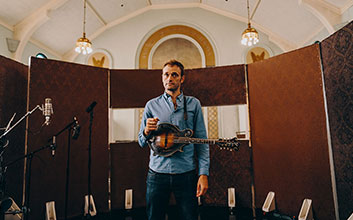 An Evening with Chris Thile
December 16, 2021
Photo credit: Courtesy Poly Styrene: I am a Cliché