Event Archives
Buy Tickets
Paul Taylor Dance Company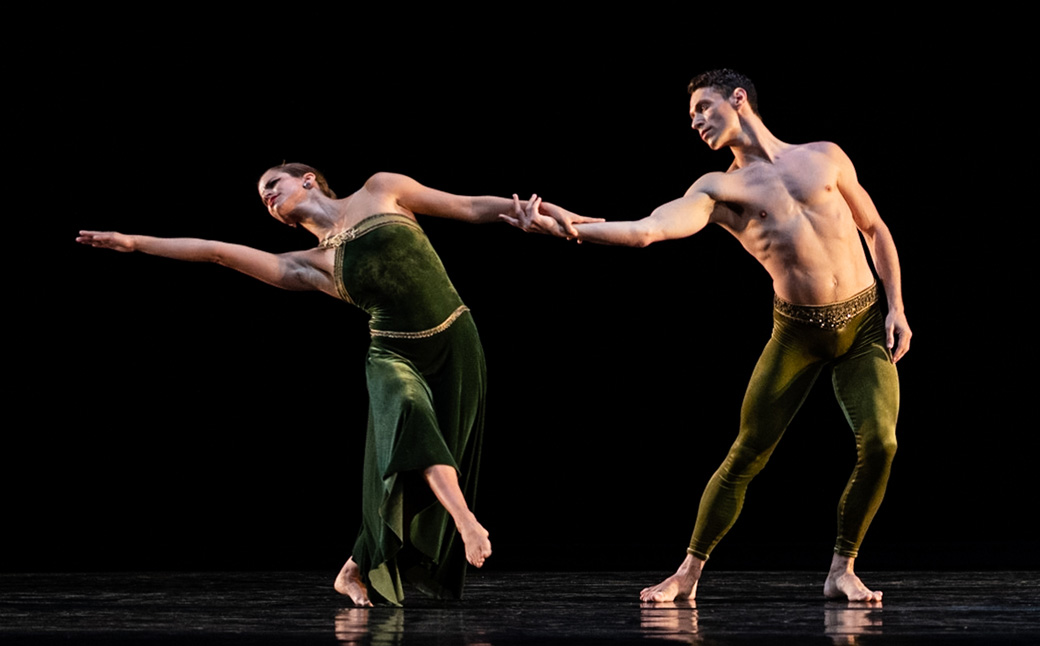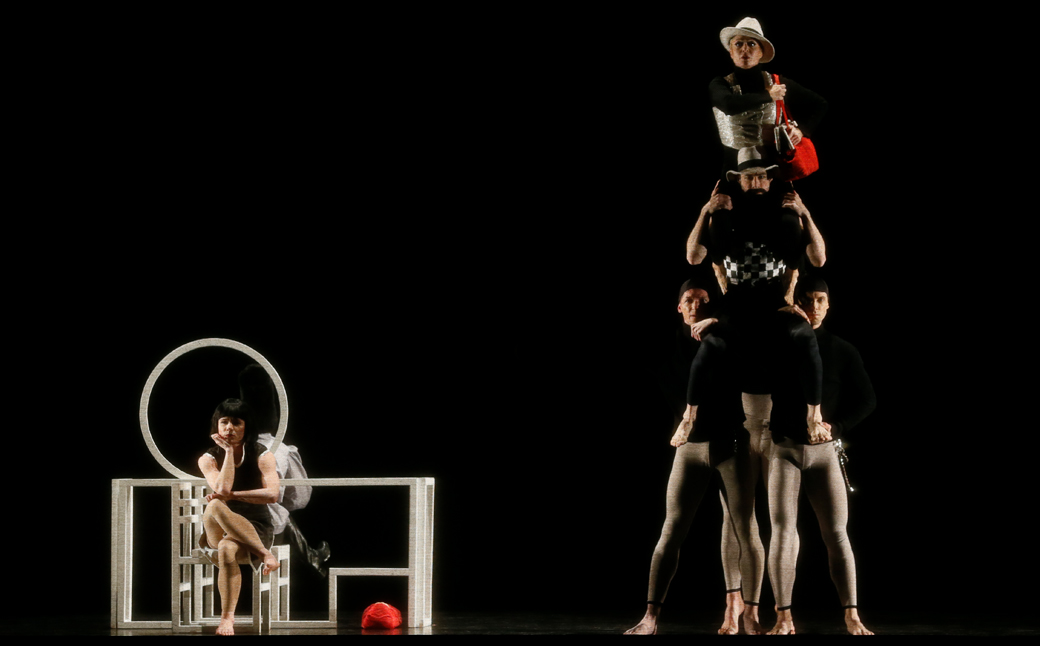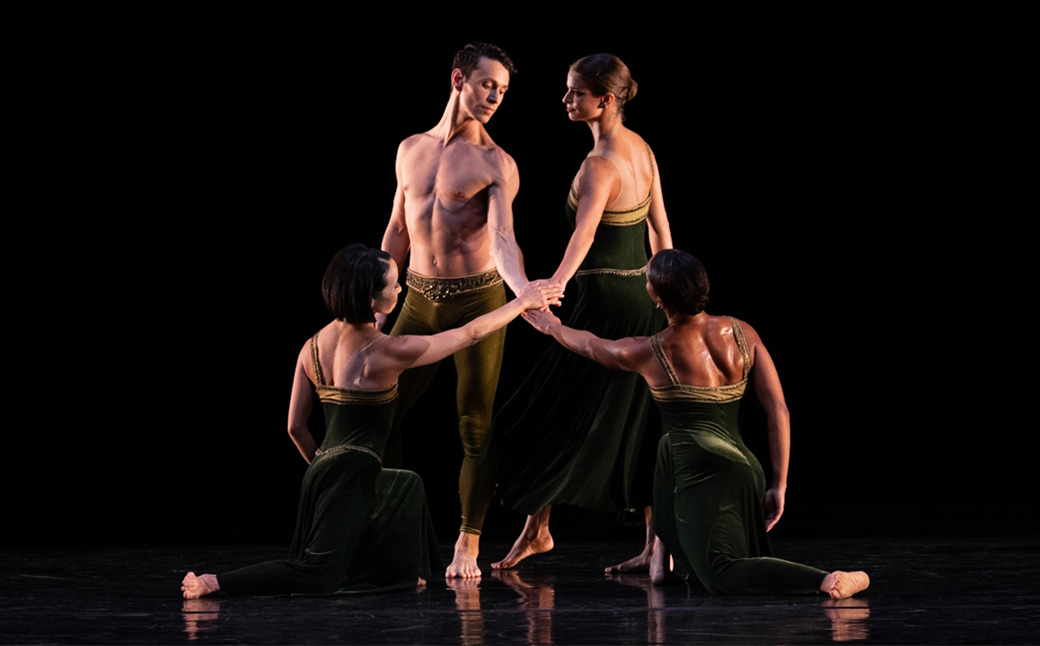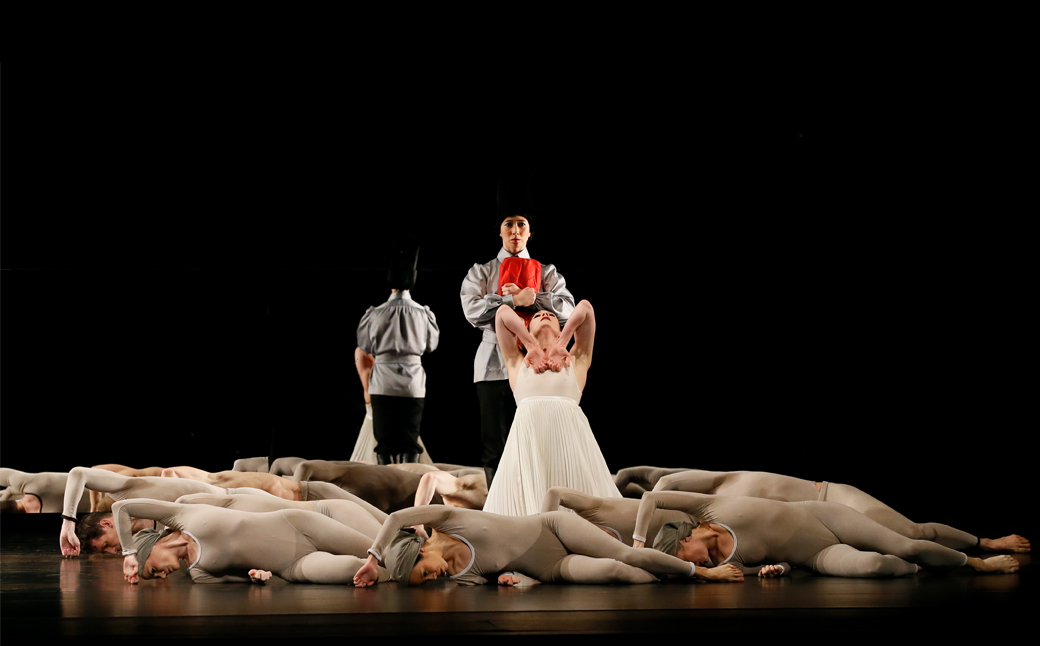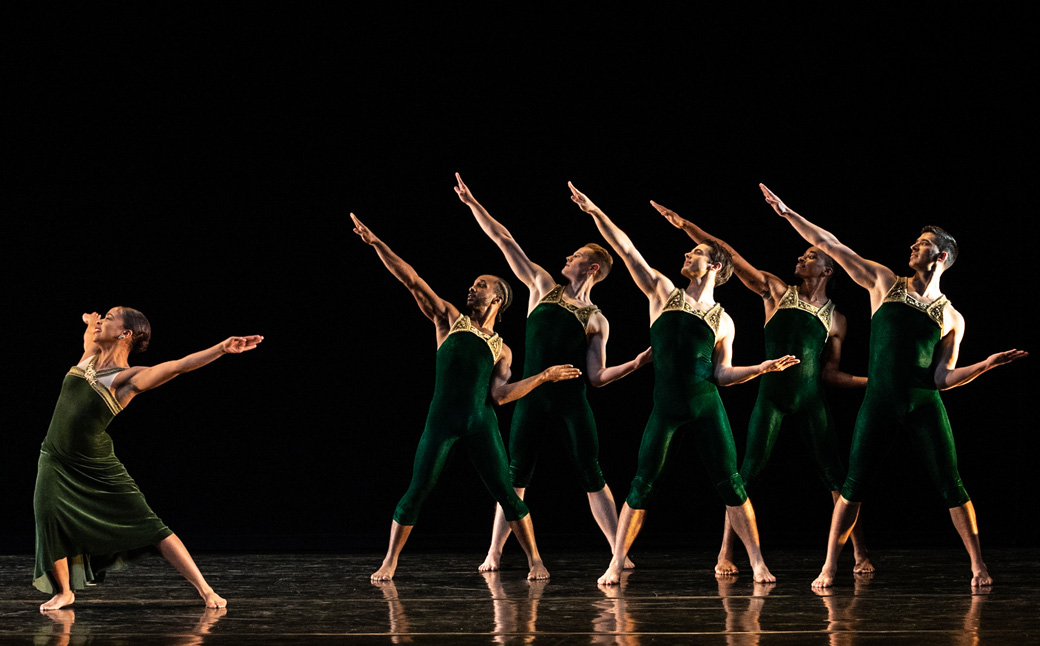 April 21 – 22, 2023
Zellerbach Theatre
PLA Presents
"One of the most exciting, innovative, and delightful dance companies in the entire world," (The New York Times) the Paul Taylor Dance Company returns to our stage in a program including the world premiere of If You Could Swallow the Sun by Omar Román De Jesús as well as Le Sacre du Printemps (The Rehearsal), where a dance rehearsal and film noir whodunit merge in a clever reimagining of the Stravinsky masterpiece, and Brandenburgs, an elegant and joyous Taylor classic set to Bach's much-loved concertos. "The American spirit soars whenever Taylor's dancers dance," (San Francisco Chronicle) and this performance will be no exception.

Performances
Friday, April 21 @ 8 PM
Saturday, April 22 @ 2 PM
Saturday, April 22 @ 8 PM
SUBSCRIBE AND SAVE
Insights Events
Apr 21:
Stay after the performance for a post-show talk with the artists, hosted by Christopher Gruits, our Executive & Artistic Director.
Artist Information
Program Notes
[PDF]


This engagement of Paul Taylor Dance Company is made possible in part through the ArtsCONNECT program of Mid Atlantic Arts with support from the National Endowment for the Arts.




Media support for the 22/23 season dance series provided by The Philadelphia Inquirer.

Photo credits:
1, 3, 5: Ron Thiele
2, 4: Paul B. Goode