» View our health and safety policies
Paul Taylor Dance Company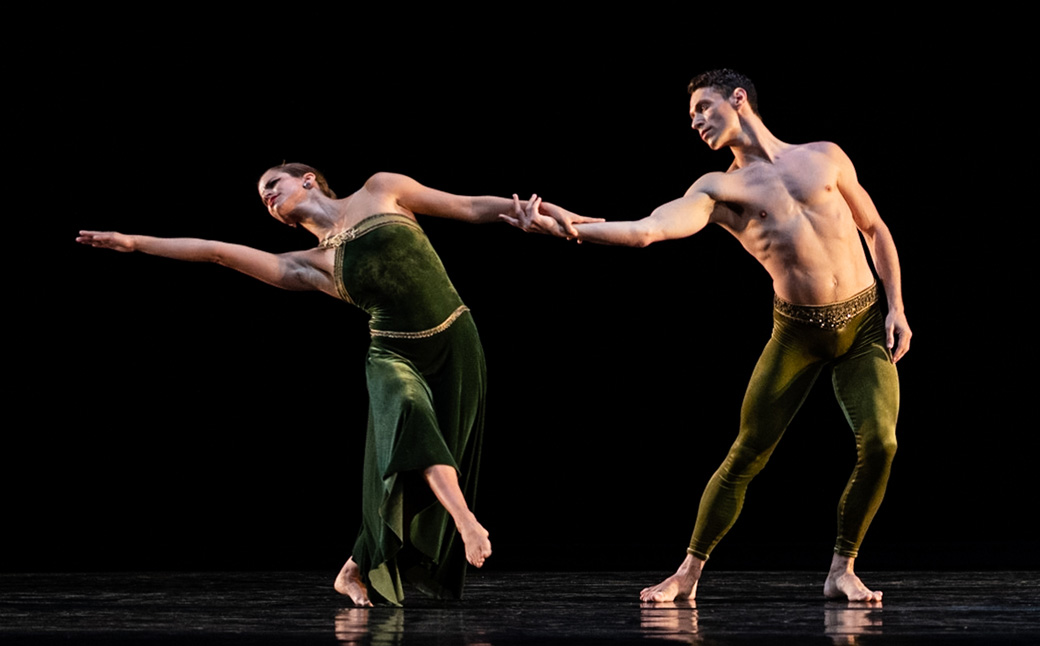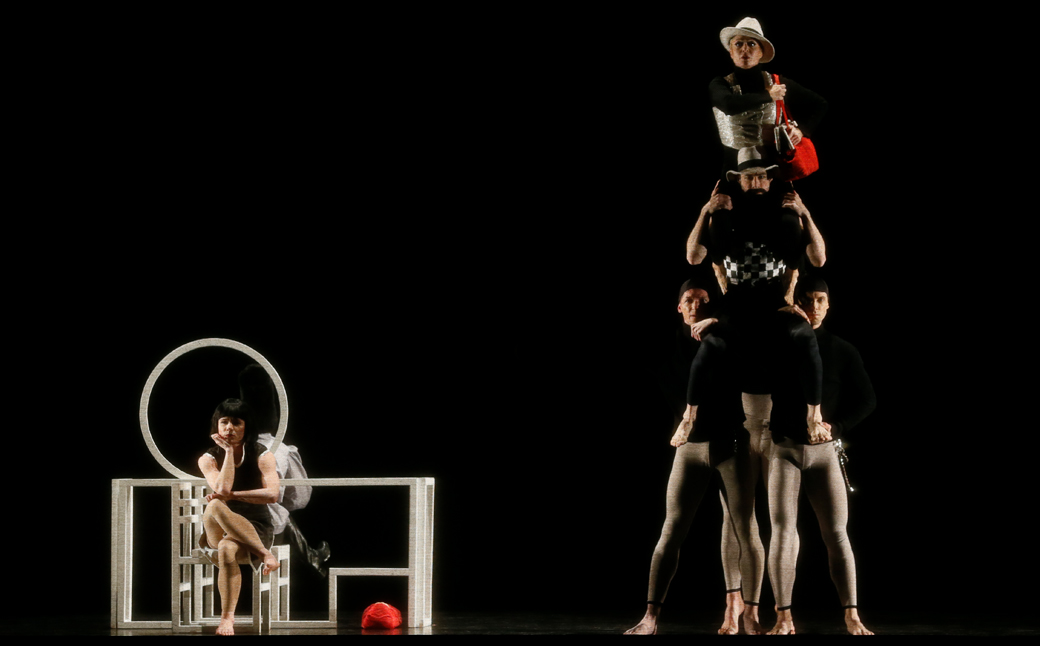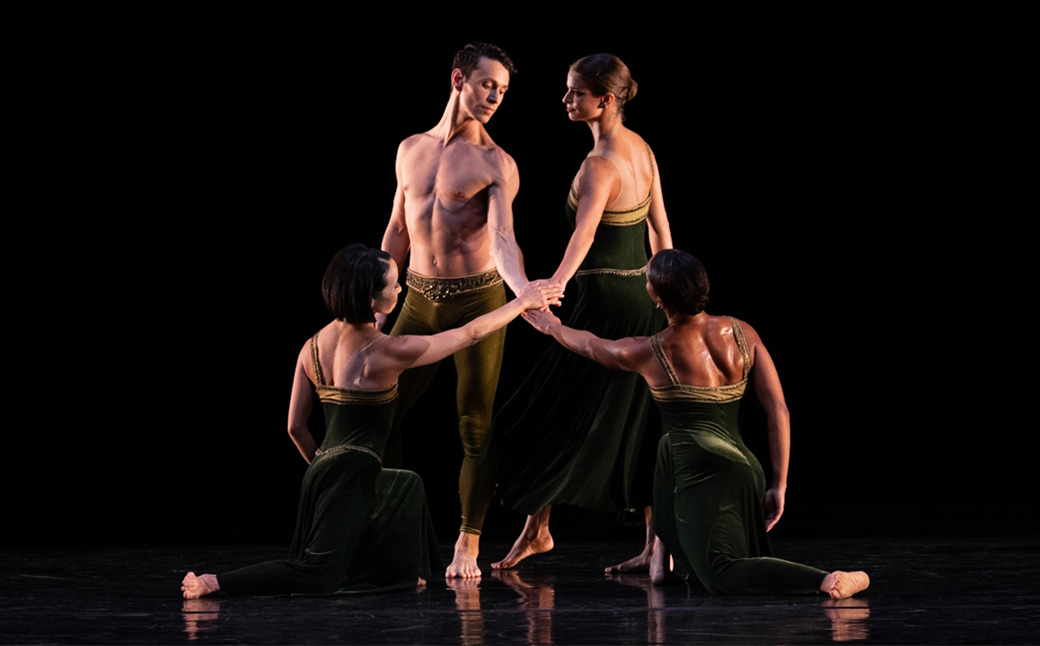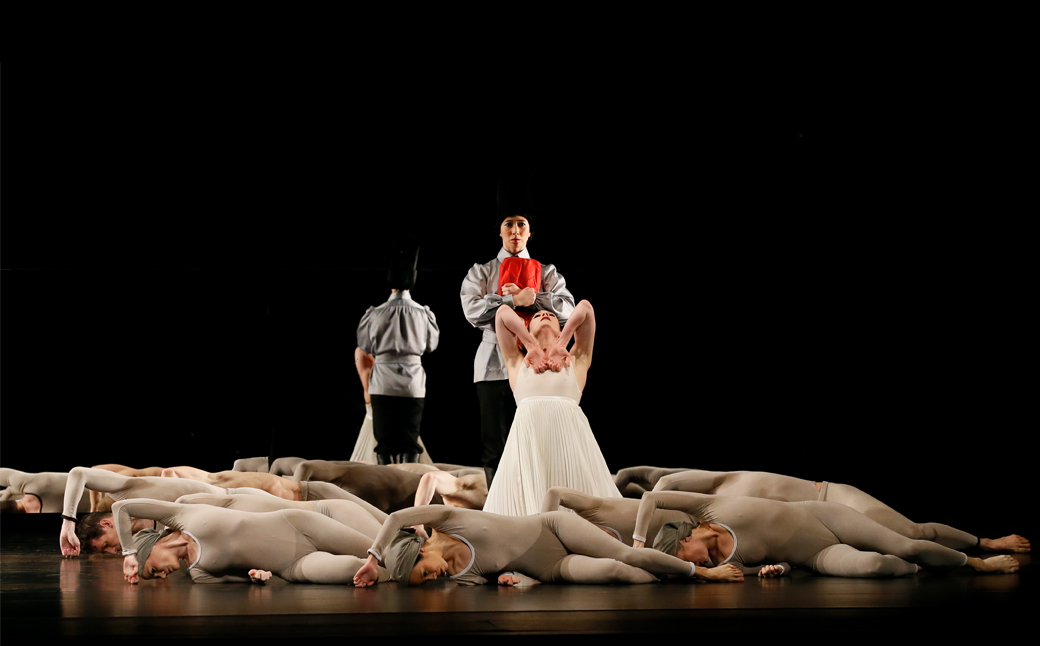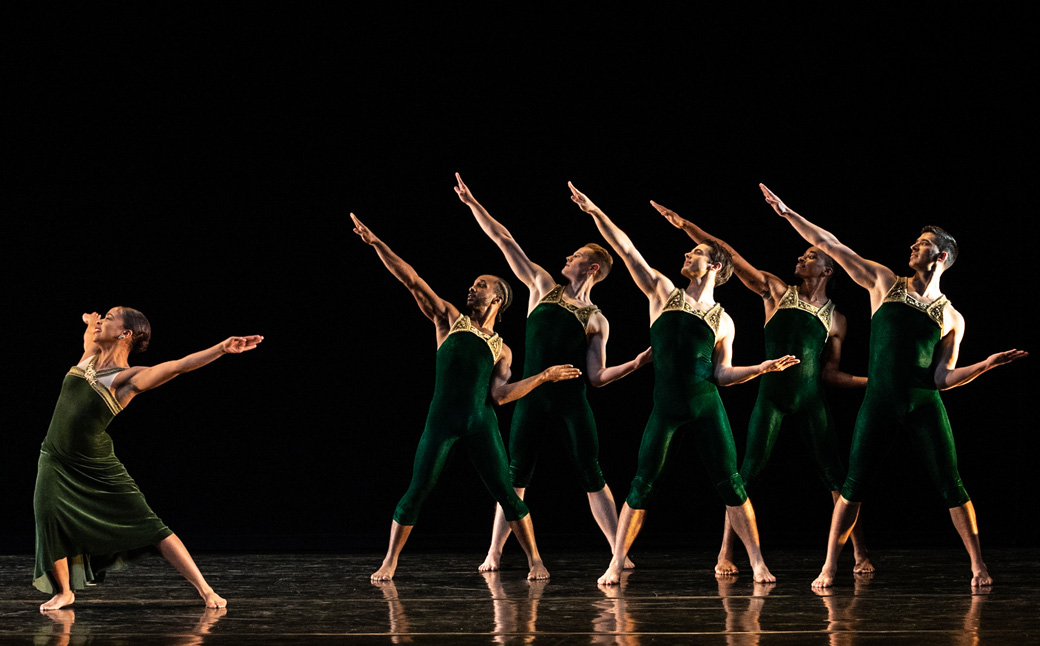 April 21 – 22, 2023
Zellerbach Theatre
PLA Presents
"One of the most exciting, innovative, and delightful dance companies in the entire world," (The New York Times) the Paul Taylor Dance Company returns to our stage in a program including Le Sacre du Printemps (The Rehearsal), where a dance rehearsal and film noir whodunit merge in a clever reimagining of the Stravinsky masterpiece, and Brandenburgs, an elegant and joyous Taylor classic set to Bach's much-loved concertos. "The American spirit soars whenever Taylor's dancers dance," (San Francisco Chronicle) and this performance will be no exception.

Save up to 35% by including this performance in a subscription! » Learn more
Single tickets go on sale in early August.
Performances
Friday, April 21 @ 8 PM
Saturday, April 22 @ 2 PM
Saturday, April 22 @ 8 PM
SUBSCRIBE AND SAVE
You May Also Like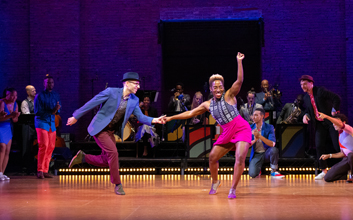 SW!NG OUT
June 9 – 10, 2023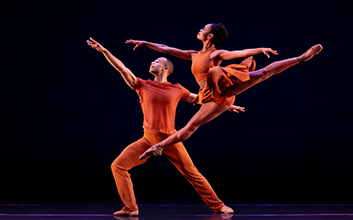 Dance Theatre of Harlem
January 20 – 21, 2023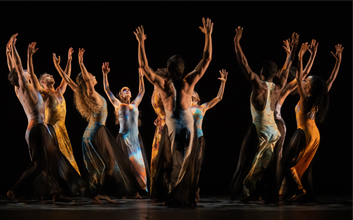 Martha Graham Dance Company
February 10 – 11, 2023
Also See
Photo credits:
1, 3, 5: Ron Thiele
2, 4: Paul B. Goode