Event Archives
Buy Tickets
Nrityagram Dance Ensemble & Chitrasena Dance Company
Āhuti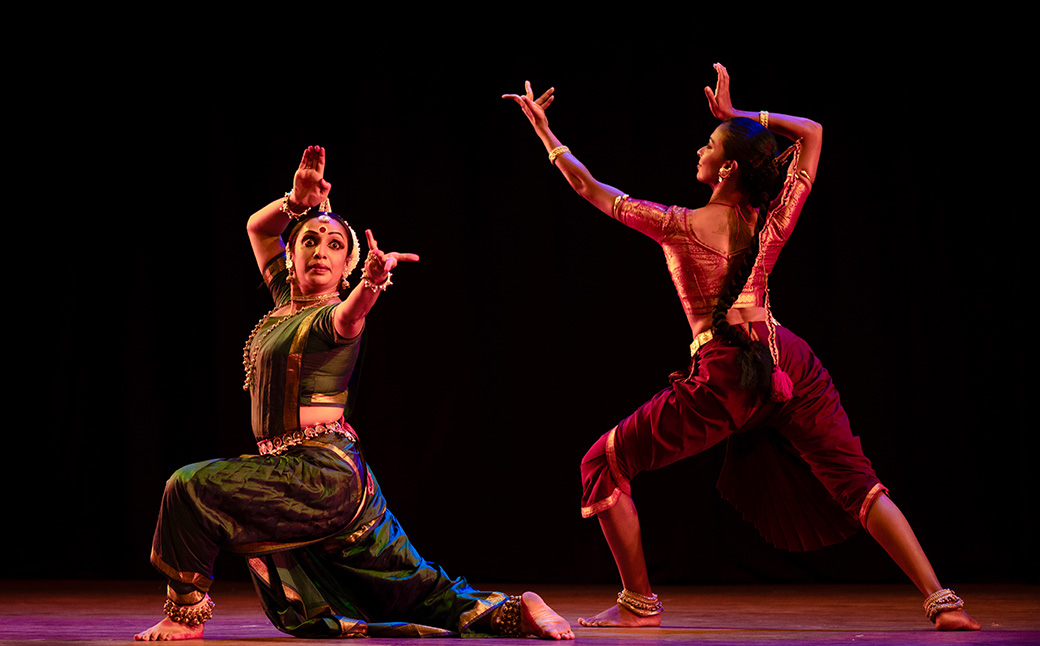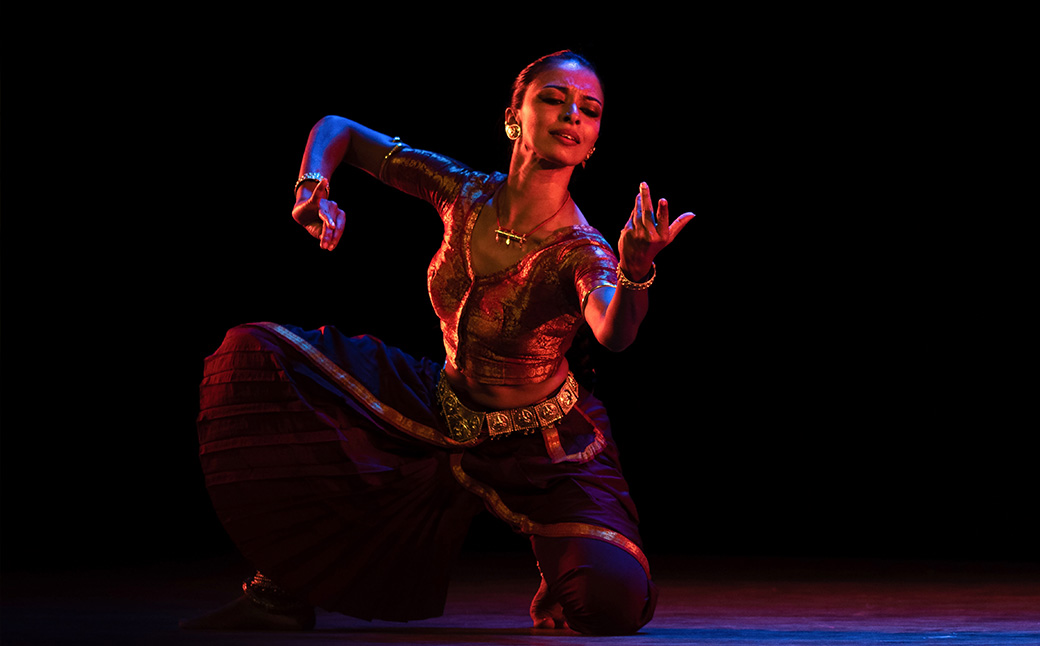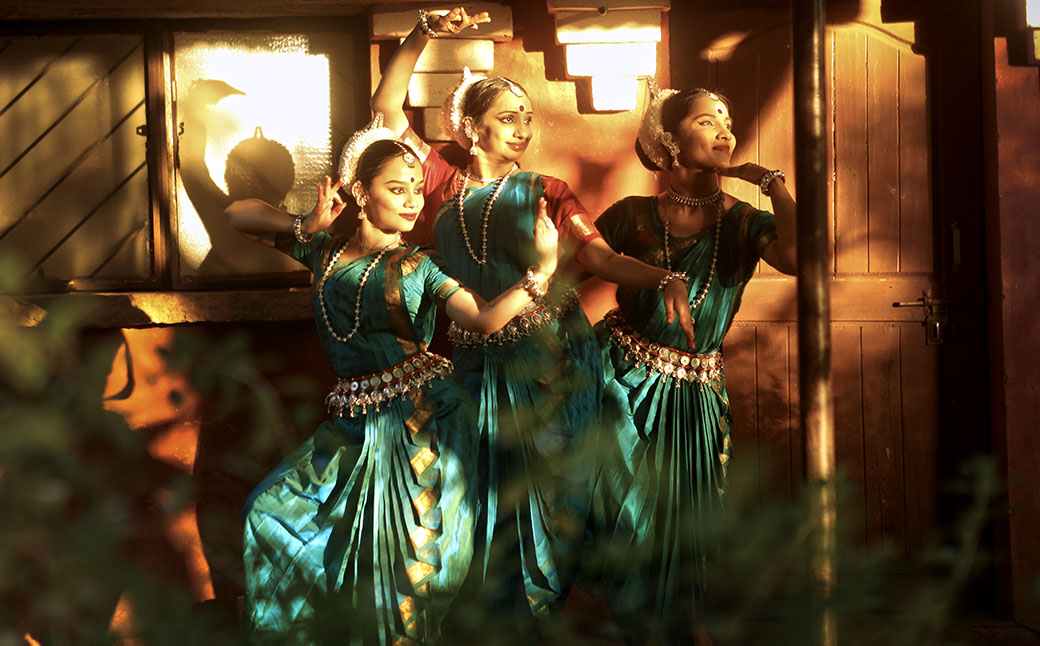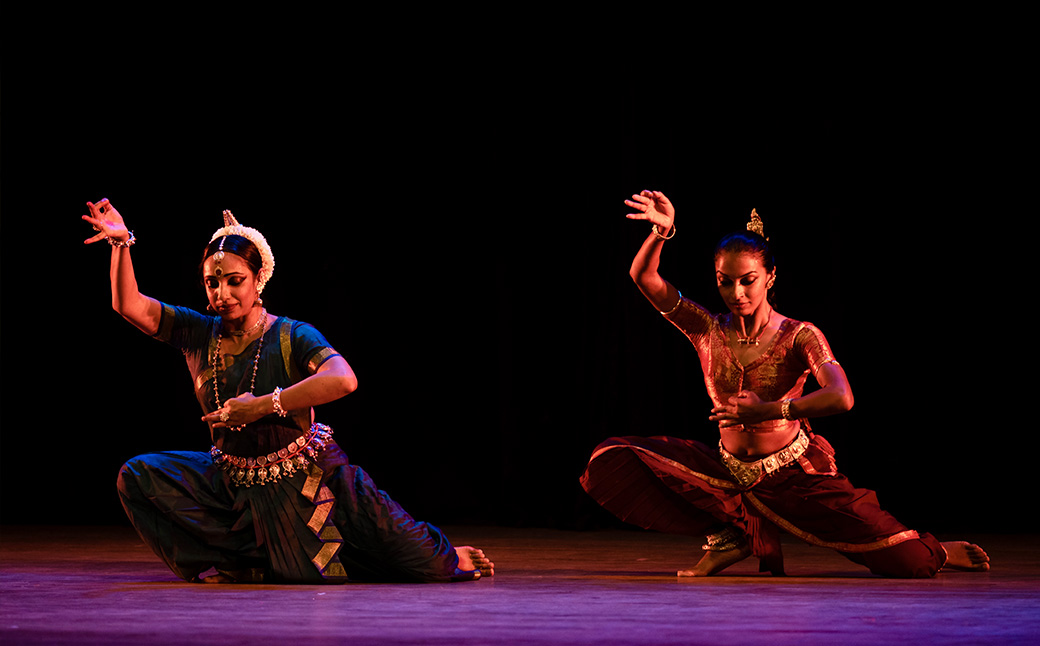 May 5 – 6, 2023
Zellerbach Theatre
PLA Presents
"The Nrityagram Dance Ensemble are rock stars in the dance world." (New York Post) As India's premier dance troupe, The New York Times proclaims that "these are among the world's greatest dancers" who frequently offer "one of the most extraordinary dance events of the year." Now, joined by Sri Lanka's acclaimed Chitrasena Dance Company, they perform the Philadelphia premiere of Āhuti. Featuring live music and vibrant tradition, this full-length work explores the interconnection of rhythm, music and physical expression between the companies' Odissi and Kandyan dance styles.

About Odissi
Originally a sacred ritual dedicated to the gods, Odissi is one of the oldest dance traditions in the world. Its sinuous forms, languorous limbs and rapt expressions tell of a past rich in dance, music, myth and legend.

About Kandyan Dance
Kandyan dance comes from Kandy, an area in the central hills of Sri Lanka. According to legend, the origins of the dance lie in an exorcism ritual performed by shamans from India, who came to the island on the request of a king suffering from a mysterious illness. After the performance of the ritual, the illness vanished, and the local people adopted the dance.
Performances
Friday, May 5 @ 8 PM
Saturday, May 6 @ 2 PM
SUBSCRIBE AND SAVE
Insights Events
Film Screening: Nrityagram: For the Love of Dance
May 5 @ 7 PM and May 6 @ 1 PM, Main Lobby
Screened at over 25 film festivals, this award-winning documentary paints the portrait of Nrityagram, an idyllic dance village near Bangalore, India that centers around the Indian dance style, Odissi. Founder Protima Bedi institutionalized classical Indian dance by creating Nrityagram, a "gurukul" where students could dance and live with their master guru. There, the internationally renowned Nrityagram Dance Ensemble was born and continues to expand on Bedi's legacy, pushing boundaries of Indian dance and sharing it with the world. Directed by Nan Melville, 2010, U.S., 24 min, documentary, English.

Post-show Talk
May 5
Stay after the performance for a post-show talk with the artists, hosted by Christopher Gruits, our Executive & Artistic Director.
Artist Information
Program Notes
[PDF]
You May Also Like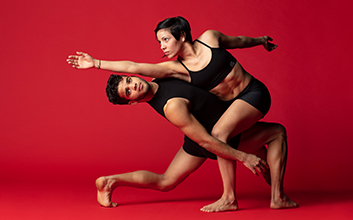 Malpaso Dance Company
October 6 – 7, 2023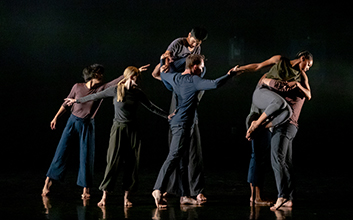 Doug Varone and Dancers
November 17 – 18, 2023


Media support for the 22/23 season dance series provided by The Philadelphia Inquirer.

Photo credits:
1, 2, 4: Sujith Kumar
3: Karthik Venkataraman