Event Archives
Buy Tickets
Negro Ensemble Company
Our Voices, Our Time: One-Act Play Festival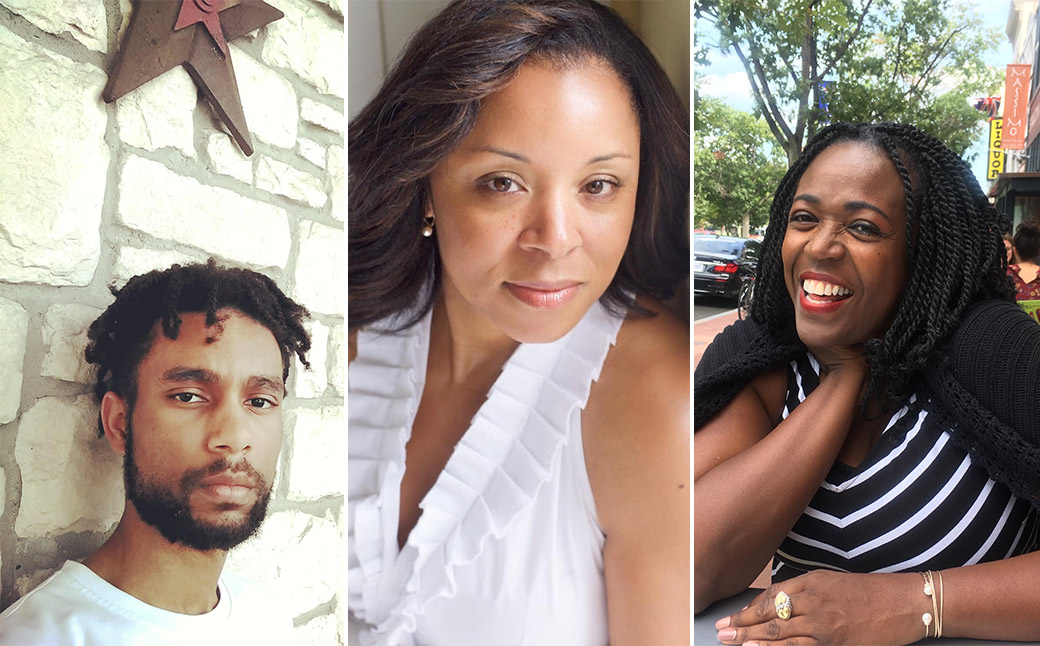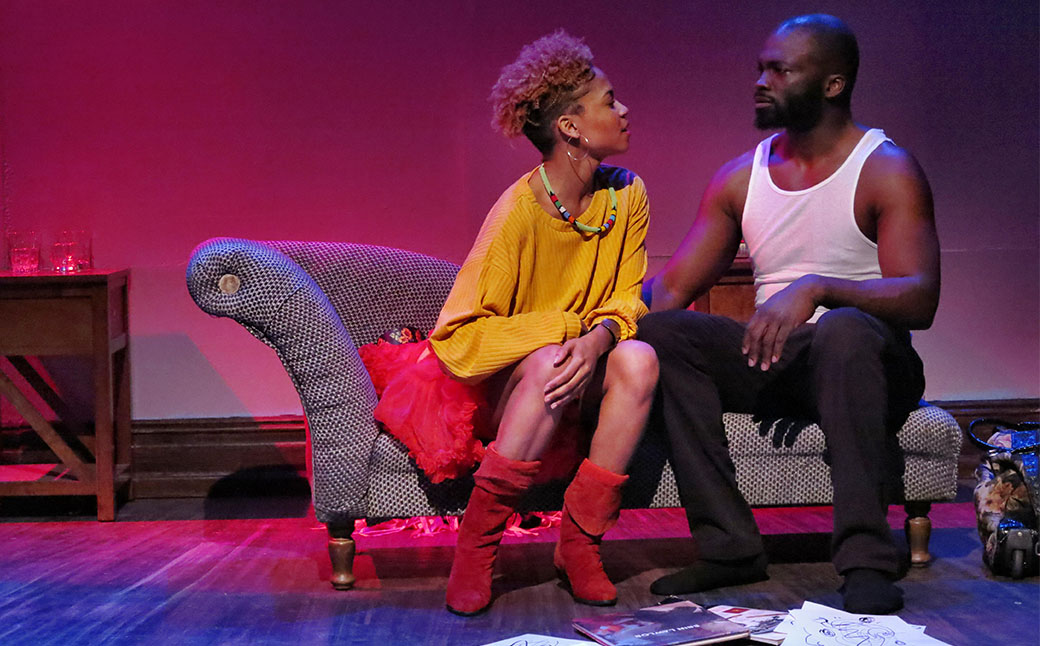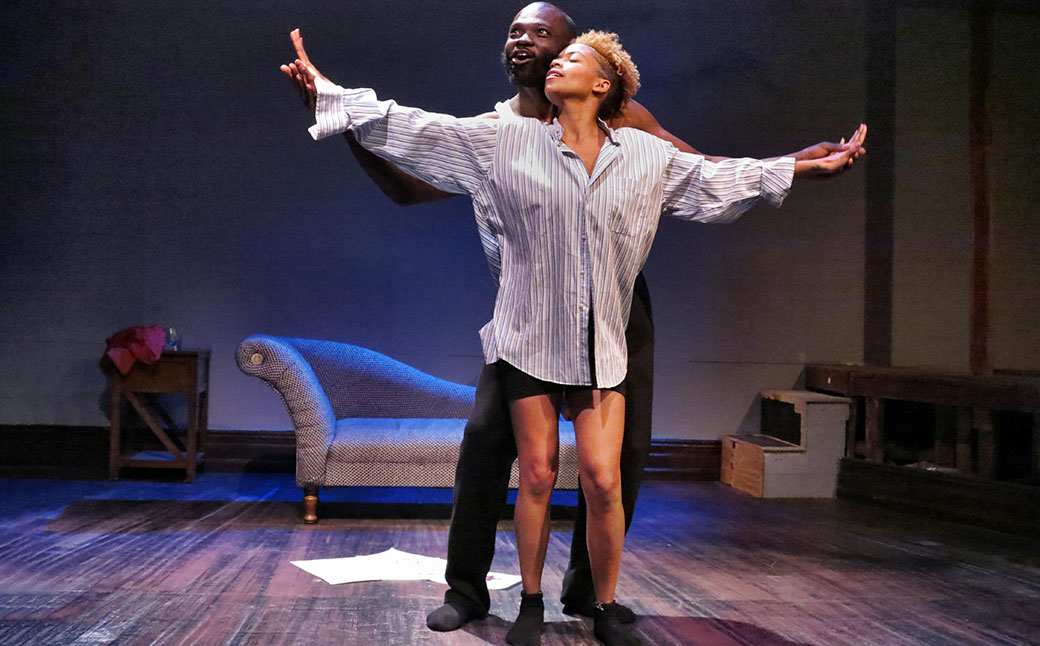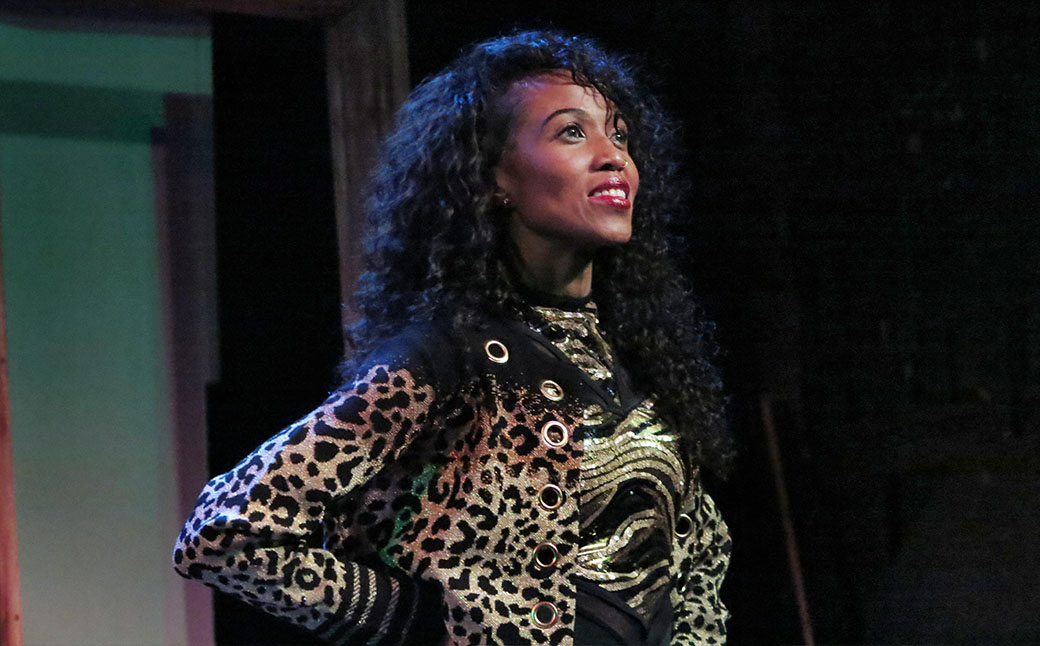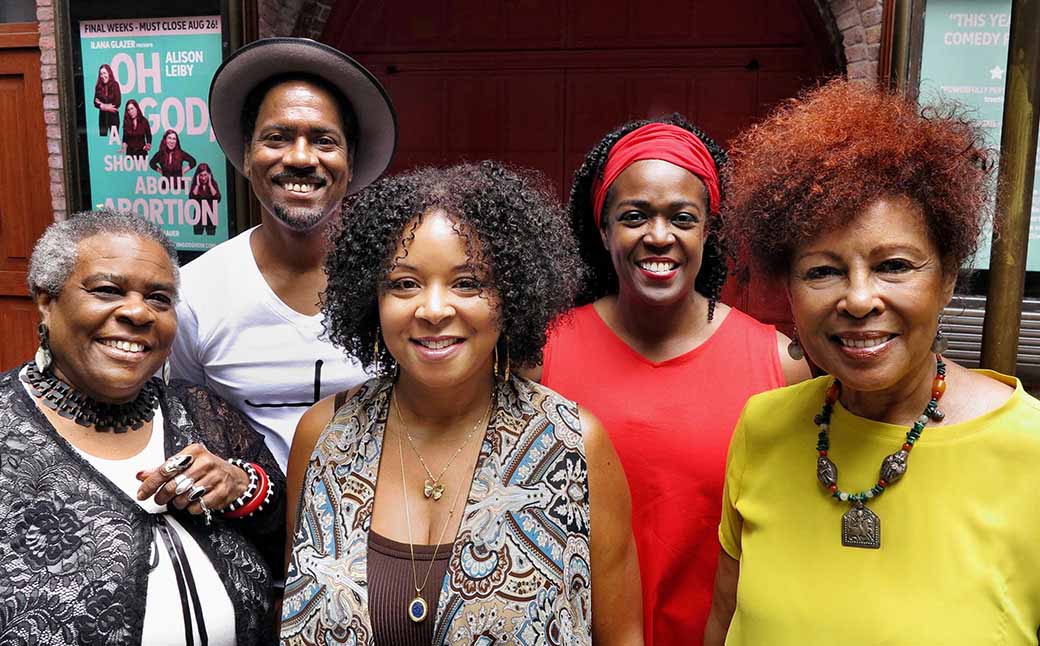 October 8, 2022
Harold Prince Theatre
PLA Presents
Three one-act plays, six playwrights and directors. A collaboration with our 22/23 season artist-in-residence, the esteemed Negro Ensemble Company, this one-act play festival seeks to amplify and celebrate Black voices, stories and perspectives. Thoughtfully selected from a worldwide pool of submitted scripts, each play will be produced and see its world premiere with Penn Live Arts before going on to New York for an extended run. Our Voices, Our Time elevates meaningful and thought-provoking conversations on the monumental role of Black artists in shaping art and culture in our country.
Clipper Cut Nation
Written by Cris Eli Blak
Directed by Ralph McCain
Cast: Steven Peacock Jacoby (Sanford), Alton Ray (Prentice Leroi), Abel Garcia (Jackie Ruth), Benjamin Rowe (Moe)
Clipper Cut Nation tells the story of a well-regarded local barbershop owned by Moe Truman. Everything seems like business as usual as Moe opens up shop with the help of his young apprentice. A rising politician, full of hometown pride, comes in, to great praise – that is, until another neighborhood resident enters the shop and accuses the politician of murdering his son, cultivating a conversation about forgiveness, redemption, loss, grief and survival, all through the perspectives of different generations of Black men.
*Please be aware that this play utilizes a gunshot sound effect.

I Don't Do That
Written by Mona R. Washington
Directed by Petronia Paley
Cast: Alyssa Carter (Norah), Khadija Bangoura (Mary Catherine), Bernard Scudder (Ade), Alleyne Owen (Simon)
Newly engaged, Norah (African-American) and Simon (Nigerian) are in love. As two of their friends look on and narrate, a thwarted romantic moment spirals Norah and Simon into an argument based on stereotypes and power.

What If...?
Written by Cynthia Grace Robinson
Directed by Daniel Carlton
Cast: Sandra Williams (Mommy), Alyssa Carter (Kiandra)
A college student's need to fight for justice unleashes her mother's fears for her child's life. A story about love, loss and courage, this play pulls back the curtain on the relationship between a Black mother and her daughter as they experience the invisible personal cost of activism. What If...? is a meditation on our humanity, our healing and our hope.

Save up to 35% by including this performance in a subscription! » Learn more

Please note, this performance includes mature content and strong language.
Performances
Saturday, October 8 @ 2 PM
Saturday, October 8 @ 8 PM
SUBSCRIBE AND SAVE
Insights Events
2 PM Performance:
Led by Christopher Gruits, our Executive & Artistic Director, enjoy a chat with the playwrights and directors following the matinee performance.

8 PM Performance:
Stay after the show for a reception and meet and greet with the cast and creative team.
Artist Information
Program Notes
[PDF]



This project is funded in part by an ArtsForward grant from the Association of Performing Arts Professionals, made possible through support from The Andrew W. Mellon Foundation. | Additional support has been provided through an Extended Artist Residency grant from The Sachs Program for Arts Innovation. | The Negro Ensemble Company Residency in the 22/23 season is made possible in part with support provided by the Penn Live Arts Accelerator Program at the University of Pennsylvania. | The Negro Ensemble Company is the 22/23 season artist-in-residence of the Brownstein Residency for Artistic Innovation.

Production photos credit: Jonathan Slaff