» View our health and safety policies
Event Archives
Buy Tickets
My Darling Vivian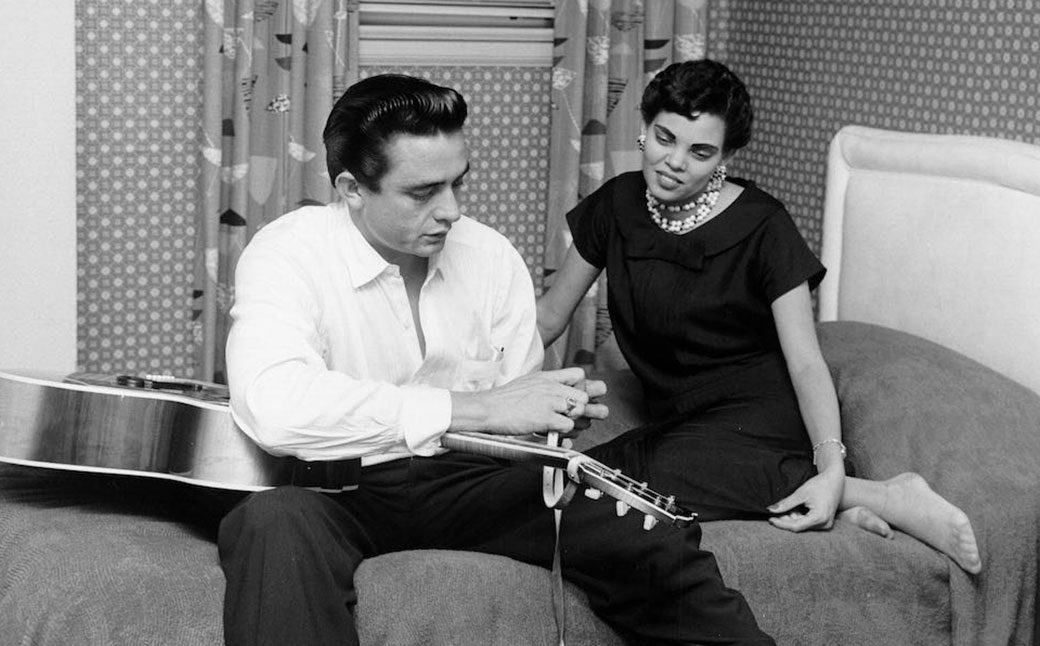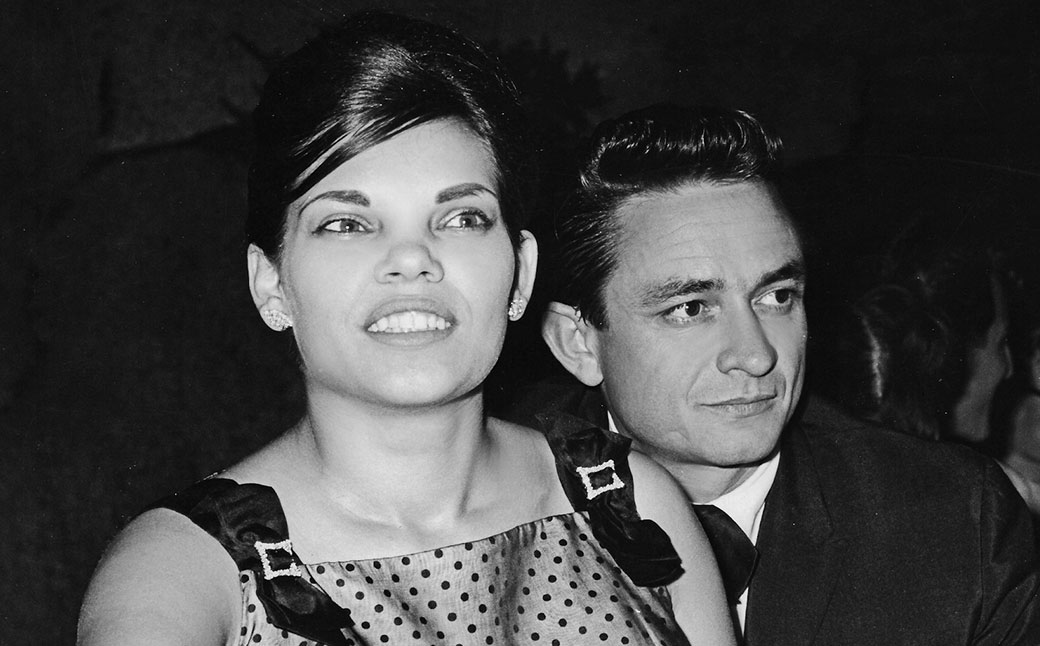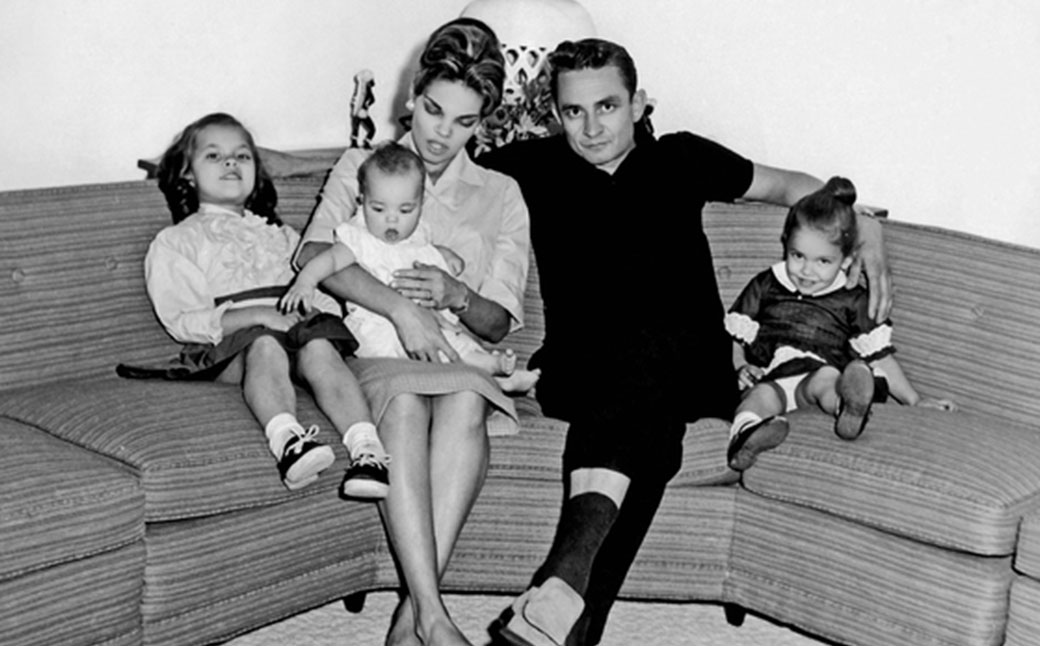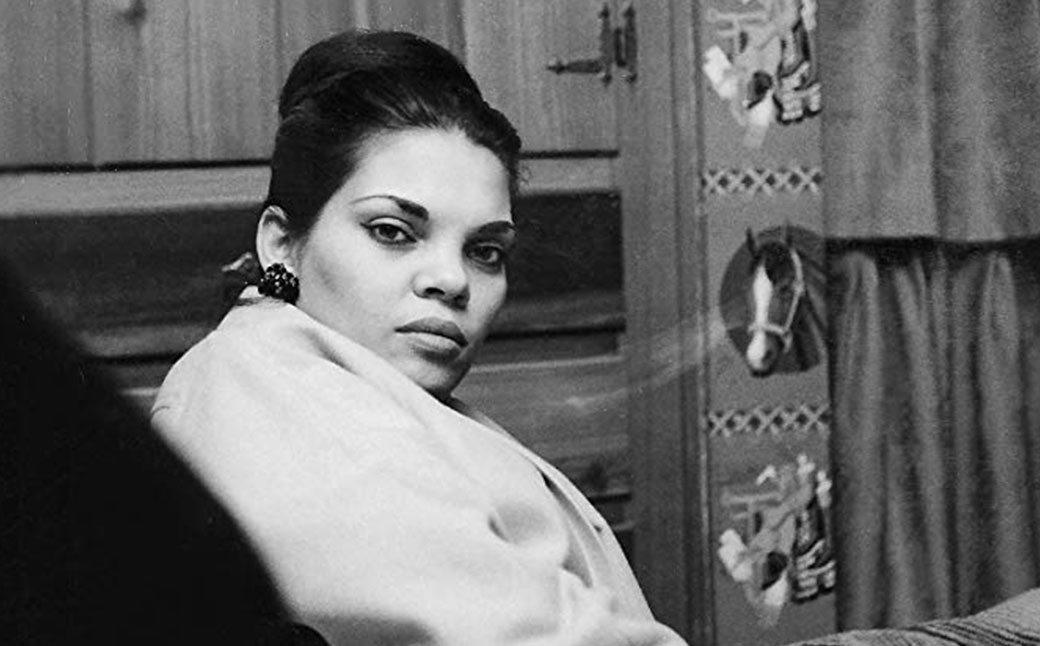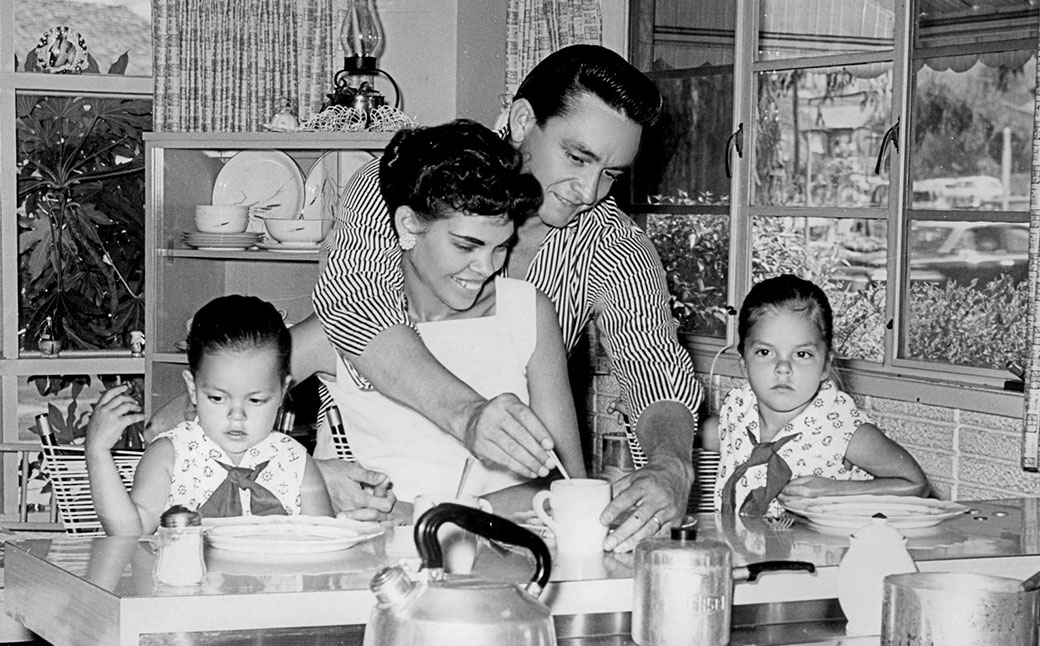 November 20, 2020
Online Film Event
PLA Presents
Runtime: 90 minutes
In 1951, Catholic schoolgirl Vivian Liberto met handsome Air Force cadet Johnny Cash at her local San Antonio skating rink. Their whirlwind summer romance laid the foundation for a feverish three-year-long correspondence while Johnny was stationed in Germany. Thousands of letters later, the two married upon his return in 1954. Within a year, Johnny's musical career blossomed and a family started. By 1961, "Johnny Cash" was a household name, number one on the music charts and perpetually on tour. Meanwhile, only two weeks postpartum, Vivian settled into their custom-built home in Casitas Springs, California with their four young daughters. Plagued by bobcats, rattlesnakes, all-hours visits from fans and a growing resentment toward her husband's absence, Vivian was pushed to a near-breaking point when she and her daughters were targeted by hate groups over her perceived race. In My Darling Vivian, meet the first Mrs. Cash as her daughters, Rosanne, Kathy, Cindy and Tara, share with us firsthand, for the first time, the entire story of love, isolation, fear, heartbreak and survival.
Directed by Matt Riddlehoover, 2020, U.S., 90 min, documentary, English.

Access Information:

Purchase access through November 25 
Watch beginning November 20 at 7 PM through November 26
Access information will be provided in advance. You can also visit our FAQs page for additional details.
Performances
Friday, November 20 @ 7 PM
SUBSCRIBE AND SAVE
Photo credit: Courtesy My Darling Vivian