Buy Tickets
MOMIX
Alice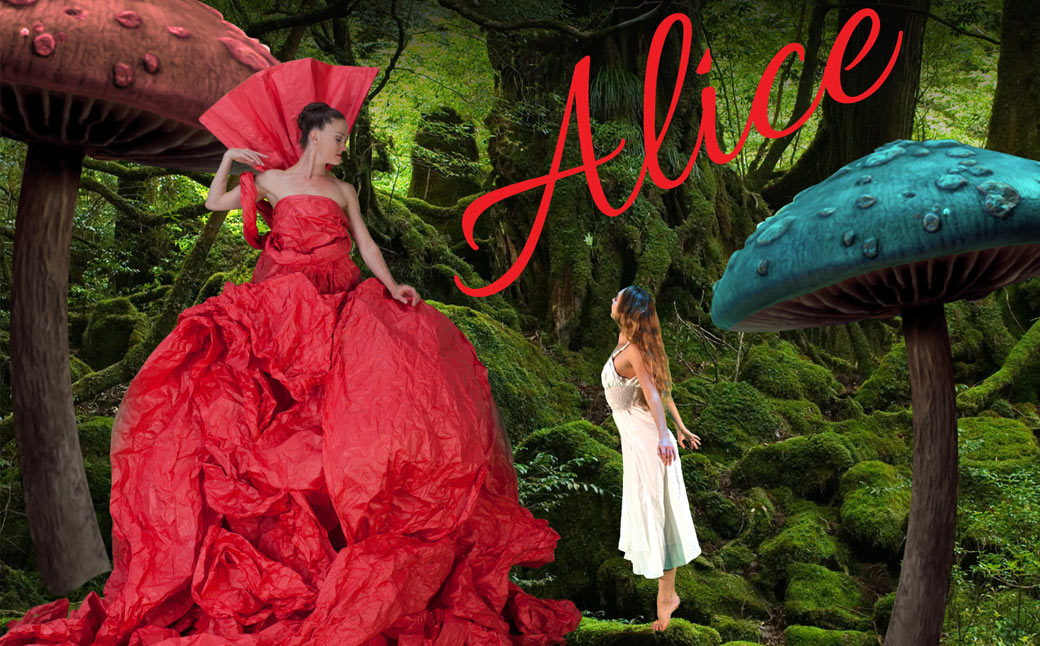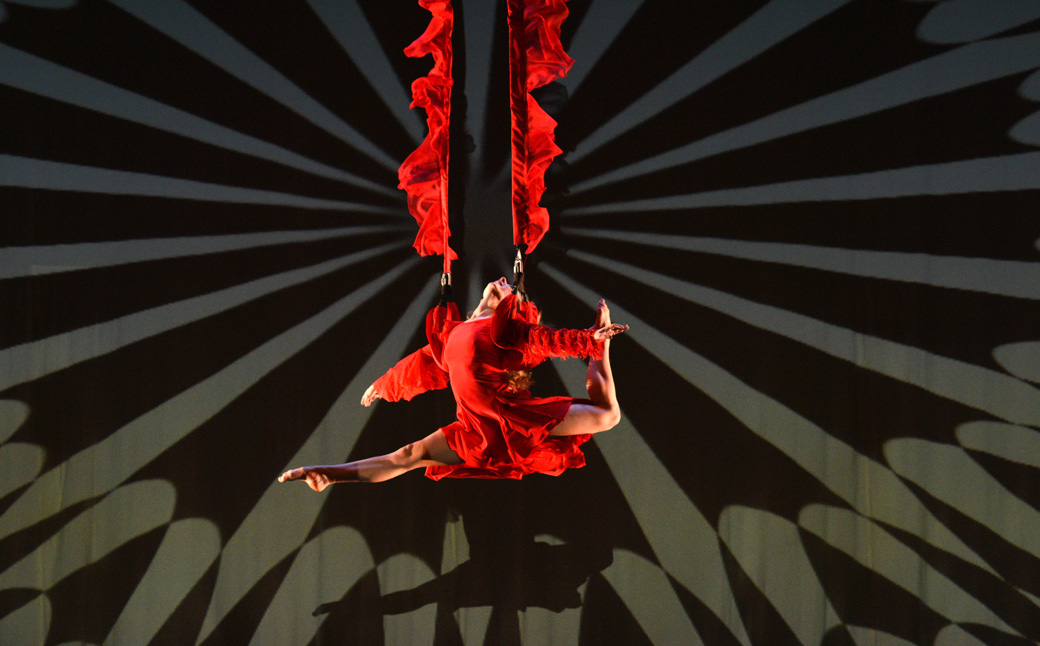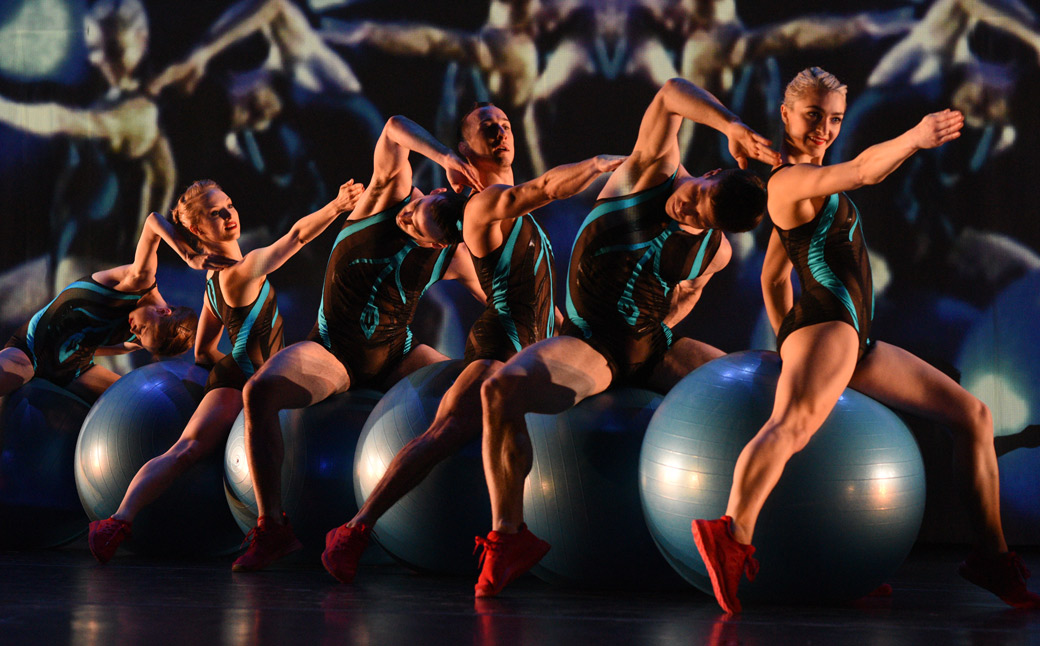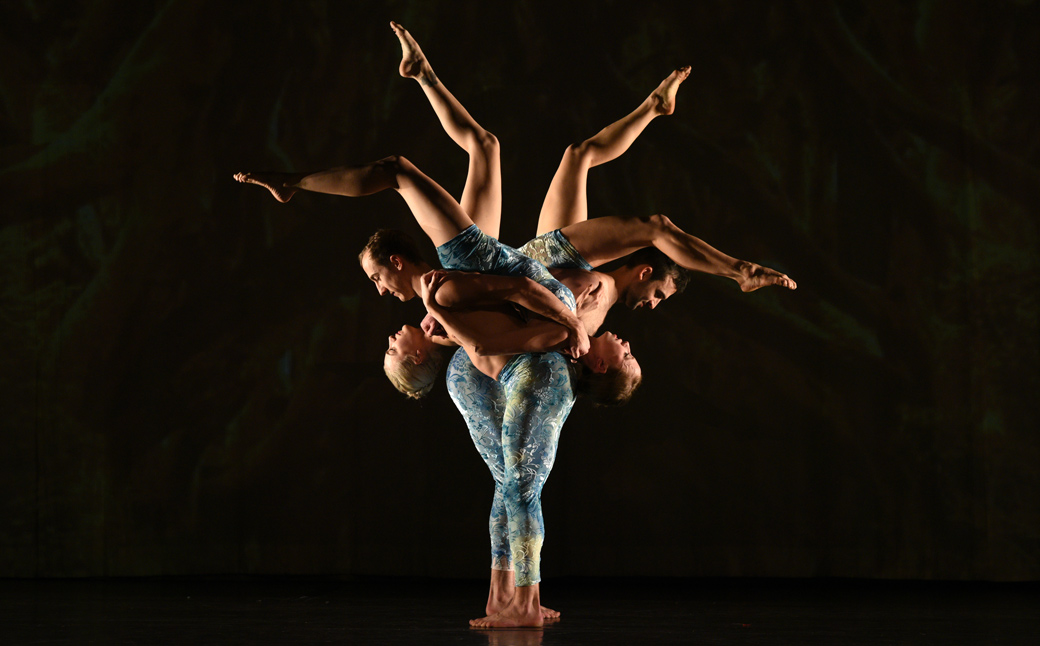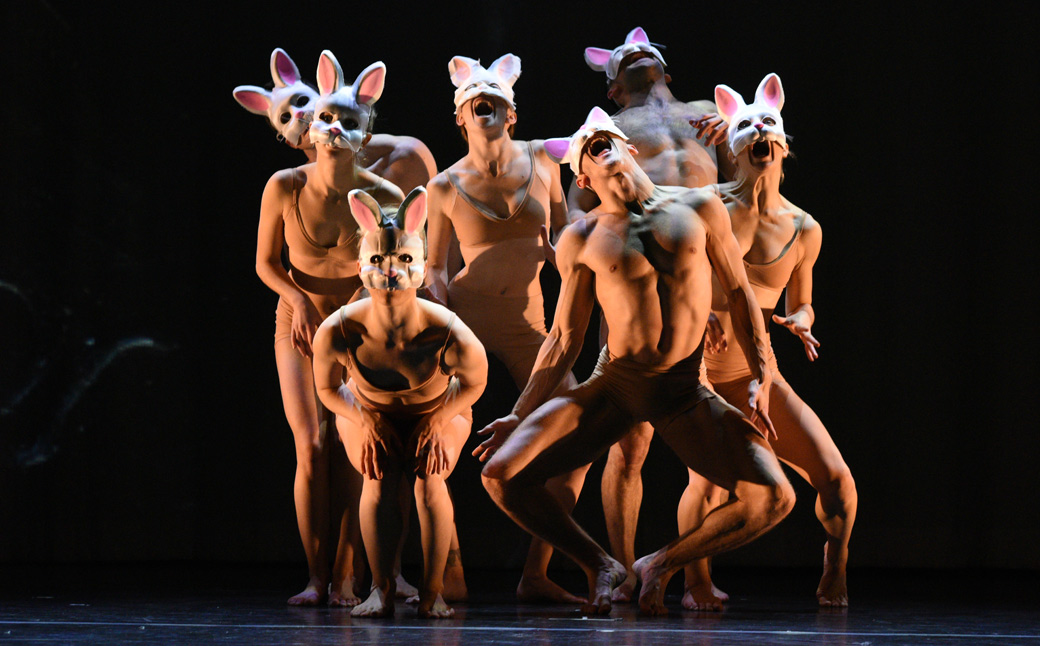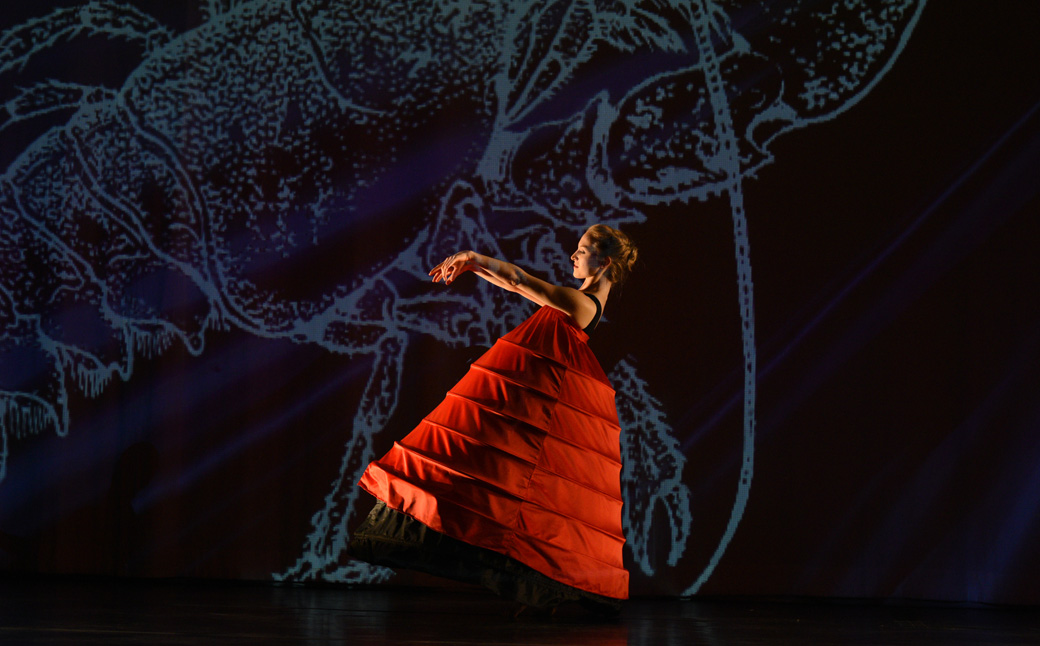 June 2 – 4, 2022
Zellerbach Theatre
PLA Presents
Go down the rabbit hole with MOMIX! In the Philadelphia premiere of Alice, the wildly imaginative Moses Pendleton creates a uniquely MOMIX, fantastical Wonderland where the human body has no limits and nothing is what it appears. "Curiouser and curiouser", the vivid imagery, vibrant costumes and awe-inspiring movement in this beloved and absurd universe are sure to have you floating "out on a dizzying high of pleasure." (Chicago Tribune)

Save up to 35% by including this performance in a subscription! » Learn more
Single tickets go on sale on August 10.
Performances
Thursday, June 2 @ 7:30 PM
Friday, June 3 @ 8 PM
Saturday, June 4 @ 2 PM
Saturday, June 4 @ 8 PM
You May Also Like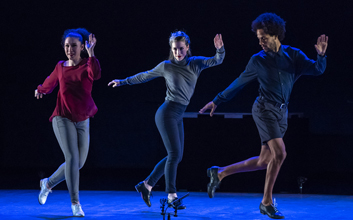 Dorrance Dance
December 9 – 11, 2021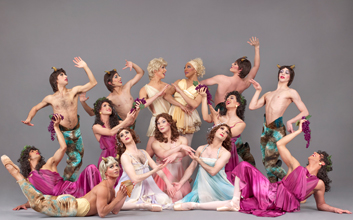 Les Ballets Trockadero de Monte Carlo
January 20 – 22, 2022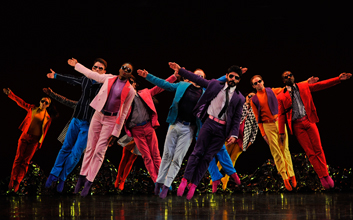 Mark Morris Dance Group
Pepperland
May 5 – 7, 2022
Also See
Photo credit: Courtesy MOMIX