» View our health and safety policies
Event Archives
Buy Tickets
Meredith Rainey Dance
(In)Visible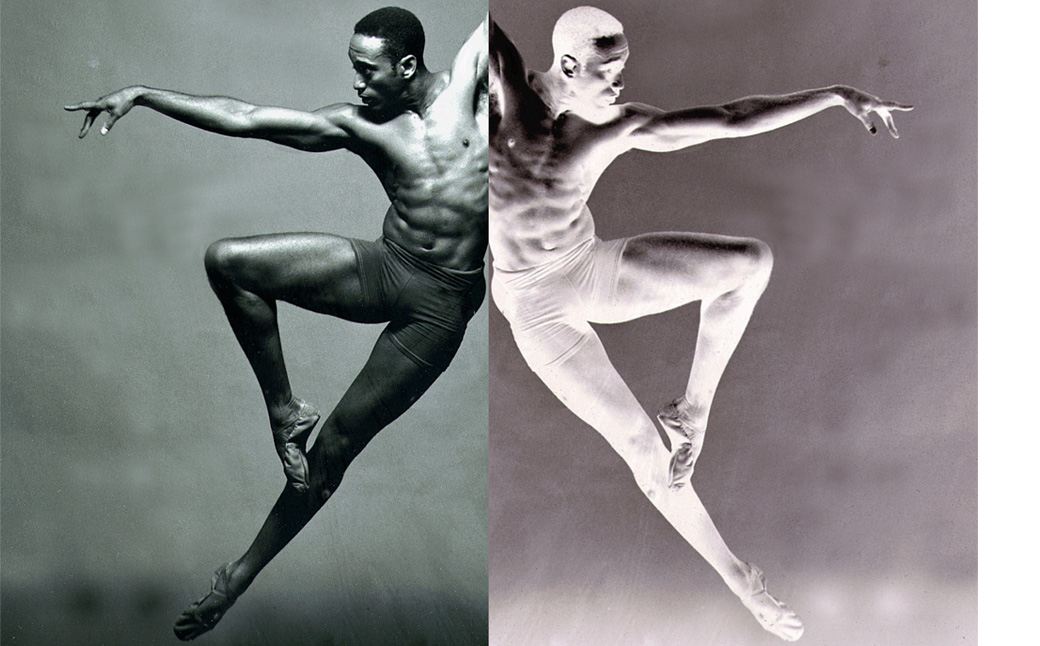 April 1 – 2, 2016
Harold Prince Theatre
PLA Presents
Philadelphia-based choreographer and former Pennsylvania Ballet soloist Meredith Rainey returns to the stage in (In)Visible, a new collaboration with Jorge Cousineau and Tania Isaac. Through a mix of playful satire and flowing movement, the ensemble piece examines individual and collective ideas of identity as it pertains to culture, sexuality and race, taking inspiration from Rainey's own life of paradoxes.
Please note, there will be a moment of nudity in this performance.
Performances
Friday, April 1 @ 7:30 PM
Saturday, April 2 @ 7:30 PM
SUBSCRIBE AND SAVE
Insights Events
April 2
Stay after the performance on Saturday, April 2 for a talkback with Meredith Rainey and Brenda Dixon Gottschild.
Artist Information
Program Notes
[PDF]
Artist Site
Photo credit: Michael Slobodian, Editing by Meredith Rainey