Buy Tickets
Mark Morris Dance Group
Pepperland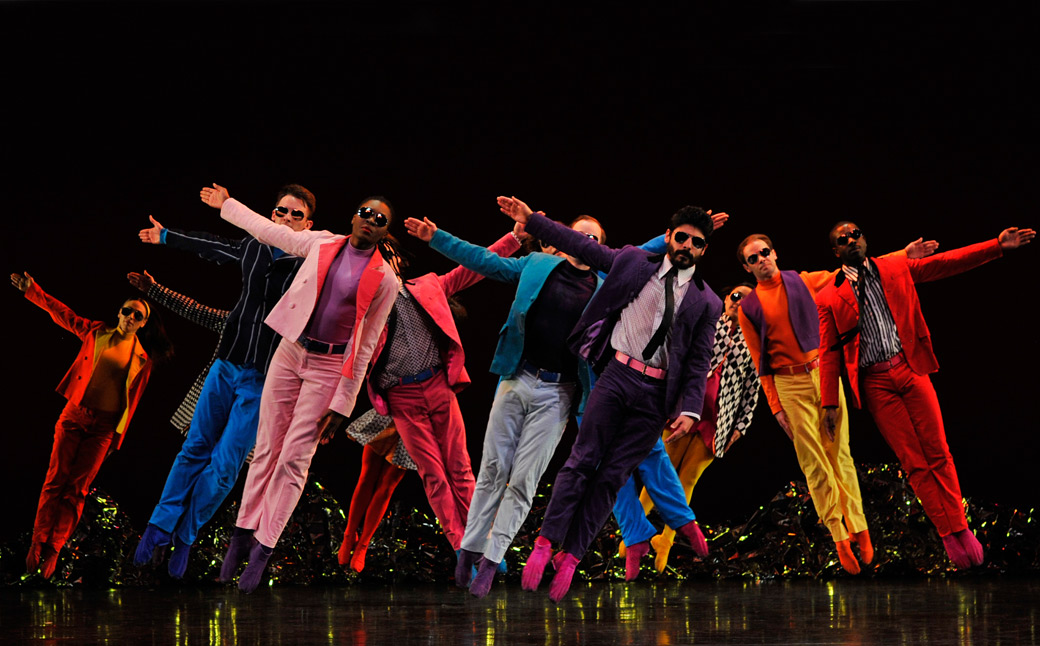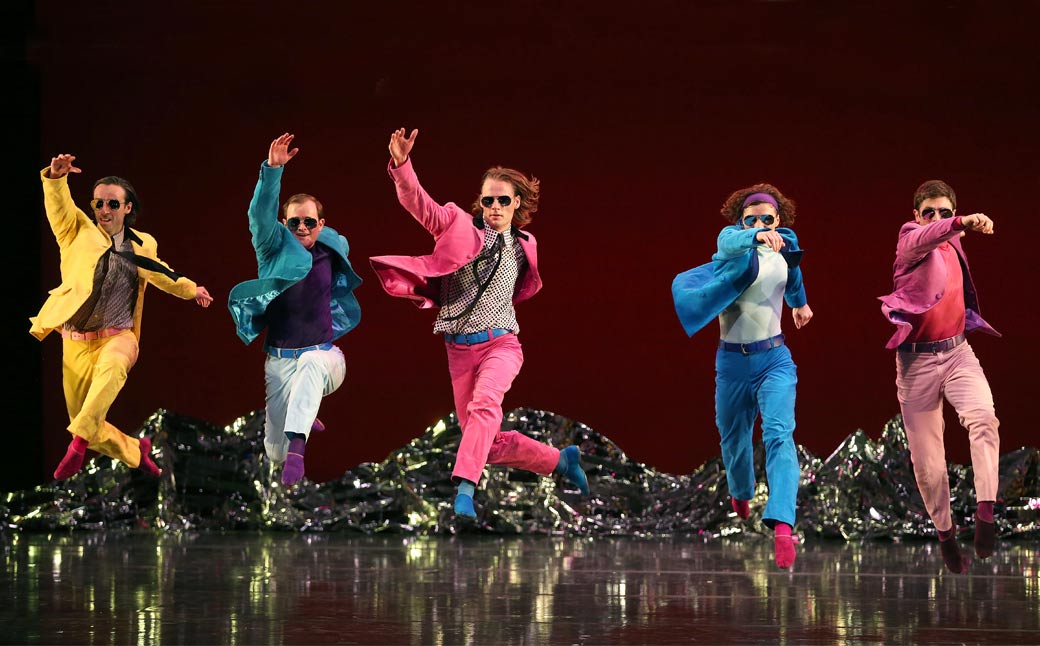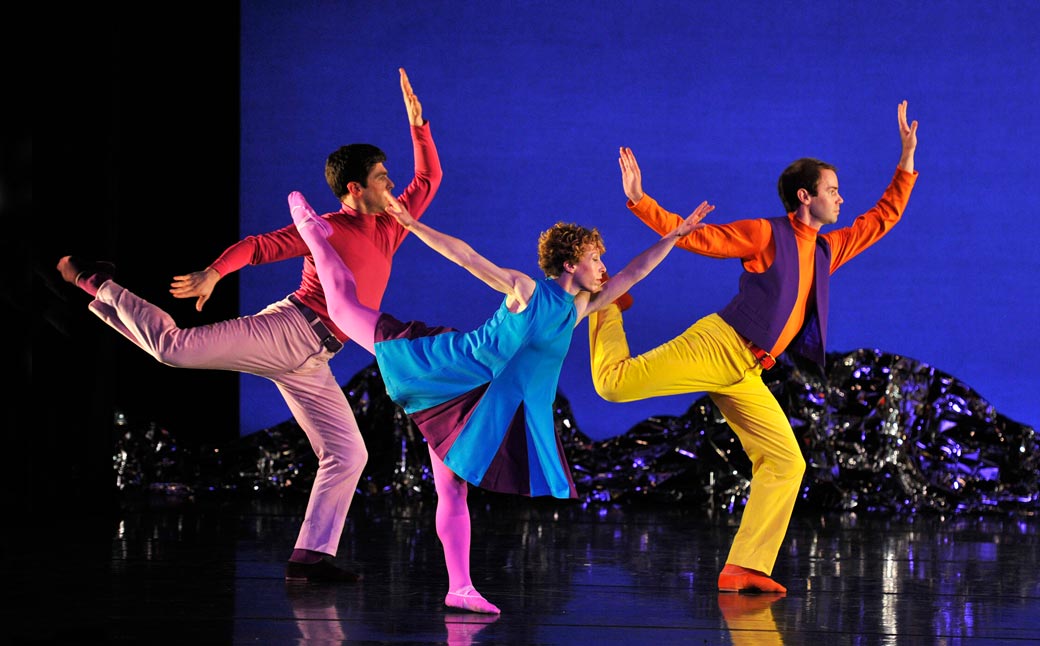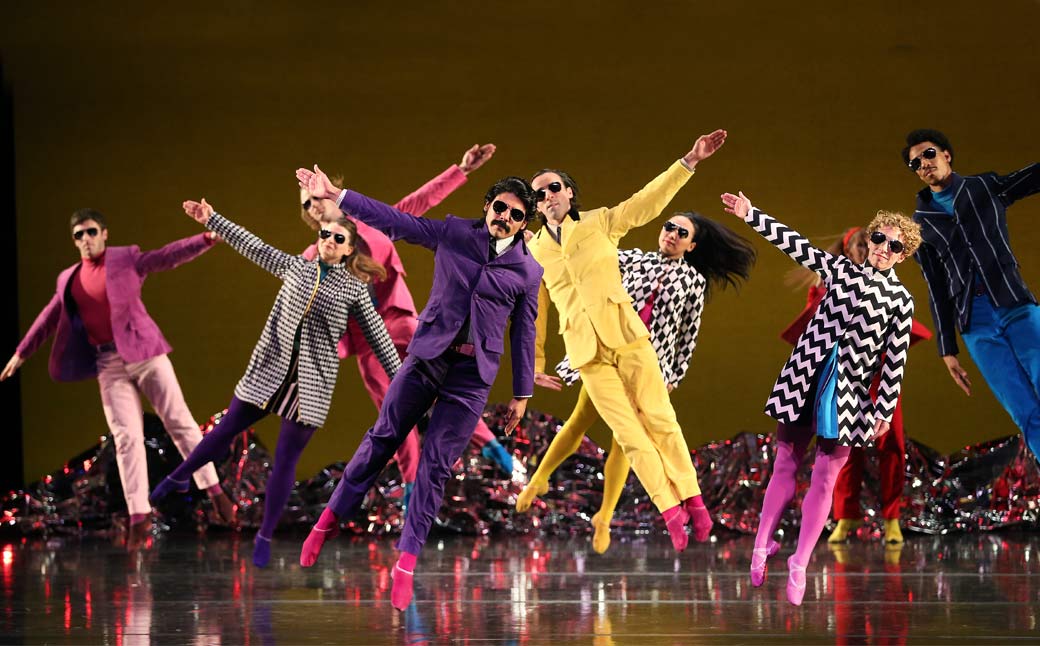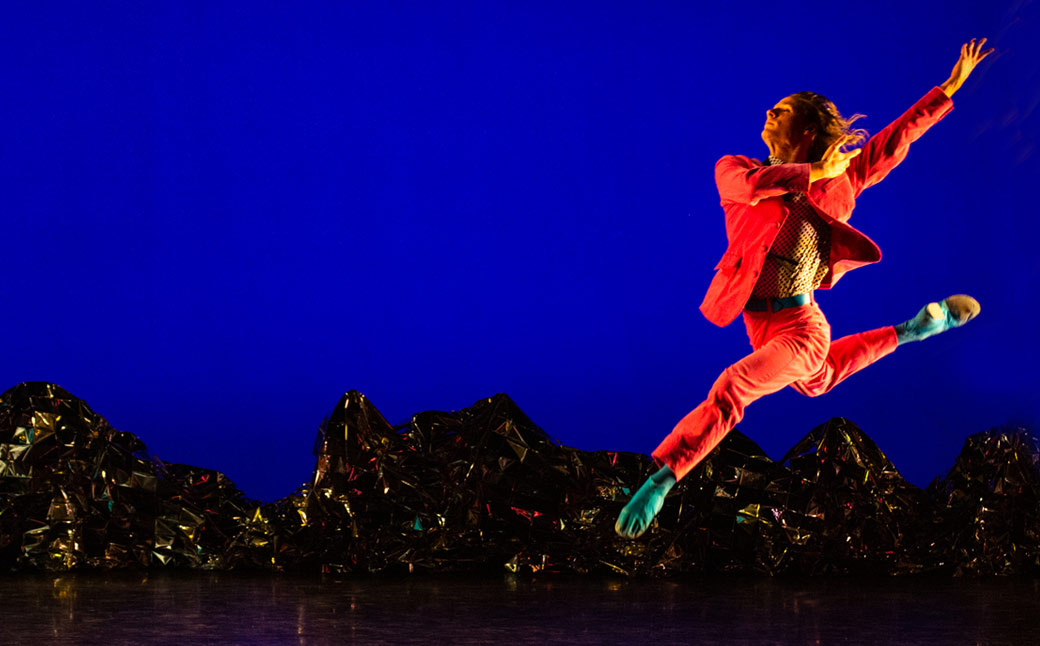 May 5 – 7, 2022
Zellerbach Theatre
PLA Presents
Mark Morris, "the most successful and influential choreographer alive," (The New York Times) celebrates the Beatles' groundbreaking album Sgt. Pepper's Lonely Hearts Club Band with his colorful and exuberant Pepperland. A smash hit at its Liverpool premiere, this full-length production features a score by composer Ethan Iverson that fuses the iconic songs you love with imaginative original compositions, all performed live by a unique chamber ensemble. "As ingenious as it is entertaining," Pepperland shines with "high-spirited humor, eccentric charm, and a joyous musical sensibility," (The Times) making it a must-see for dance and Beatles fans alike.

Save up to 35% by including this performance in a subscription! » Learn more
Single tickets go on sale on August 10.
Performances
Thursday, May 5 @ 7:30 PM
Friday, May 6 @ 8 PM
Saturday, May 7 @ 2 PM
Saturday, May 7 @ 8 PM
You May Also Like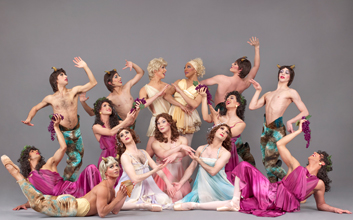 Les Ballets Trockadero de Monte Carlo
January 20 – 22, 2022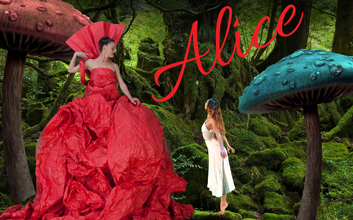 MOMIX
Alice
June 2 – 4, 2022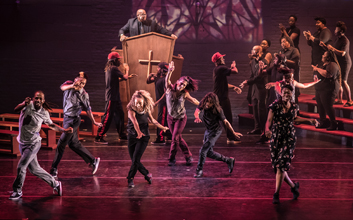 Rennie Harris: LIFTED
March 18 – 19, 2022
Also See
Photo credits:
1, 3: Robbie Jack
2, 4: Gareth Jones
5: Robert Torres