Event Archives
Buy Tickets
Les Ballets Jazz de Montréal
Dance Me / Music of Leonard Cohen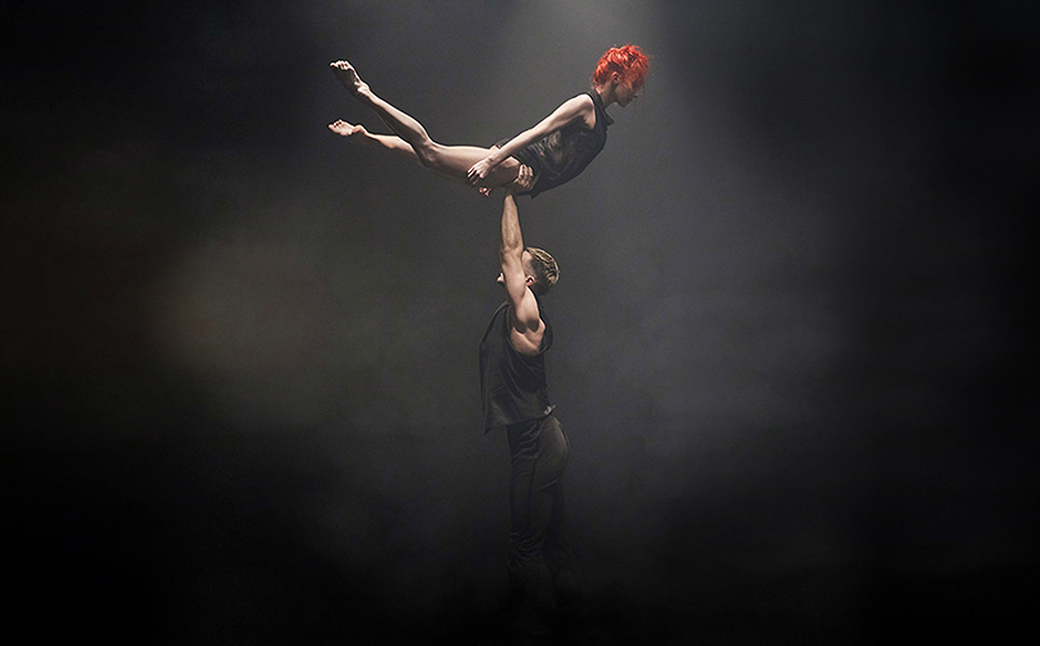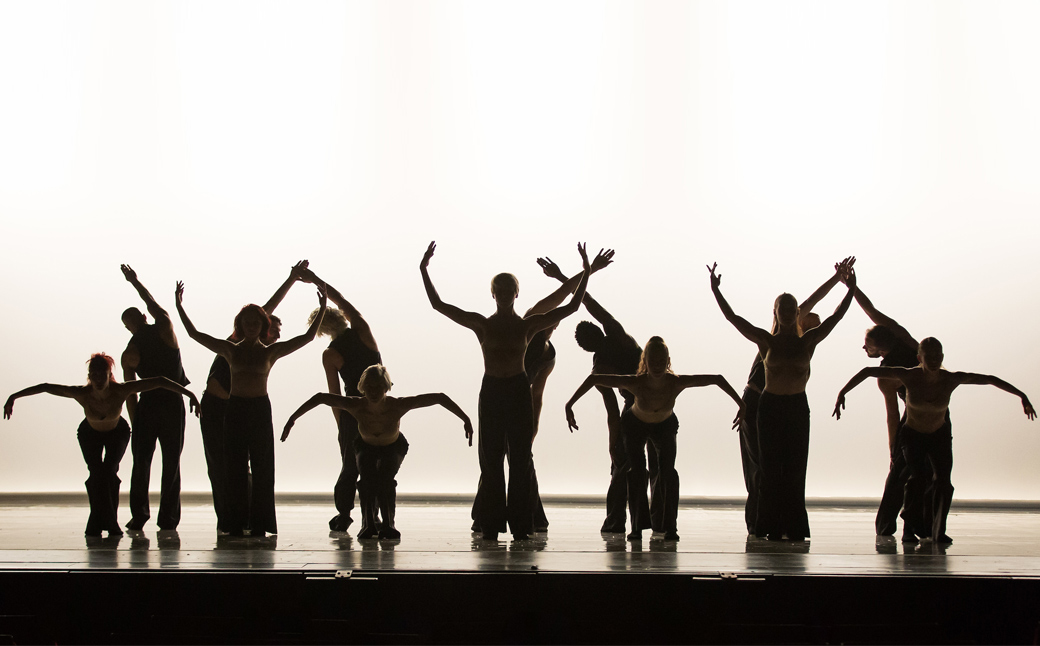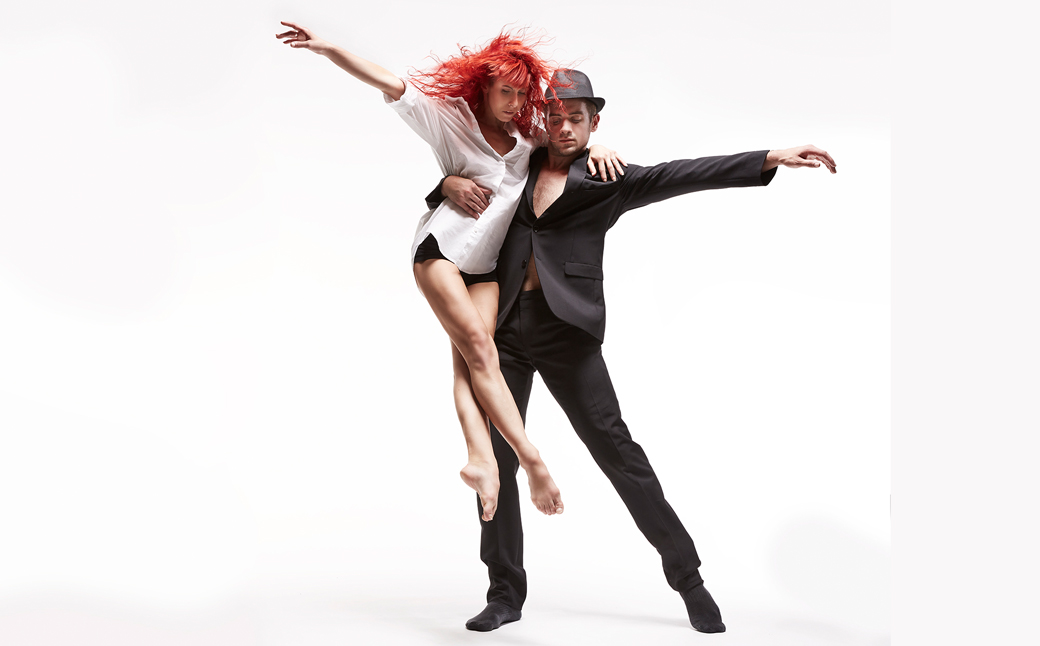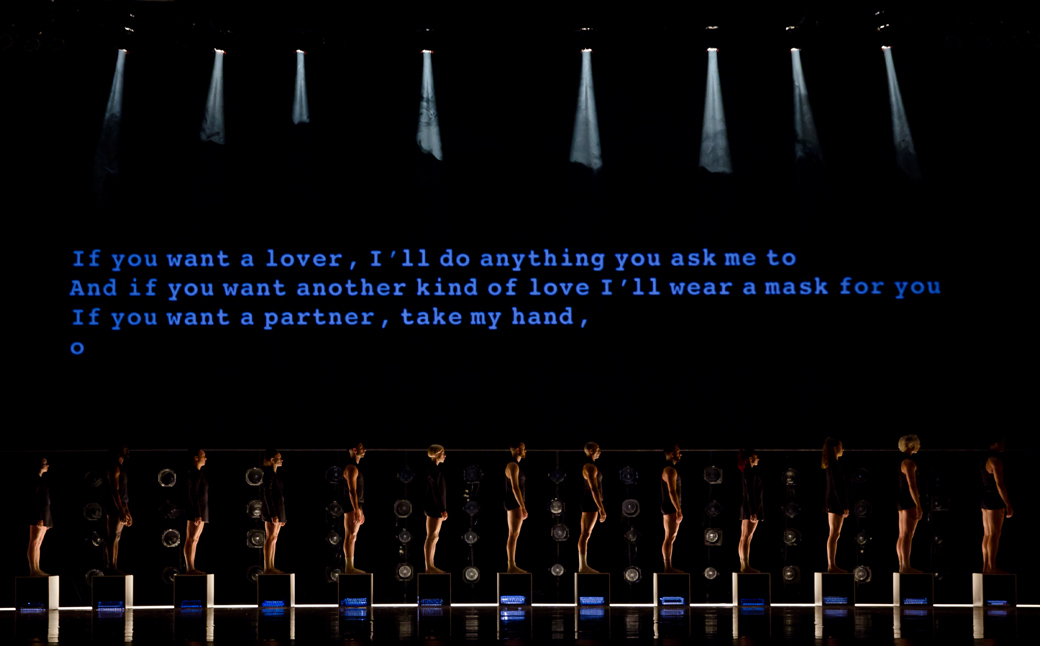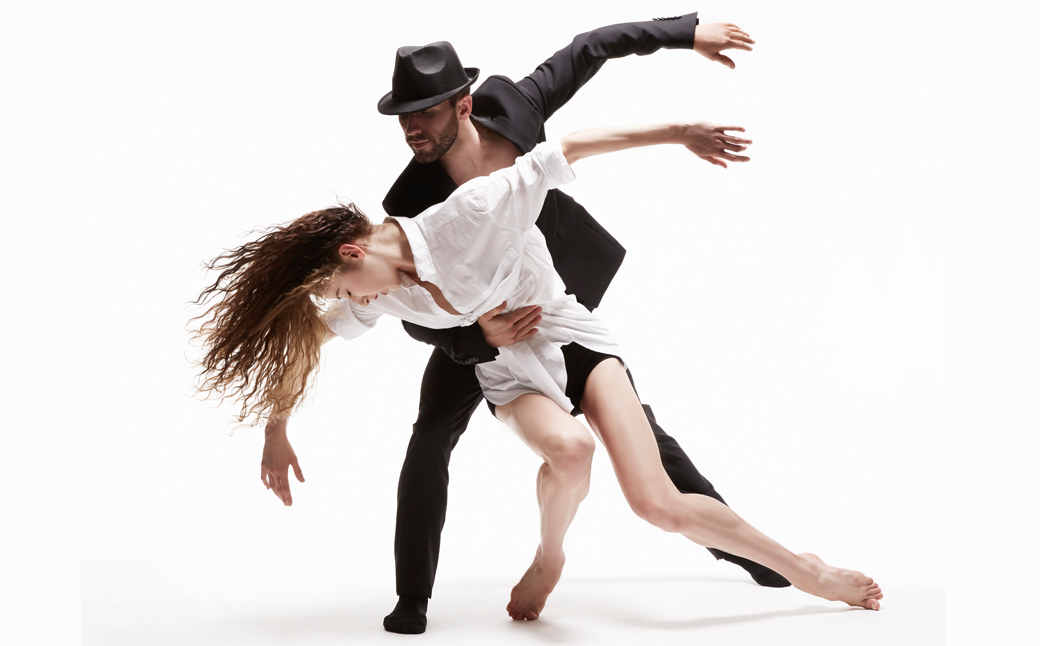 September 26 – 28, 2019
Zellerbach Theatre
PLA Presents
Philadelphia Premiere

A riveting homage to famed poet/singer/songwriter, Leonard Cohen. With a soundtrack of Cohen's most beloved songs, choreographers Annabelle Lopez Ochoa, Andonis Foniadakis and Ihsan Rustem created a multidisciplinary work that evokes the cycles of human existence as described in Cohen's deeply insightful music and poems.
Dance Me
paints a multifaceted portrait of the man who gave us "Hallelujah" and "So Long, Marianne", his words finding profound, new meaning though dance.
Subscribe now to our 19/20 season dance series!
Save up to 35% on tickets and enjoy great subscriber benefits.
Learn more and subscribe now >>
Performances
Thursday, September 26 @ 7:30 PM
Friday, September 27 @ 8 PM
Saturday, September 28 @ 2 PM
Saturday, September 28 @ 8 PM
SUBSCRIBE AND SAVE
Insights Events
September 26-28
Before and after evening performances of Les Ballets Jazz de Montréal, be sure to head to our Outdoor Plaza for REBO(U)ND, a visual art experience that epitomizes the feelings of abandon and liberty that dancing can evoke. In REBO(U)ND, dancers utilize a trampoline to showcase suspension, the ephemeral instant when a performer floats; the second between momentum and falling, between liberty and unbalance, just as the body seems to defy space and time. Learn more >>

September 26-28
Come sit outside and enjoy some drinks before the show. New this fall, we're offering a Beer Garden on our Outdoor Plaza, open two hours before evening performances in September. Hope to see you there!

September 27
Stay after the performance for a post-show talk with NextMove Dance Artistic Director Randy Swartz.

The 19/20 dance series is presented by the Annenberg Center and NextMove Dance.



With the generous partnership of The Consulate General of Canada in New York and The Québec Government Office in New York.

Photo credit:
1-2, 4-5: Thierry du Bois
3, 6: Les Ballets Jazz de Montréal