Event Archives
Buy Tickets
Kibbutz Contemporary Dance Company
If At All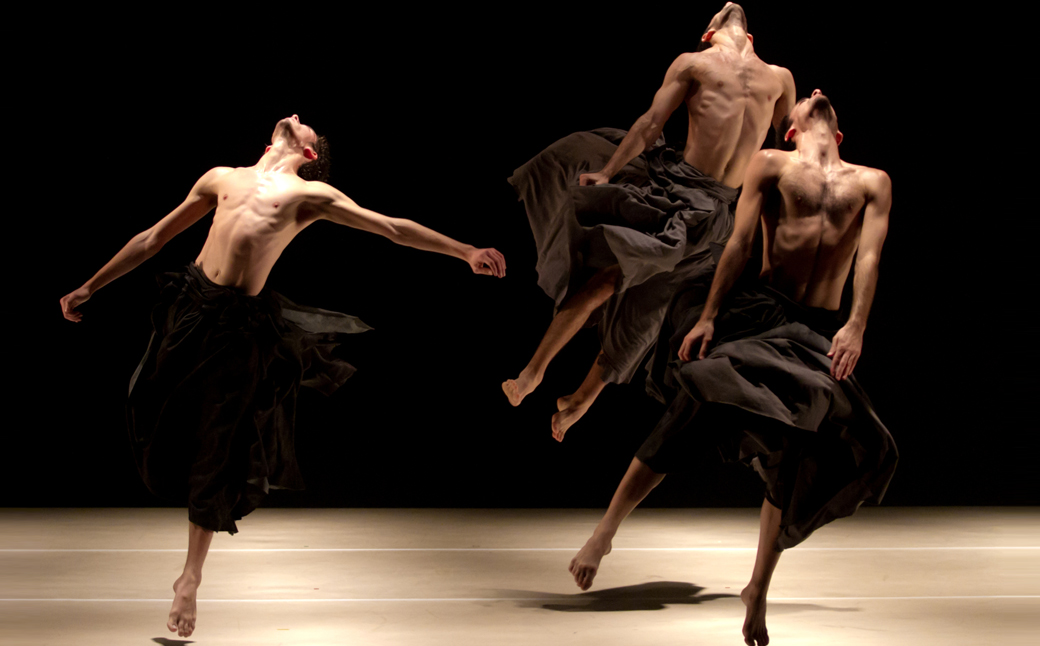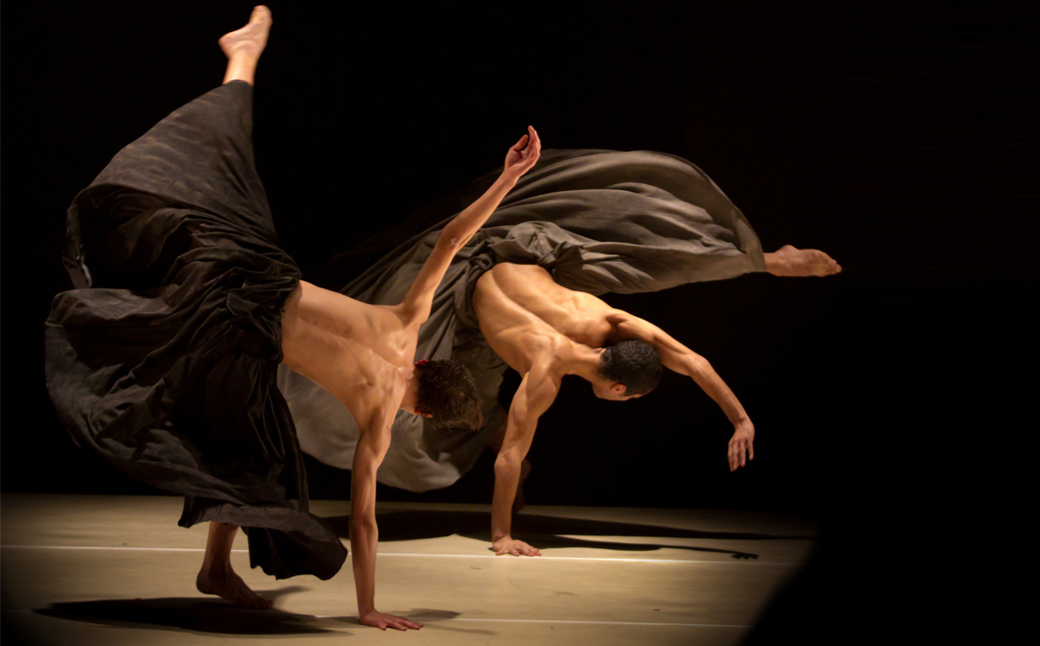 November 13 – 15, 2014
Zellerbach Theatre
PLA Presents
Expect an explosive and focused assault on your senses in the Philadelphia debut of Kibbutz Contemporary Dance Company. Direct from Israel, this dynamic and technically proficient ensemble showcases its "intoxicating blend of the primitive and the poetic" (Dallas News). The premiere of If At All, a full-length theatrical event, explores an abstract and circular chain of events in diverse, ever-changing relationships.
Click here to subscribe to the 14/15 Dance Celebration series!
Performances
Thursday, November 13 @ 7:30 PM
Friday, November 14 @ 8 PM
Saturday, November 15 @ 2 PM
Saturday, November 15 @ 8 PM
Artist Information
Program Notes
[PDF]
Artist Site
Also See

This performance is part of the Dance Celebration Series, presented by Dance Affiliates and Annenberg Center Live.



Dance Celebration thanks the Consulate General of Israel for its generous support of this engagement.

Photo credit: Uri Nevo