» View our health and safety policies
Julianna Barwick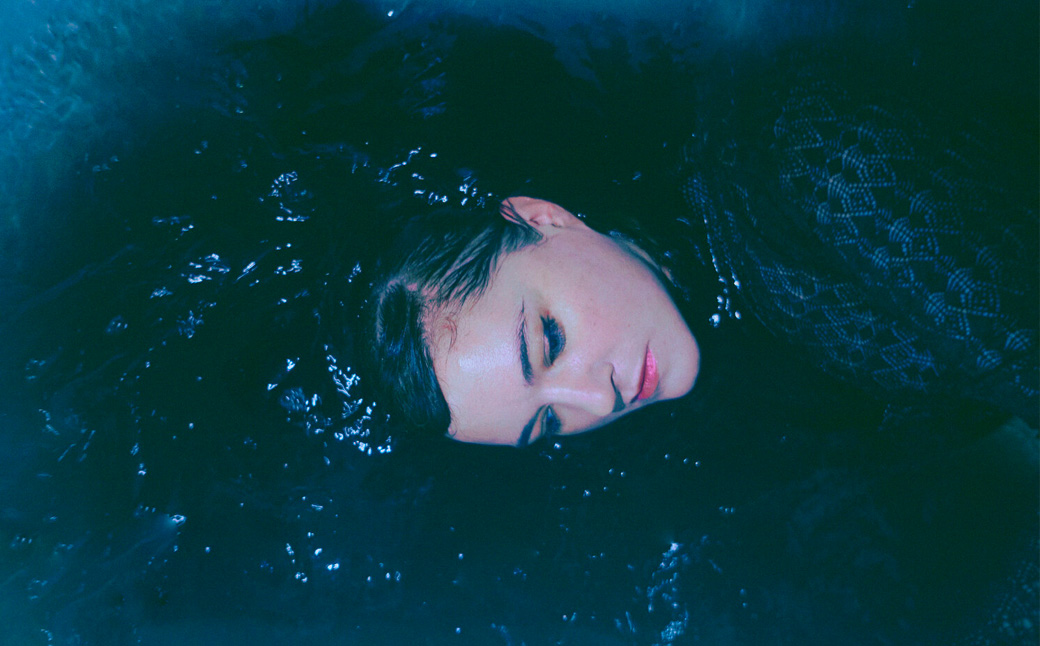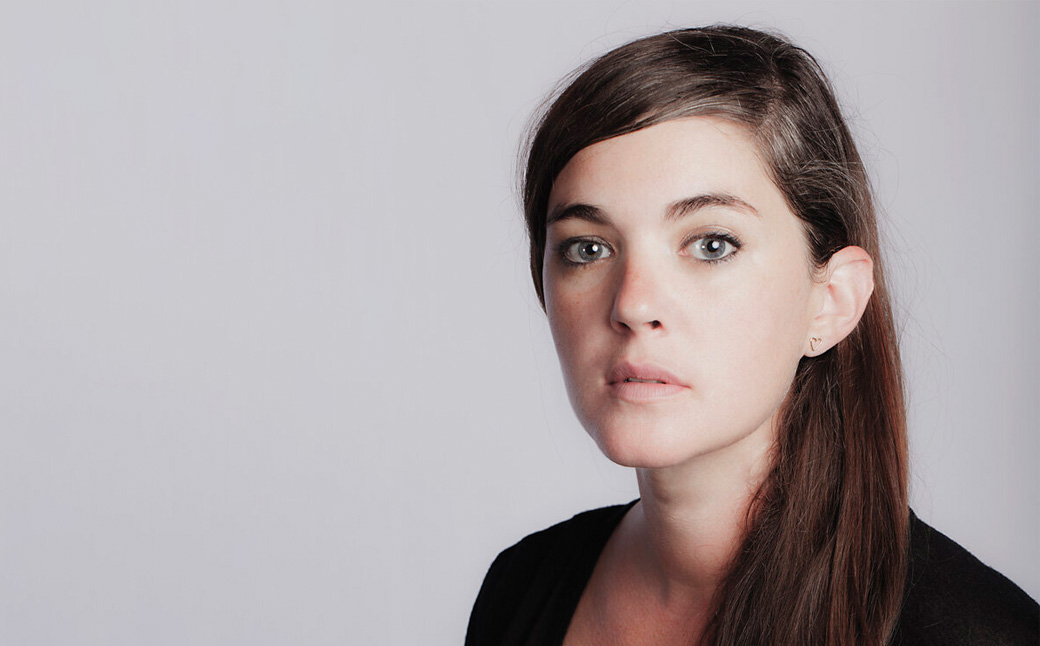 May 19, 2023
Harold Prince Theatre
PLA Presents
Co-presented with World Cafe Live

Please note, this performance was originally scheduled for November 20, 2022 and has been moved to May 19, 2023.

Louisiana-bred, Los Angeles-based musician and singer Julianna Barwick creates ethereal, largely wordless soundscapes by looping her angelic voice in "layers of soft, radiant texture to build an effect of sacred-feeling simplicity." (The Guardian) Barwick is a luminary at the intersection of ambient and electronic music with critically acclaimed compositions that transport listeners to a space of beauty and wonder. Making her Penn Live Arts debut, Barwick's dreamy hymns serve as "a reminder of the transformative power of something intensely beautiful." (The New York Times)

Save up to 35% by including this performance in a subscription! » Learn more
Single tickets go on sale in early August.
Performances
SUBSCRIBE AND SAVE
You May Also Like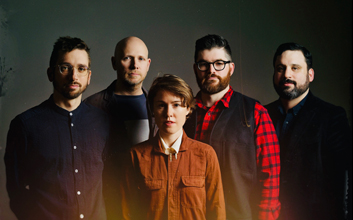 Sō Percussion & Caroline Shaw
February 3, 2023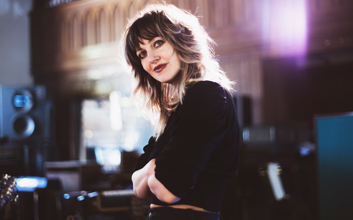 Anaïs Mitchell
March 3, 2023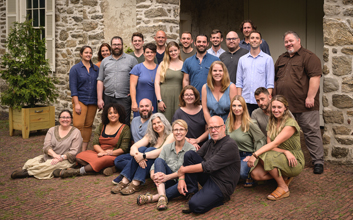 The Crossing
PRISM Quartet
March 24, 2023
Also See


This performance is co-presented with World Cafe Live.

Photo credit: Courtesy Julianna Barwick