Event Archives
Buy Tickets
Jacob's Pillow: Dance in the Time of COVID-19
A conversation with International Artistic Directors and Choreographers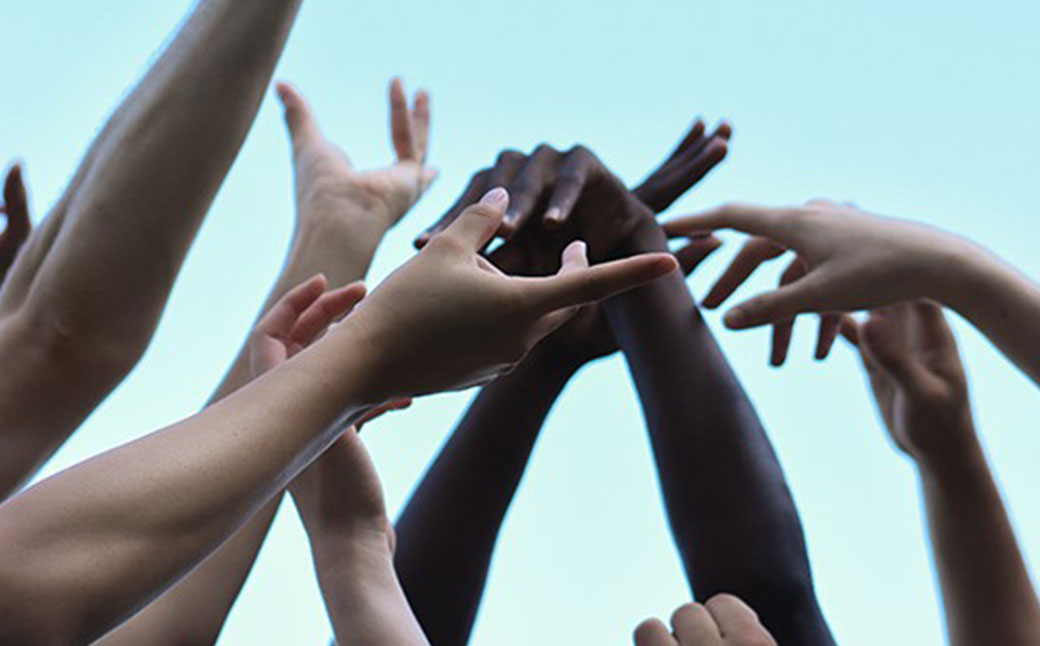 April 29, 2020
Livestream Event
This week, in honor of International Dance Day, Jacob's Pillow will ask 7 choreographers and artistic directors from around the world: 
How are you and your collaborators finding ways to cope?  
How are you staying in touch with your constituencies?  
Are you discussing the future of the arts in your home countries?  
How do you envision the role of dance in a post-COVID-19 world? 
Register for the webinar on Zoom.
Featuring:
Pamela Tatge, Moderator , Jacob's Pillow | USA 
Germaine Acogny, Company Jant-Bi / Ecole des sables | Senegal 
Eric Gauthier, Gauthier Dance // Dance Company Theaterhaus Stuttgart | Germany 
Nikolaj Hübbe, Royal Danish Ballet | Denmark 
Neil Ieremia, Black Grace | New Zealand*
Aakash Odedra, Aakash Odedra Company | UK 
Tania Pérez-Salas | Mexico*
Anne Plamondon | Canada*
*Has appeared on a past Annenberg Center/NextMove Dance series.
Performances
Wednesday, April 29 @ 3 PM