Event Archives
Buy Tickets
Haruki Murakami's Sleep
Ripe Time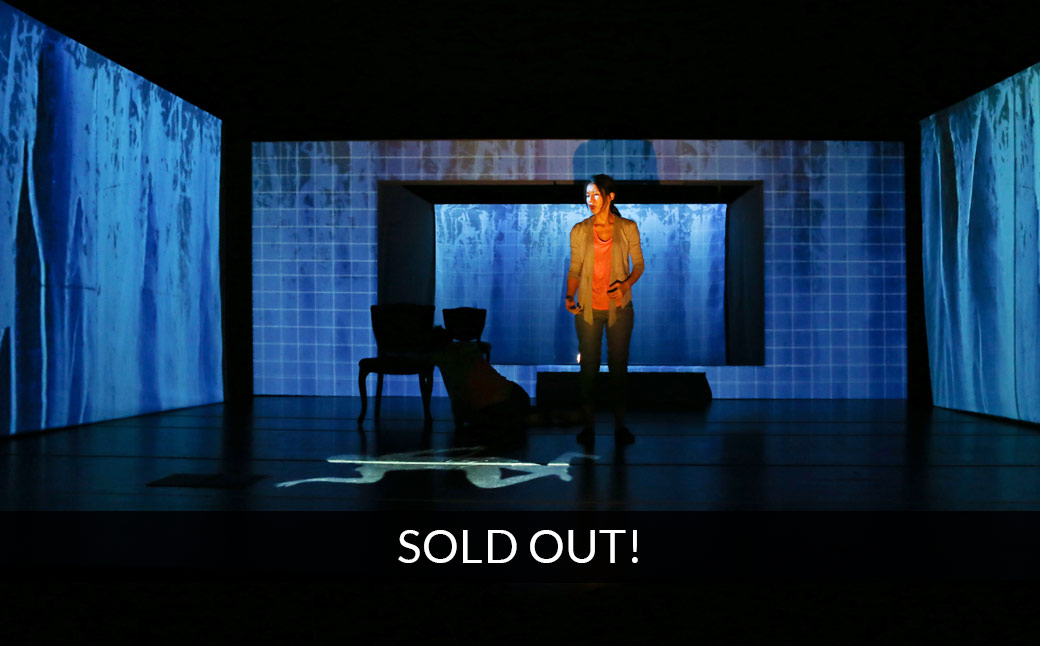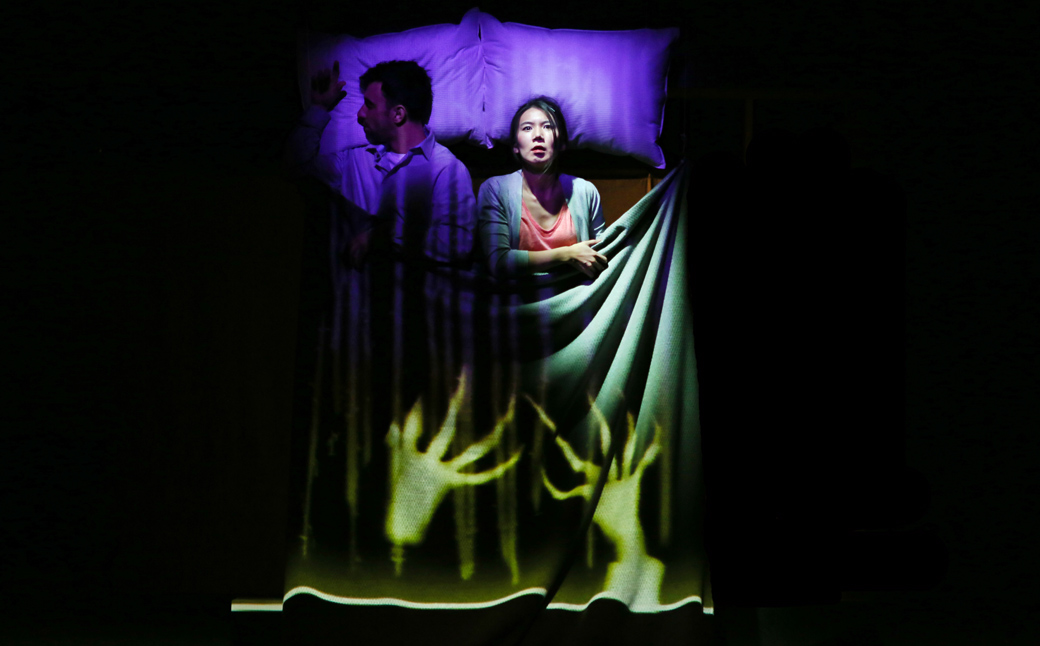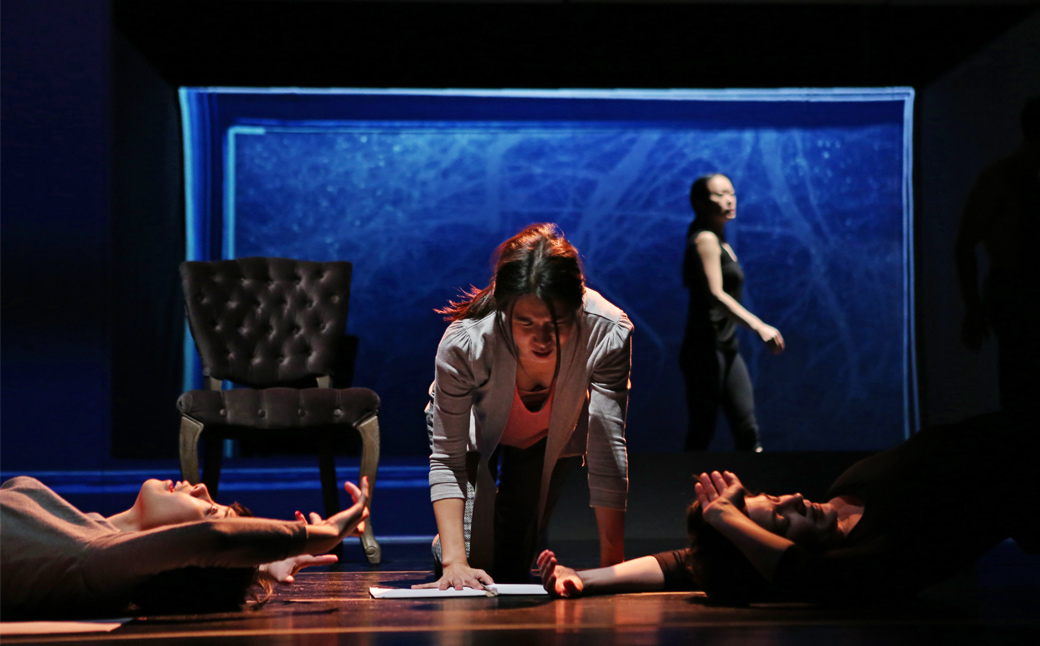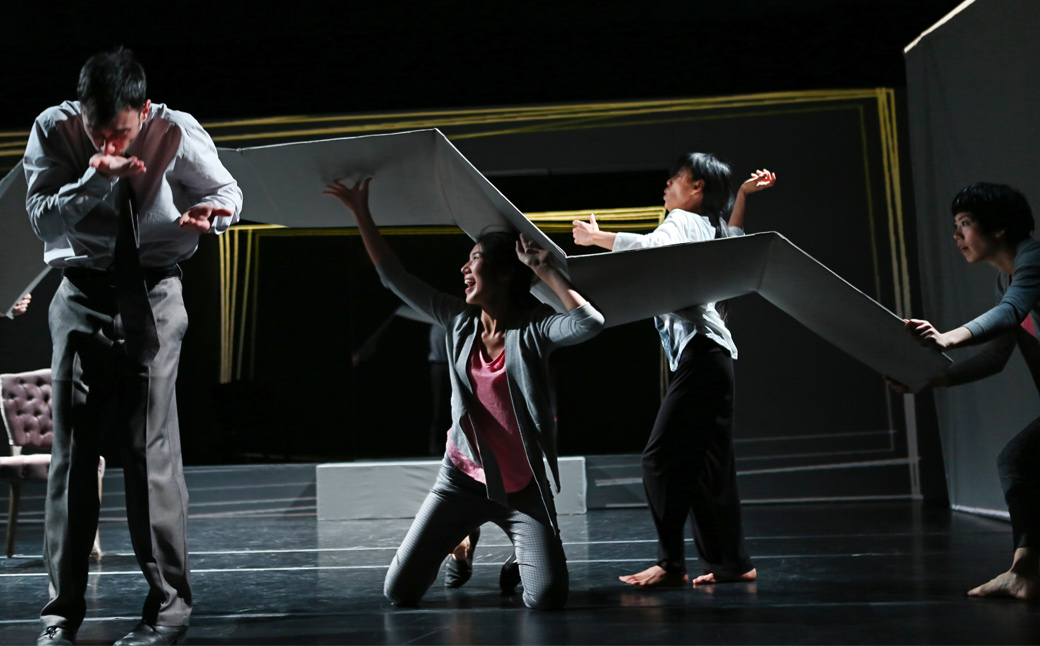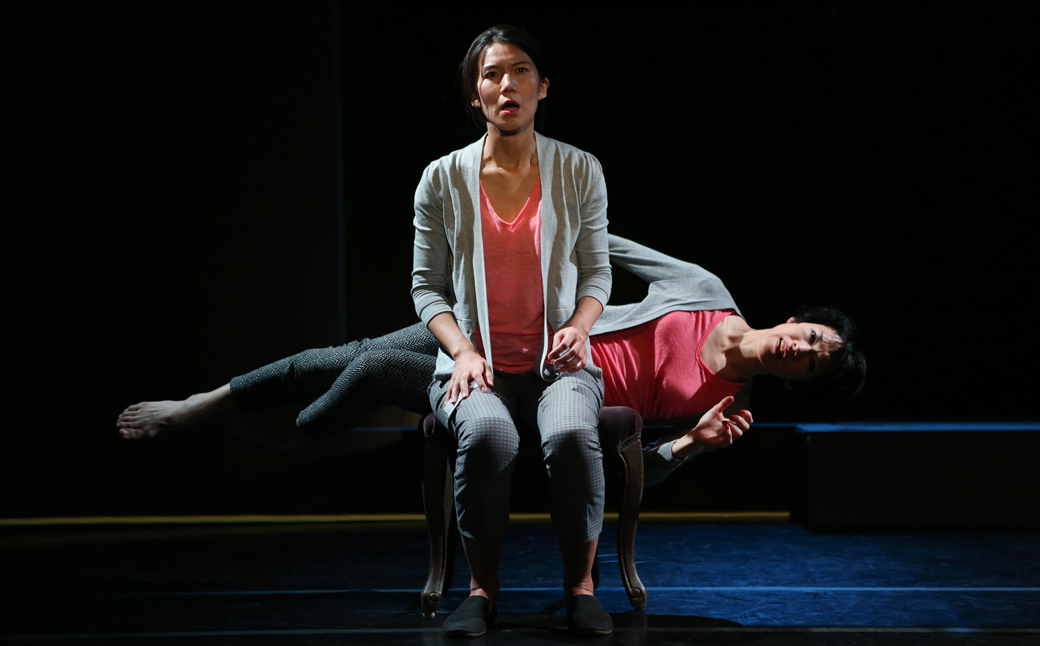 October 27 – 28, 2017
Harold Prince Theatre
PLA Presents
Runtime: 85 minutes
World Premiere // Philadelphia Premiere // Philadelphia Debut // Annenberg Center Debut


Devised and directed by Rachel Dickstein
Adapted for the stage by Naomi Iizuka
Produced in association with Octopus Theatricals
"At night, while everybody else is sleeping, I'm awake." Inspired by best-selling writer Haruki Murakami's (
1Q84
,
The Wind-Up Bird Chronicle
) shattering 1994 short story,
Sleep
catapults its unlikely heroine from sleep-deprived state to an explosive deconstruction of her life. After waking from a haunting dream, she suddenly stops sleeping and falls into a world of indulgence and danger. Created by the Obie-winning, Brooklyn-based theatre company Ripe Time, this world premiere is a gripping exploration of a shifting universe of gender and power. See it before the BAM premiere at the Next Wave Festival in New York!
Please note, there is NO late seating for this production. Please plan to arrive early. Also, should you need to leave during the show, there is no re-entry.
Performances
Friday, October 27 @ 8 PM
Saturday, October 28 @ 2 PM
Saturday, October 28 @ 7:30 PM
SUBSCRIBE AND SAVE
Insights Events
Oct 27:
Stay after the show for a discussion with director Rachel Dickstein and Dr. Rosemary Malague, Director of Penn's Theatre Arts Program.
Artist Information
Program Notes
[PDF]
The world premiere of Sleep is a co-commission by the Annenberg Center for the Performing Arts at the University of Pennsylvania. Sleep was originally developed for the stage by The Play Company, Kate Loewald Founding Producer, Lauren Weigel, Executive Producer and Ripe Time, Rachel Dickstein, Artistic Director. Sleep was developed with support from The Ground Floor at Berkeley Repertory Theatre, Berkeley, CA, and in association with Center Theatre Group with support from the Andrew W. Mellon Foundation. Sleep is co-commissioned by BAM.

Photo credit: Julieta Cervantes