Event Archives
Buy Tickets
Doug Varone and Dancers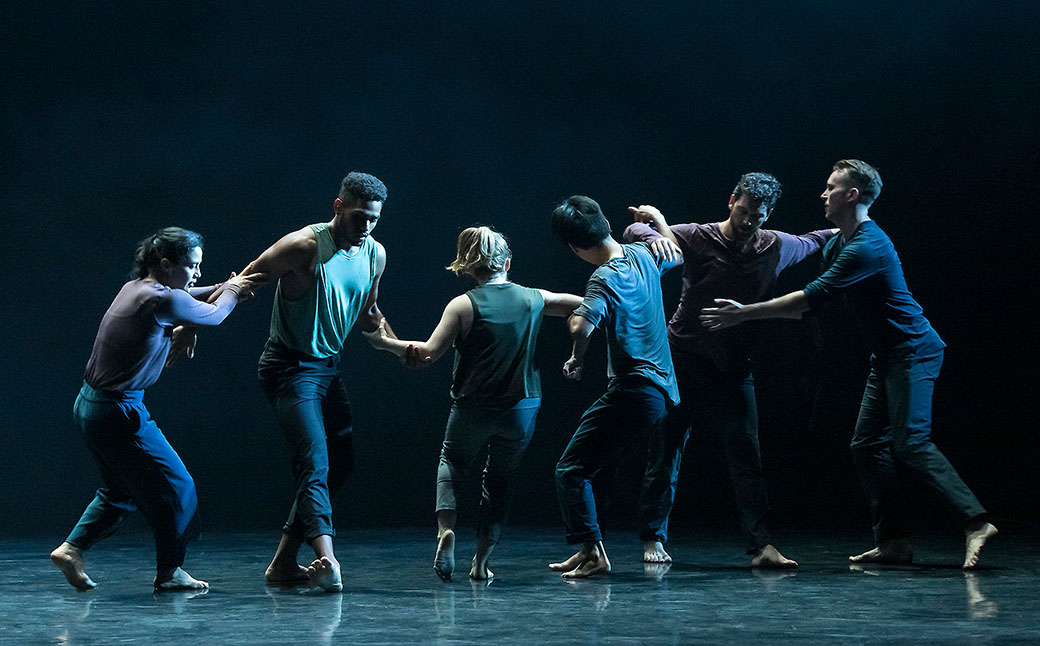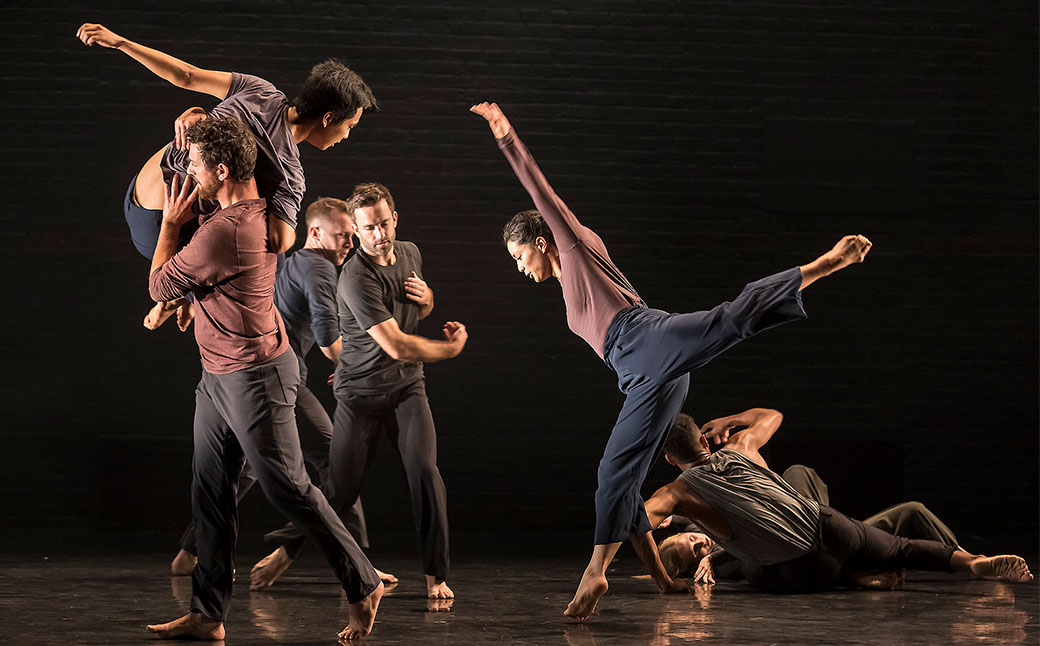 November 17 – 18, 2023
Zellerbach Theatre
PLA Presents
Doug "Varone's ability to convey depths of emotion through highly charged, physically exciting choreography has made him a rarity among his generation." (The New York Times) Now, in the Philadelphia premiere of Somewhere, he reimagines Leonard Bernstein's West Side Story by stripping away the iconic narrative. Focusing solely on this much-loved and familiar score, the result is pure and vibrant, brimming with nuance and emotional heft. "Many choreographers can create interesting movement; few can make it mean so much." (Chicago Tribune)

Program:

Somewhere
Two Piano Pieces: Short Story and Nocturne (featuring a solo performed by Doug Varone)
Rise
Save up to 35% by including this performance in a subscription!
» Learn more
Performances
Friday, November 17 @ 10:30 AM
Friday, November 17 @ 8 PM
Saturday, November 18 @ 2 PM
Saturday, November 18 @ 8 PM
SUBSCRIBE AND SAVE
Artist Information
Program Notes
[PDF]
You May Also Like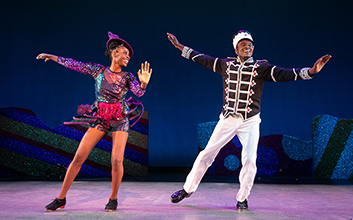 Dorrance Dance
*
The Nutcracker Suite
Through December 9, 2023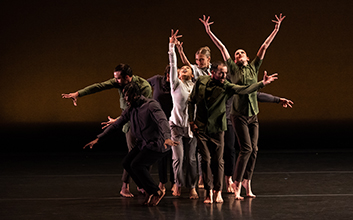 BODYTRAFFIC
January 19 – 20, 2024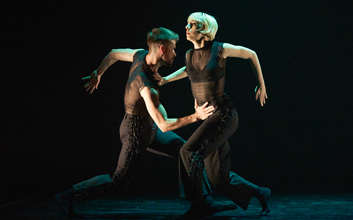 Ballets Jazz Montréal
ESSENCE
February 9 – 10, 2024


Media support for the 23/24 season dance series provided by The Philadelphia Inquirer.

Photo credits:
1, 3: David Bazemore
2: Sharen Bradford