Event Archives
Buy Tickets
Dance Theatre of Harlem
DTH On Demand Virtual Ballet Series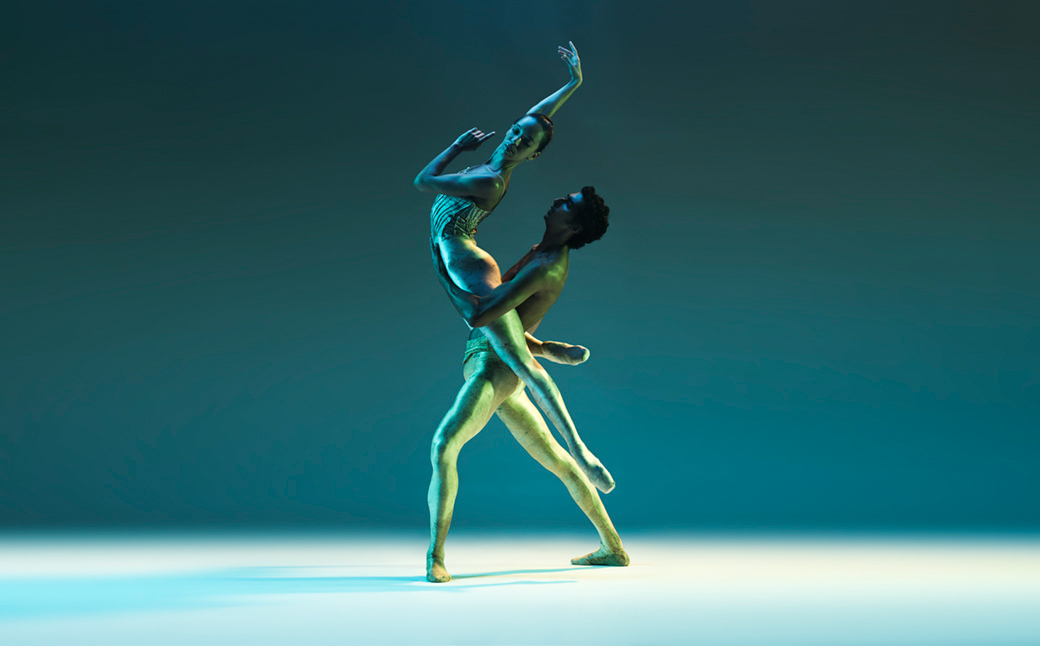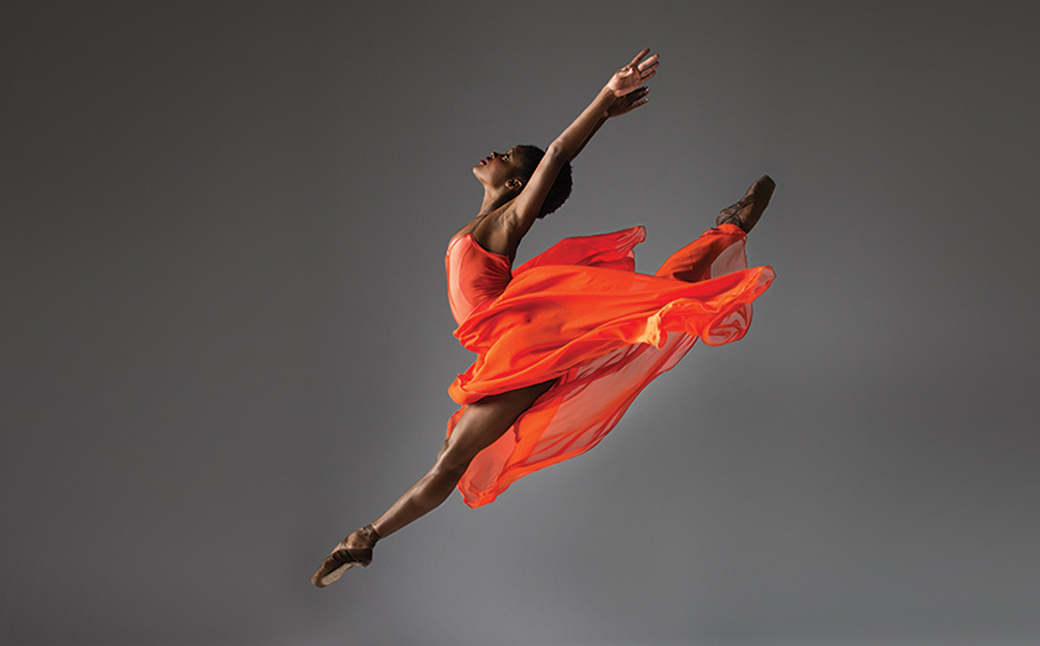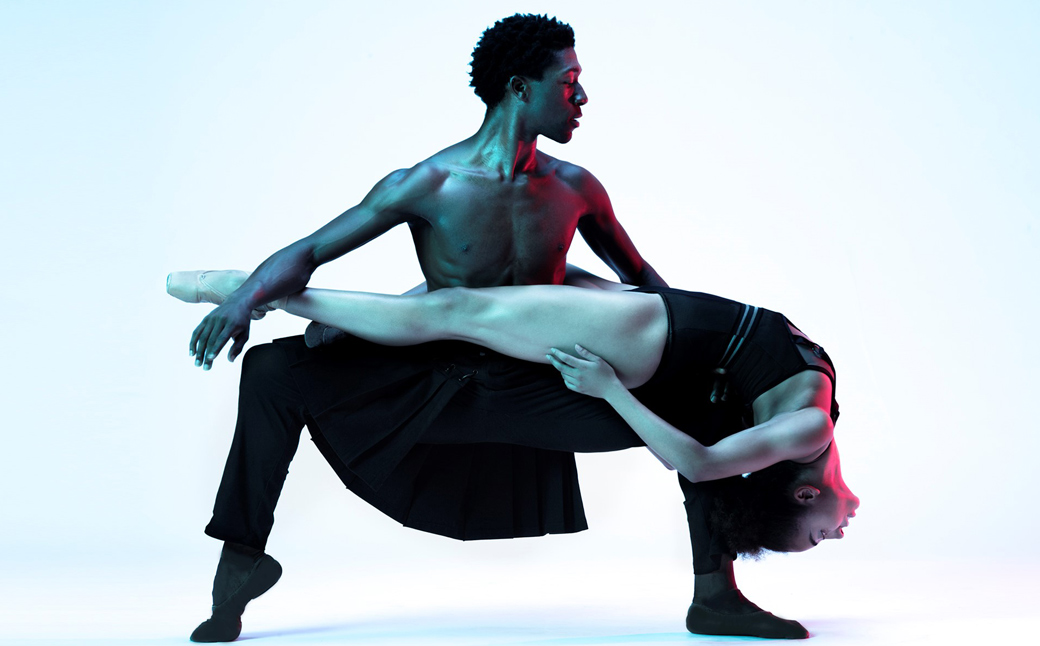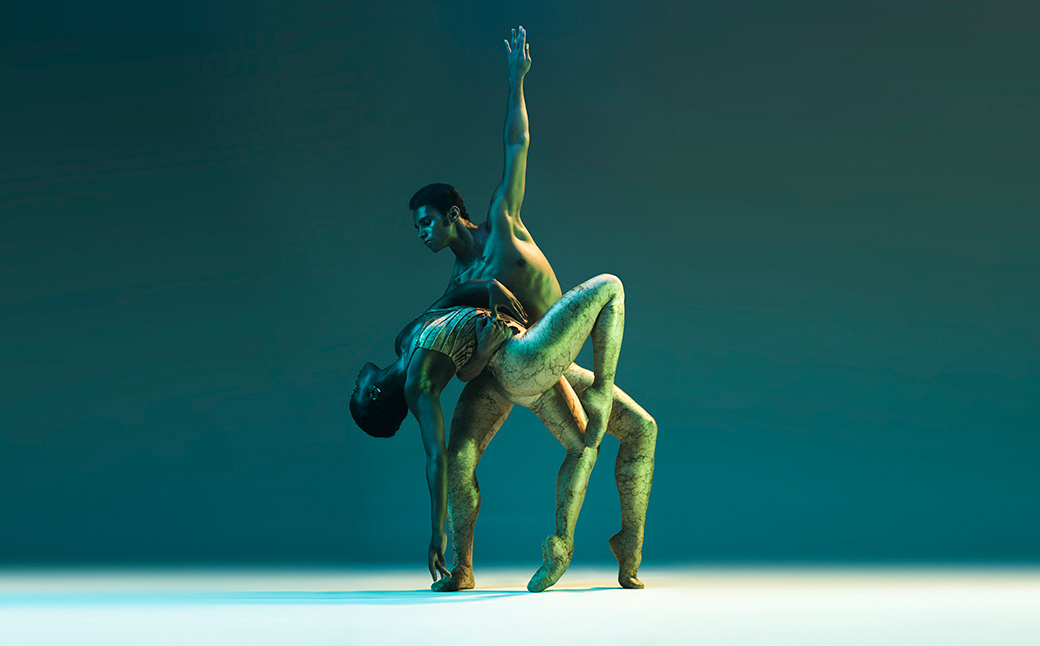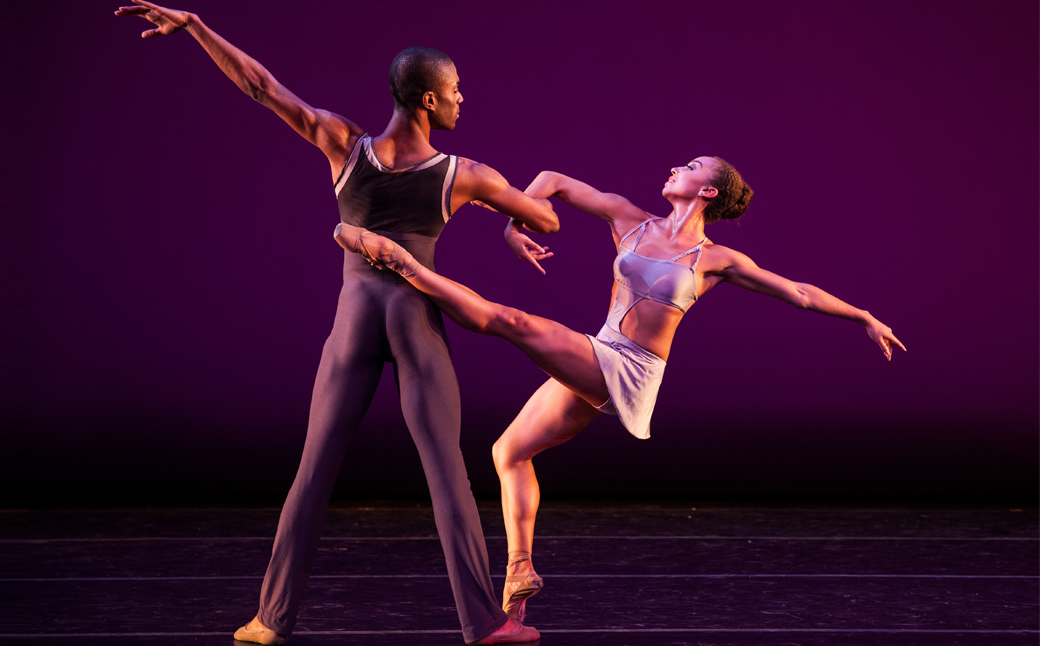 June 13 – July 25, 2020
Livestream Event
As part of its 50th anniversary celebration, Dance Theatre of Harlem (DTH) invites you to enjoy seven weeks of DTH performances through its On Demand Virtual Ballet Series. Through July 25, DTH will premiere a new video of a DTH performance every Saturday at 8 PM. Stream on DTH's YouTube channel or Facebook page.
Release schedule:
June 13 - Vessels
Leading up to the video premiere, head to the DTH YouTube or Facebook on June 11 at 8 PM for a live inside look at Vessels from DTH's artistic director Virginia Johnson and Vessels choreographer Darrell Grand Moultrie. Then, on June 12 at 8 PM, company artist Anthony Santos hosts a conversation on Instagram Live with Vessels alumni Fred Davis, Jenelle Figgins and Chyrstyn Fentroy.
June 20 - Return
June 27 - Balamouk
July 11 - Performance at the Guggenheim
DTH's two-year 50th anniversary celebration included a performance at the Guggenheim. The event featured Tones II (choreography by Arthur Mitchell) and Nyman String Quartet #2 (choreography by Robert Garland).
July 18 - Coming Together
July 25 - Dougla
Performances
Saturday, June 13 @ 8 PM
Saturday, June 20 @ 8 PM
Saturday, June 27 @ 8 PM
Saturday, July 11 @ 8 PM
Saturday, July 18 @ 8 PM
Saturday, July 25 @ 8 PM