» View our health and safety policies
Dance Theatre of Harlem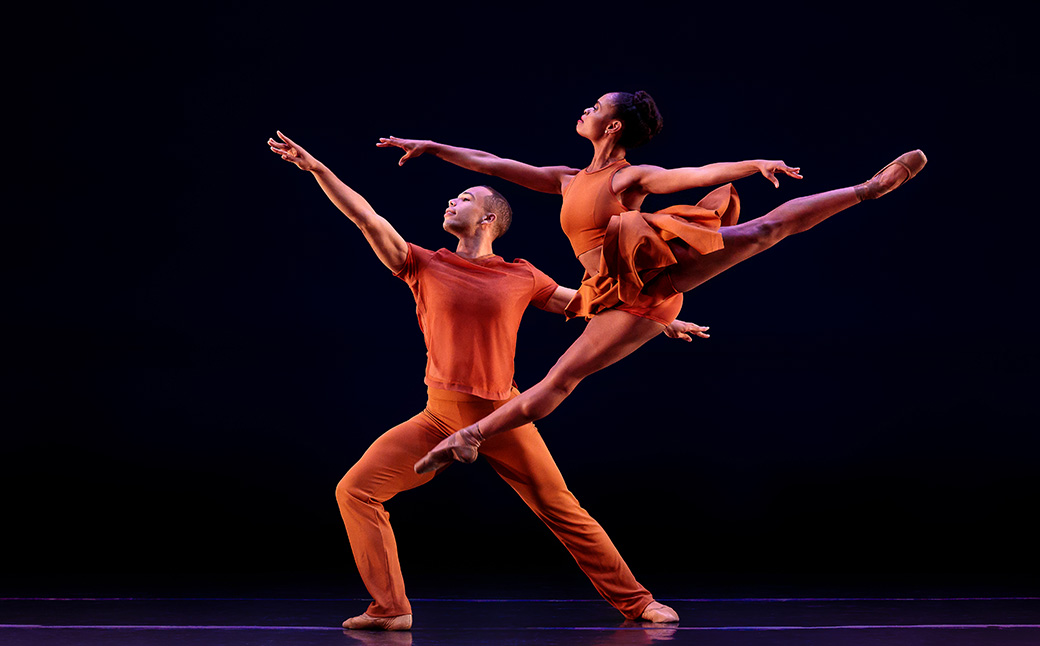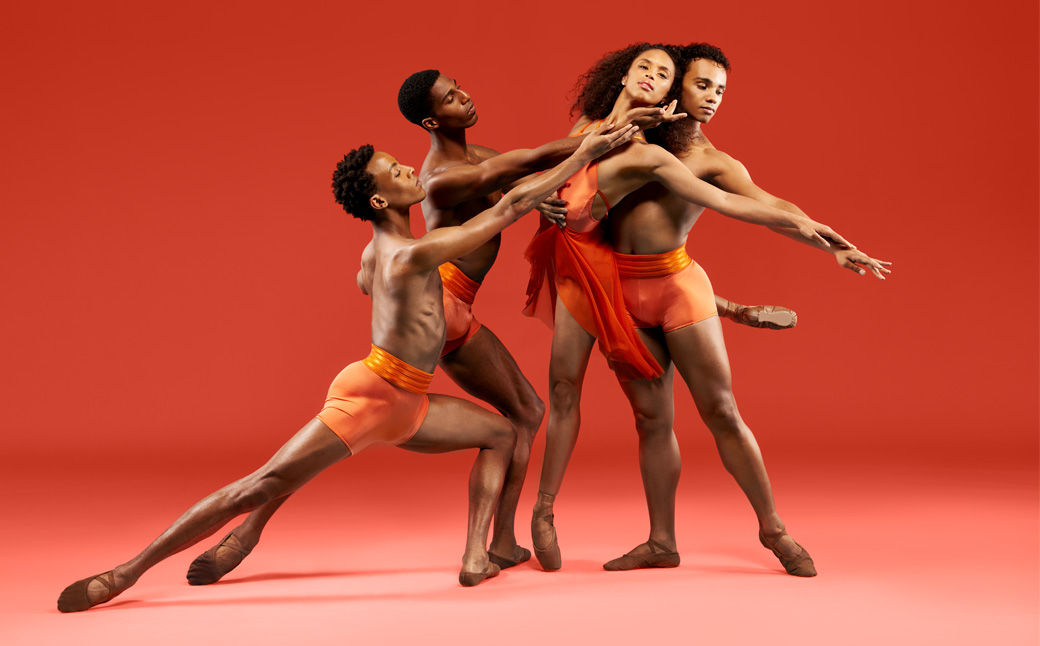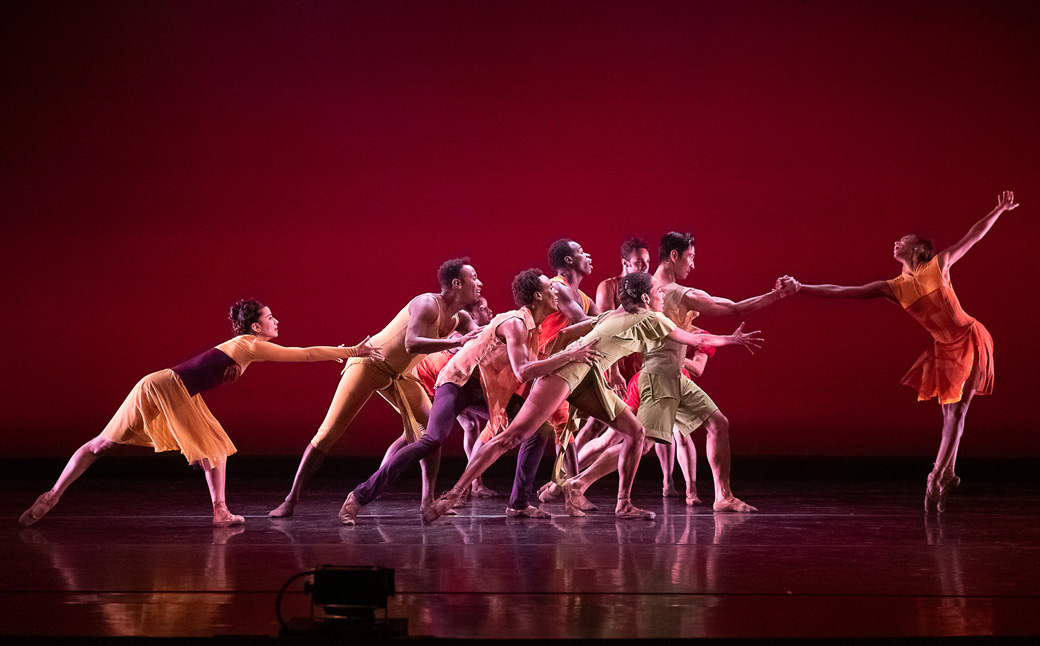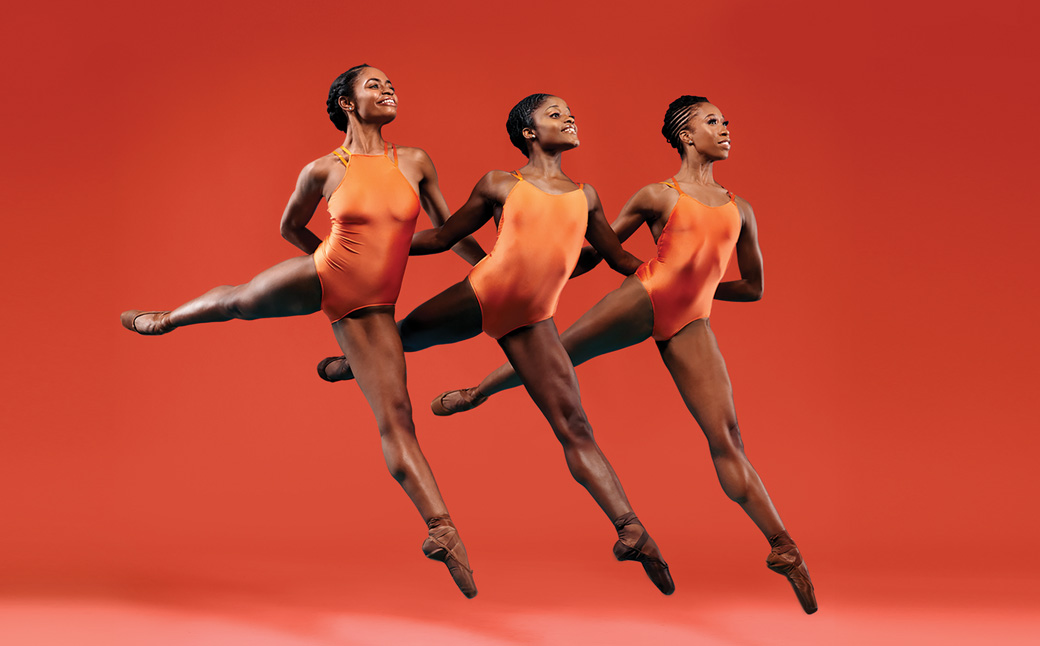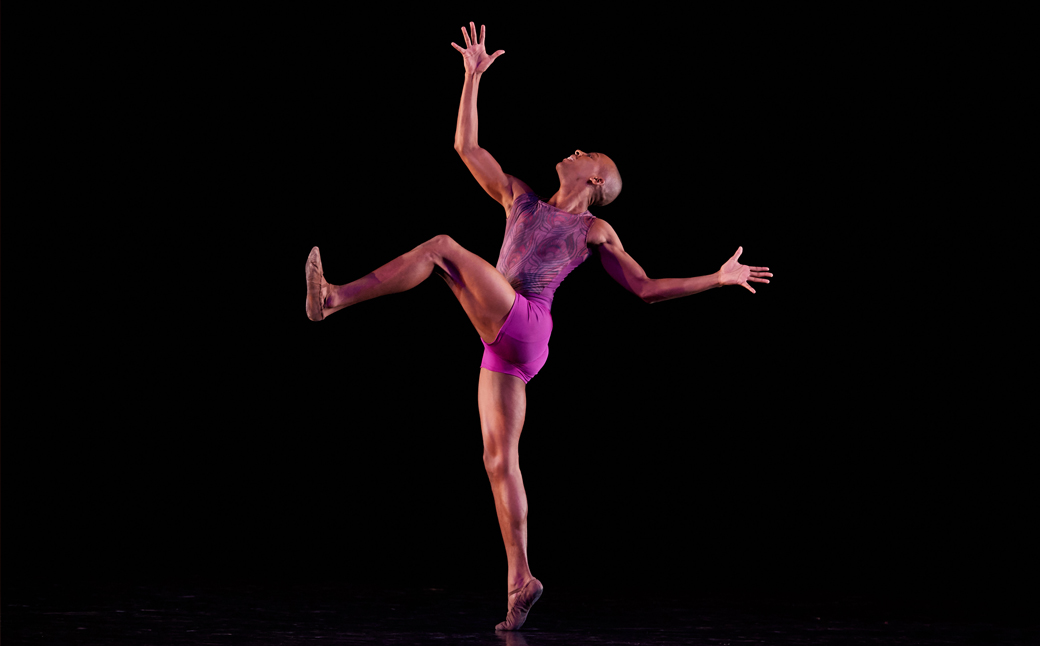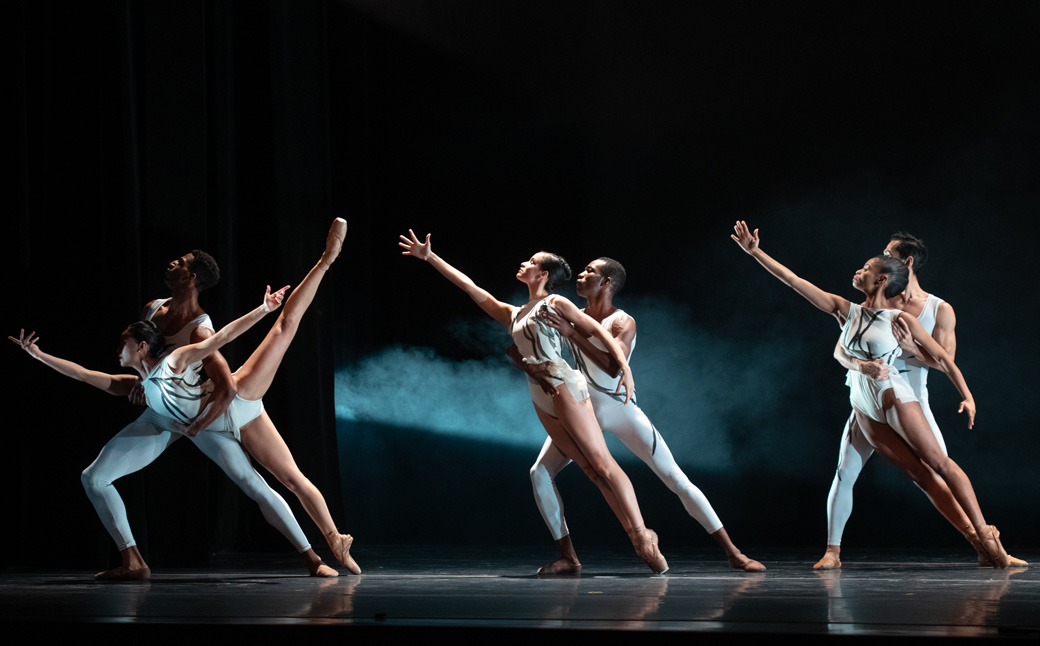 January 20 – 21, 2023
Zellerbach Theatre
PLA Presents
The iconic Dance Theatre of Harlem returns to our stage with the world premiere of Blake Works IV (The Barre Project) by William Forsythe. This work is the latest in a continuously evolving series, The Barre Project, which originated digitally during the height of the pandemic when live performances weren't possible. A sort of "love letter to dancers, to technique, to the possibilities of the ballet barre," (Fjord Review) this new version was created specifically for Dance Theatre of Harlem, highlighting the diverse and formidable talents of this stunning company.

Save up to 35% by including this performance in a subscription! » Learn more
Single tickets go on sale in early August.
Performances
Friday, January 20 @ 8 PM
Saturday, January 21 @ 2 PM
Saturday, January 21 @ 8 PM
SUBSCRIBE AND SAVE
You May Also Like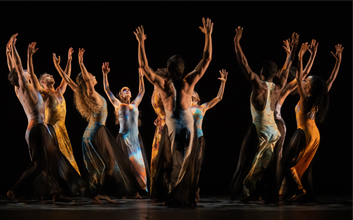 Martha Graham Dance Company
February 10 – 11, 2023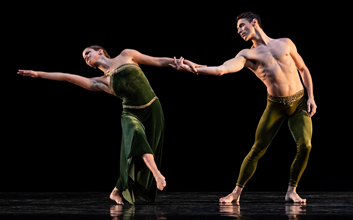 Paul Taylor Dance Company
April 21 – 22, 2023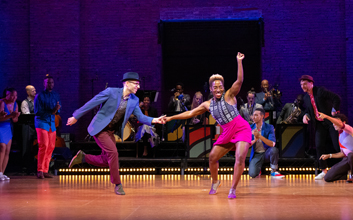 SW!NG OUT
June 9 – 10, 2023
Also See
World premiere: January 20, 2023, Dance Theatre of Harlem, Penn Live Arts/Annenberg Center, Philadelphia | Originated from The Barre Project (Blake Works II), created and filmed in 2020 with Tiler Peck, Lex Ishimoto, Brooklyn Mack and Roman Mejia for its first broadcast on March 25, 2021, on the CLI Studio Digital Platform. www.clistudios.com | This world premiere was made possible in part with support provided by the Penn Live Arts Accelerator Program at the University of Pennsylvania.

Photo credits:
1, 3, 4: Rachel Neville
2: Christopher Duggan
5: Courtesy of Kutztown University
6: Dave Andrews