Event Archives
Buy Tickets
Dance Theatre of Harlem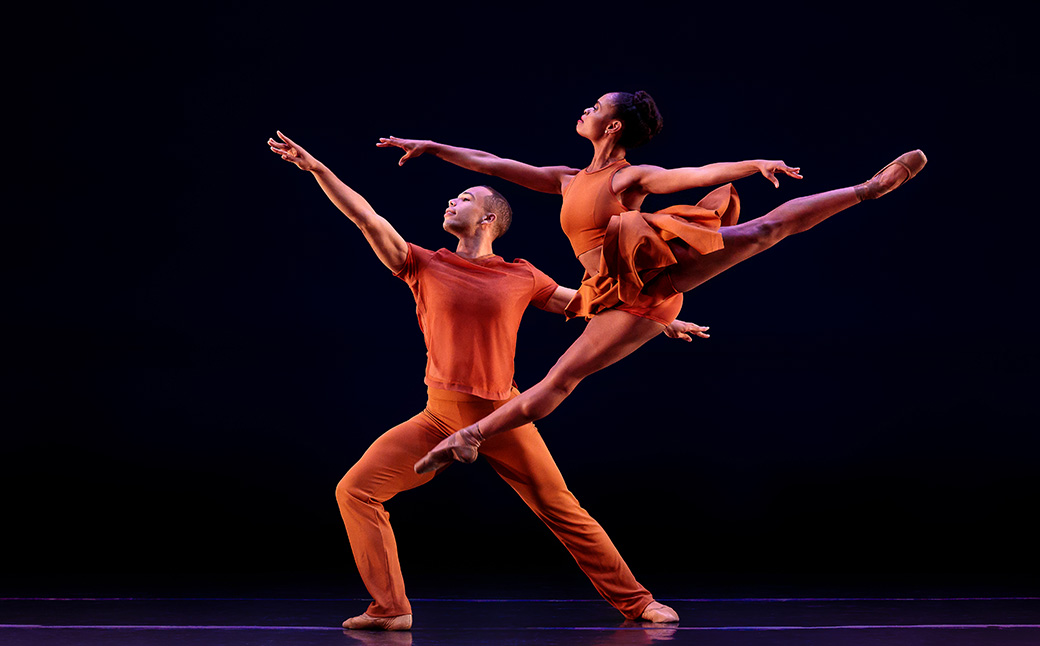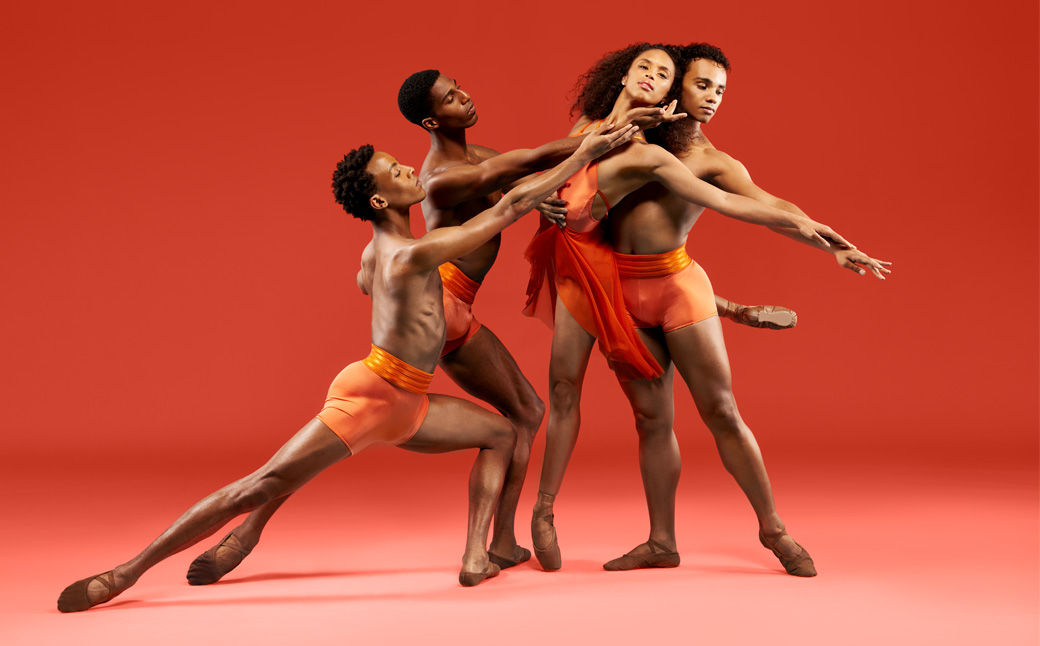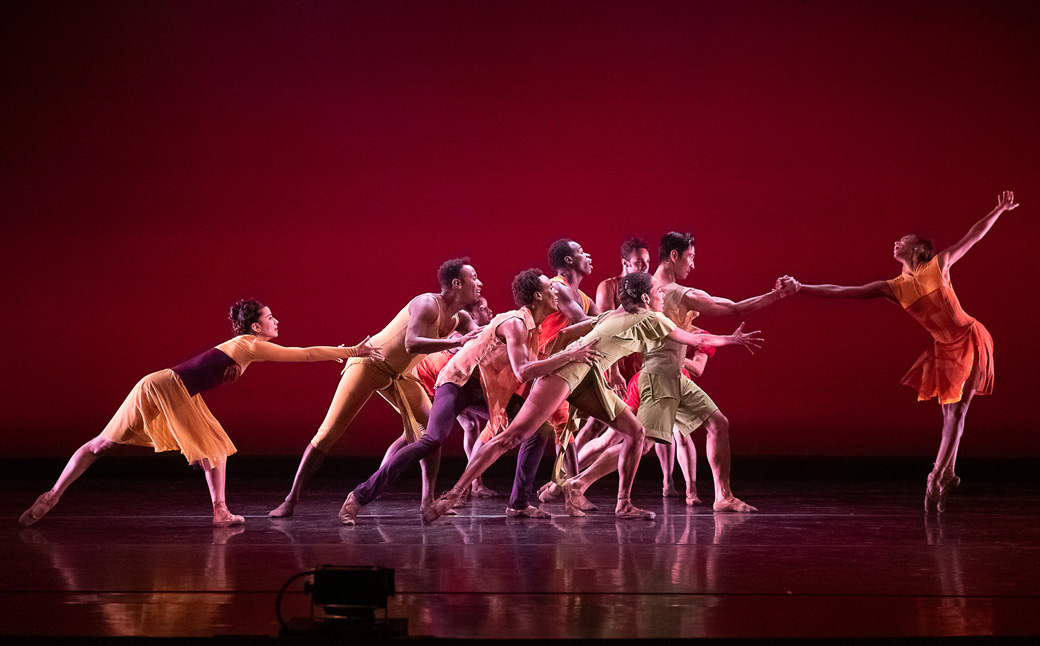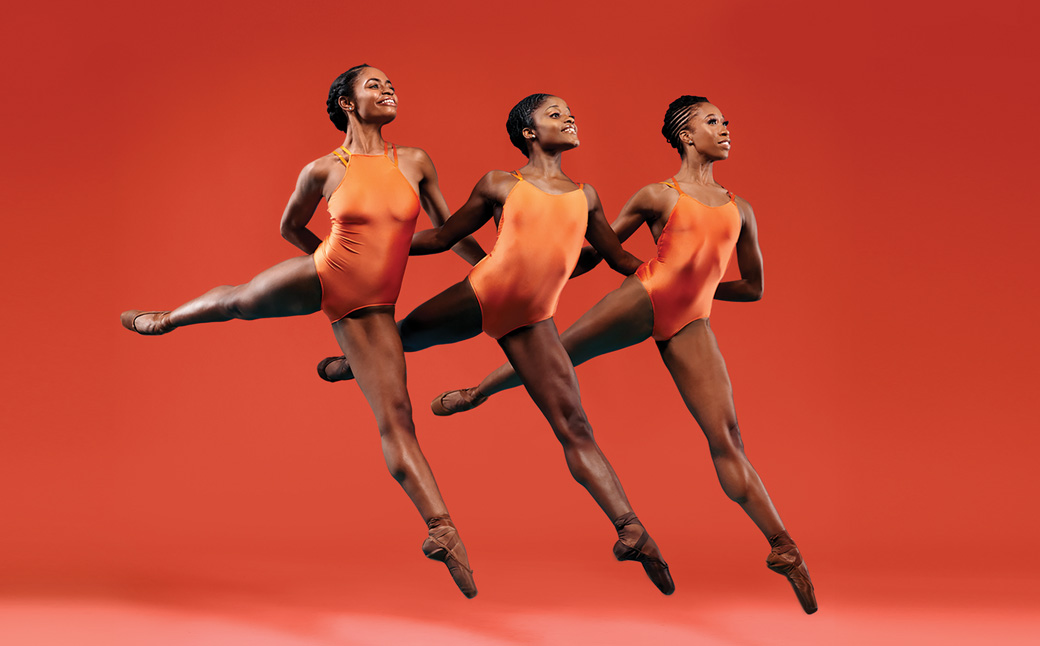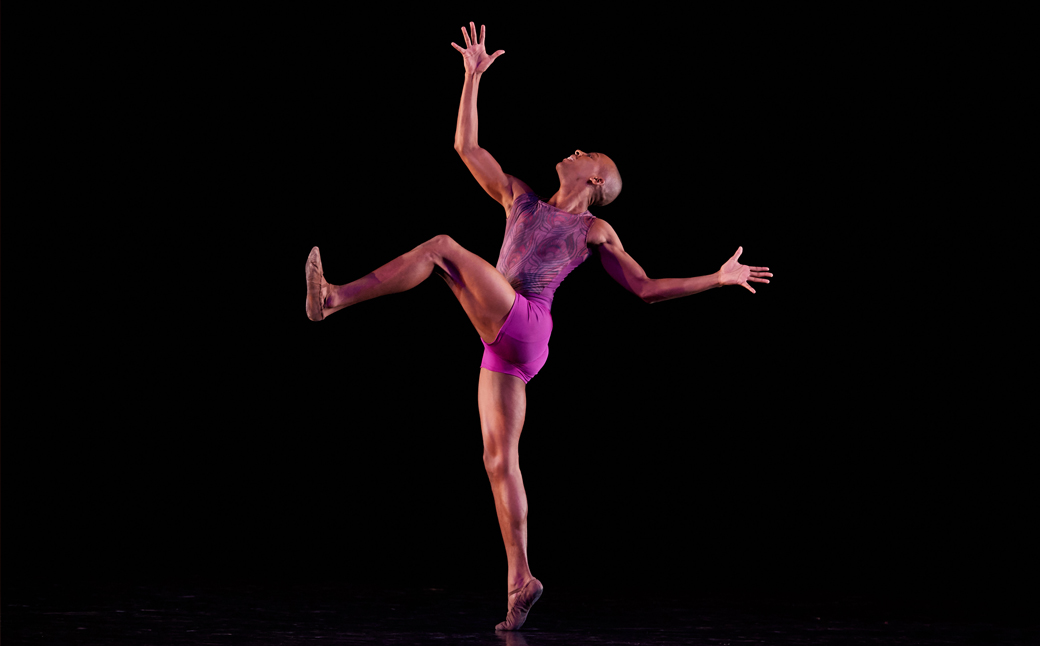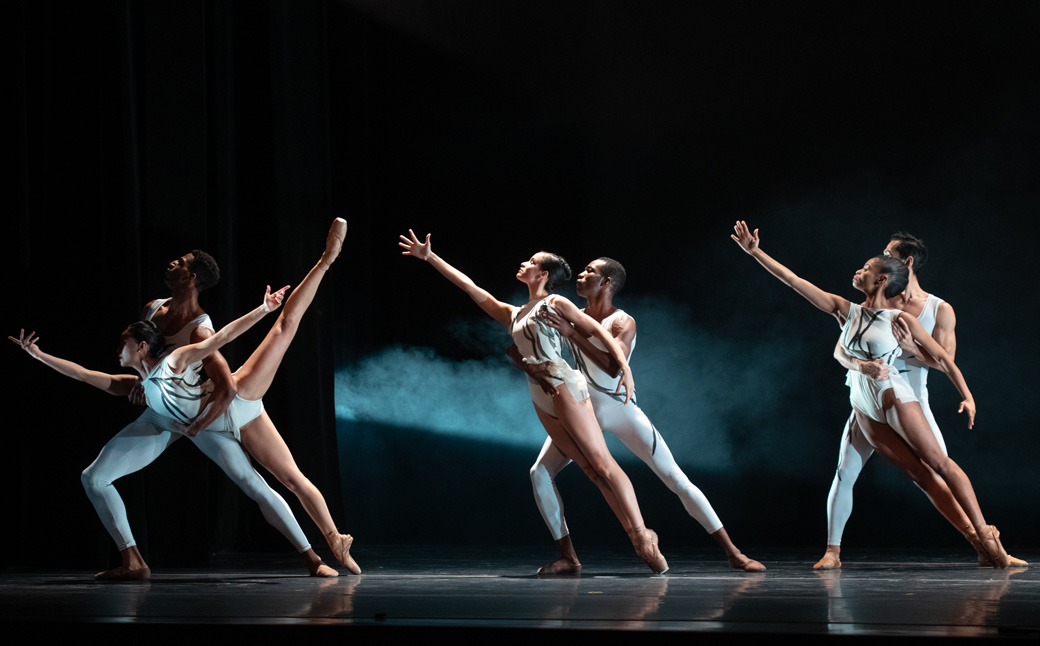 January 20 – 21, 2023
Zellerbach Theatre
PLA Presents
The iconic Dance Theatre of Harlem returns to our stage with the world premiere of William Forsythe's Blake Works IV (The Barre Project), a "love letter to dancers, to technique, to the possibilities of the ballet barre." (Fjord Review) The program also features the Philadelphia premiere of Robert Garland's Higher Ground, set to the soulful and funky sounds of Stevie Wonder. Named a Best Dance Performance of 2022 by The New York Times, it's "a marvel of a work that shows off Mr. Garland's many choreographic gifts, from his sparkling musicality to his ability to seamlessly weave classical ballet with influences from modern and social dance." (The New York Times) Don't miss the diverse and formidable talents of this stunning company.

Program:
Allegro Brilliante by George Balanchine
When Love by Helen Pickett
Blake Works IV (The Barre Project) by William Forsythe (World premiere)
Higher Ground by Robert Garland

Save up to 35% by including this performance in a subscription! » Learn more

Performances
Friday, January 20 @ 8 PM
Saturday, January 21 @ 2 PM
Saturday, January 21 @ 8 PM
SUBSCRIBE AND SAVE
Insights Events
January 20:
Come at 7 PM for a pre-show chat with choreographer William Forsythe and Virginia Johnson, Dance Theatre of Harlem Artistic Director, led by Christopher Gruits, our Executive & Artistic Director.
Artist Information
Program Notes
[PDF]
World premiere: January 20, 2023, Dance Theatre of Harlem, Penn Live Arts/Annenberg Center, Philadelphia | Originated from The Barre Project (Blake Works II), created and filmed in 2020 with Tiler Peck, Lex Ishimoto, Brooklyn Mack and Roman Mejia for its first broadcast on March 25, 2021, on the CLI Studio Digital Platform. www.clistudios.com

This project is made possible with lead support by the William Penn Foundation, and is supported in part by the National Endowment for the Arts. | This world premiere was made possible in part with support provided by the Penn Live Arts Accelerator Program at the University of Pennsylvania.




Media support for the 22/23 season dance series provided by The Philadelphia Inquirer.

Photo credits:
1: Theik Smith
2, 4, 5: Rachel Neville
3: Christopher Duggan
6: Courtesy of Kutztown University