Buy Tickets
Craig Taborn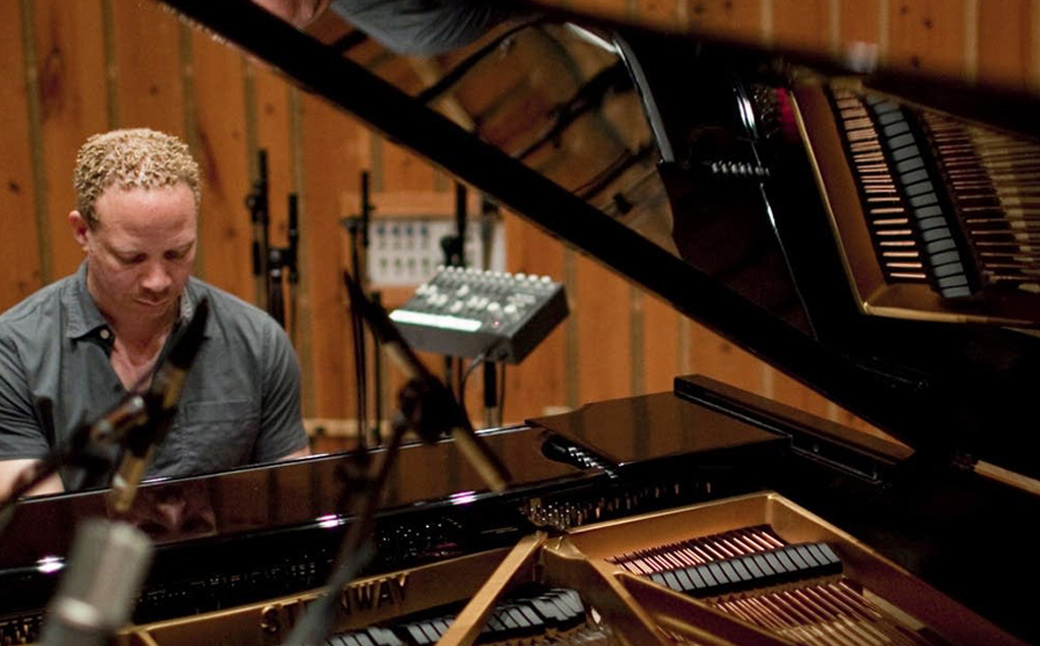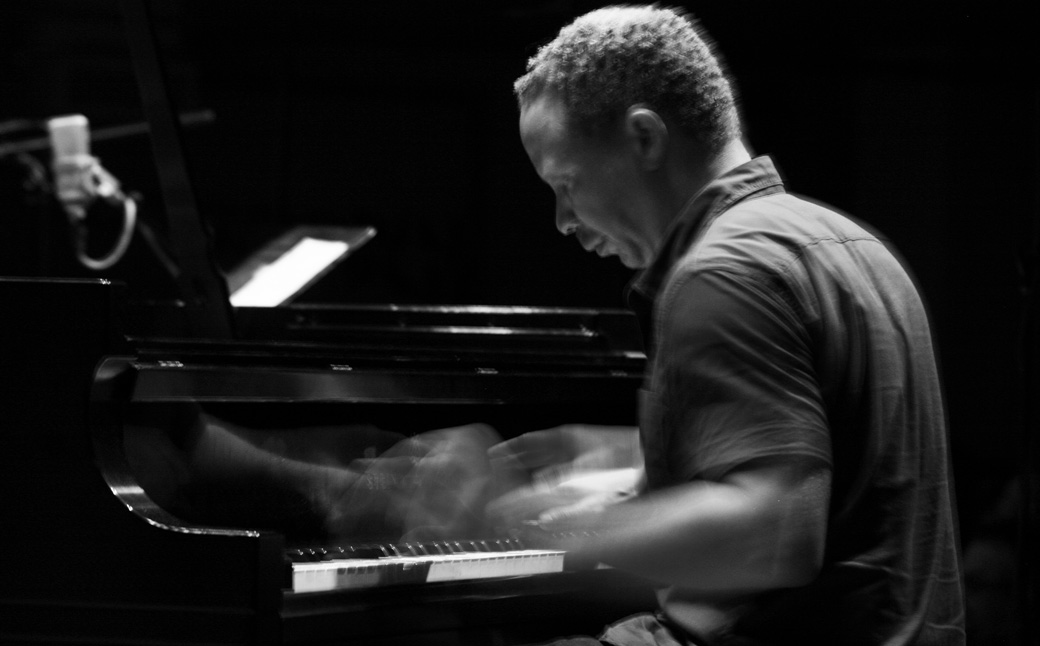 June 2, 2023
Harold Prince Theatre/Livestream Event
PLA Presents
Hailed by The New York Times as "one of the best jazz pianists alive," Craig Taborn's music "has an elusive aura, both in its spectral, moody textures and in its proud refusal to cater to expectations about what jazz, or even music, should be." Taborn will make his Philadelphia headline debut in a solo concert that features the improvisational sounds and silences, swirling colors and poetic forms of his stunning 2021 album, Shadow Plays.

The post-show artist Q&A will be hosted by Shaun Brady, contributor to JazzTimes, The Philadelphia Inquirer, JAZZIZ Magazine, DownBeat and more.

Livestream Access Information:

Purchase access through Jun 2 at 8:30 PM.
Watch live at 8 PM on Jun 2 to participate in the chat and artist Q&A. Available on-demand through Jun 4.
Access information will be provided in advance.

In-person Performance Information:
Attending in-person offers a unique behind-the-scenes experience. There will be cameras placed on stage and within the audience. At times, some views may be obstructed.
This performance is being recorded for current and future promotional and archival use. By attending the event, you give permission for Penn Live Arts and the artist(s) to use your image for these purposes.
Performances
SUBSCRIBE AND SAVE
After purchase, click the "WATCH" button and log in to your account for access. The event will go live at the exact date and time specified, but please test your login credentials ahead. The "TICKETS" button will disappear when this event is no longer available for purchase.
Artist Information
Program Notes
[PDF]
You May Also Like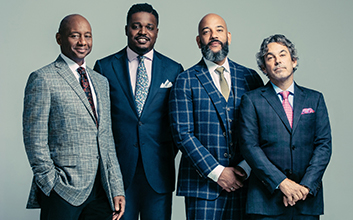 Branford Marsalis Quartet
September 29, 2023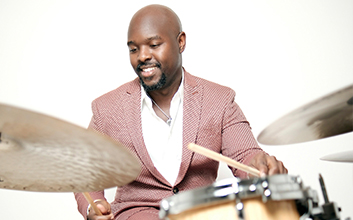 Ulysses Owens Jr. Big Band
October 29, 2023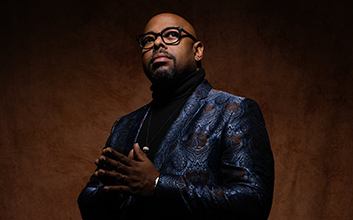 Christian McBride's New Jawn
December 3, 2023
Also See
Photo credit: Craig Taborn