Buy Tickets
Cirque Mechanics
Birdhouse Factory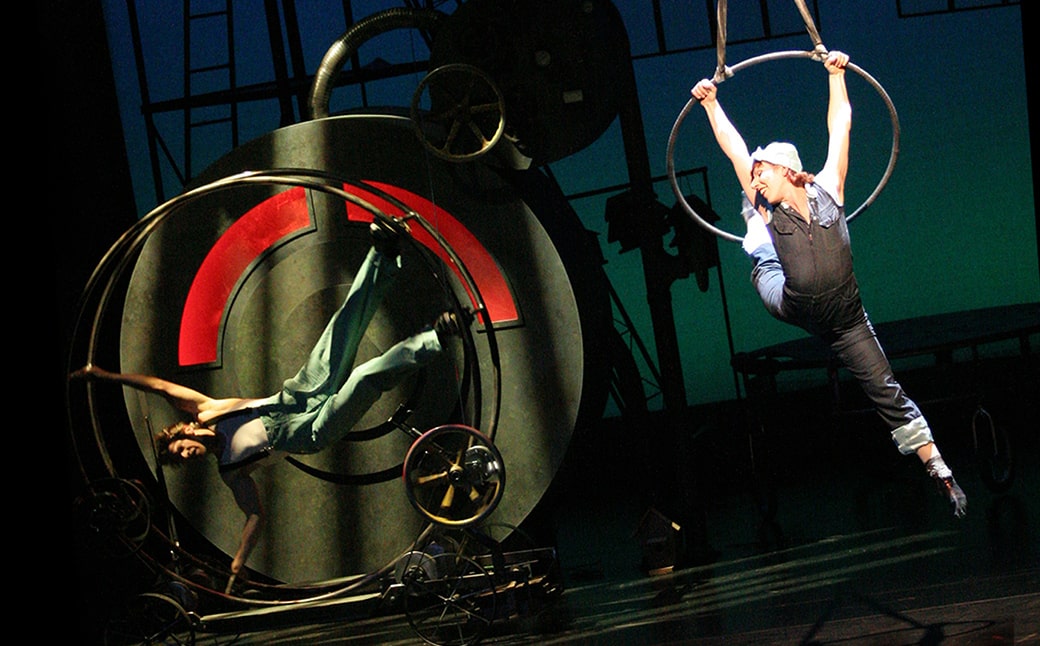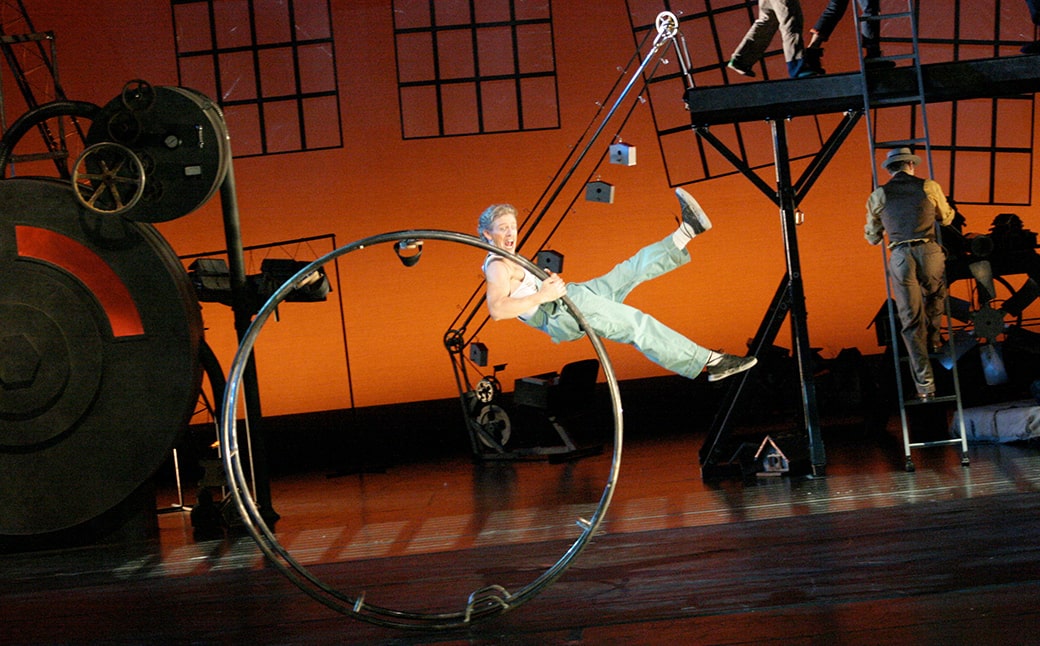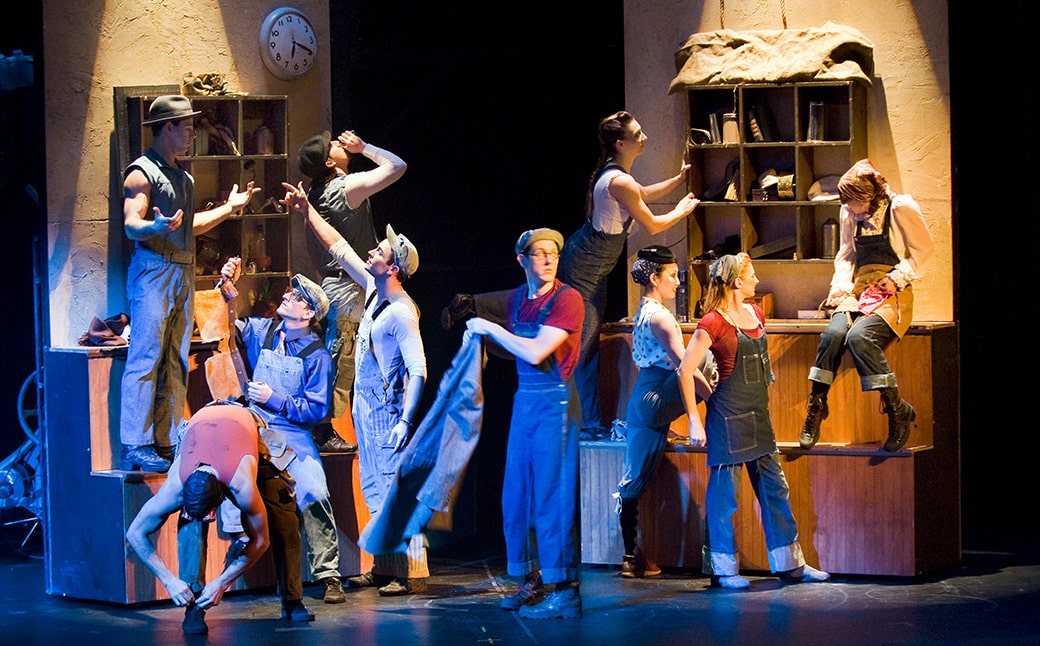 January 30, 2022
Zellerbach Theatre
PLA Presents
Hailed as "the greatest contribution to the American circus since Cirque du Soleil" (Spectacle Magazine), Cirque Mechanics returns with the Philadelphia premiere of Birdhouse Factory, where a group of 1930's workers are brought together by the most unlikely of events. Enjoy breathtaking acrobatics, zany antics and an enchanting story of laughter, joy and, of course, birdhouses. Inspired by American ingenuity and all things mechanical, Birdhouse Factory is "exceptional, evocative, eye-catching, ear-catching and, to keep the list short, engrossingly entertaining." (The New York Times)

Save up to 35% by including this performance in a subscription! » Learn more
Single tickets go on sale on August 10.
Performances
Sunday, January 30 @ 3 PM
You May Also Like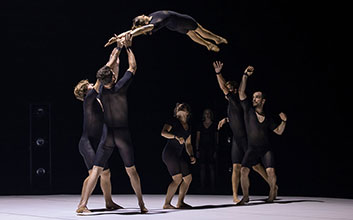 Circa
Humans 2.0
March 11 – 12, 2022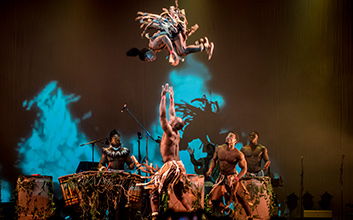 Kalabanté
Afrique en Cirque
May 1, 2022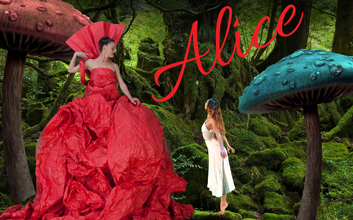 MOMIX
Alice
June 2 – 4, 2022
Also See
Photo credits:
1, 2: Larry Rosenberg
3: Darin Basile
4: Maike Schulz