Event Archives
Buy Tickets
Circus Abyssinia: Ethiopian Dreams
New Victory Theater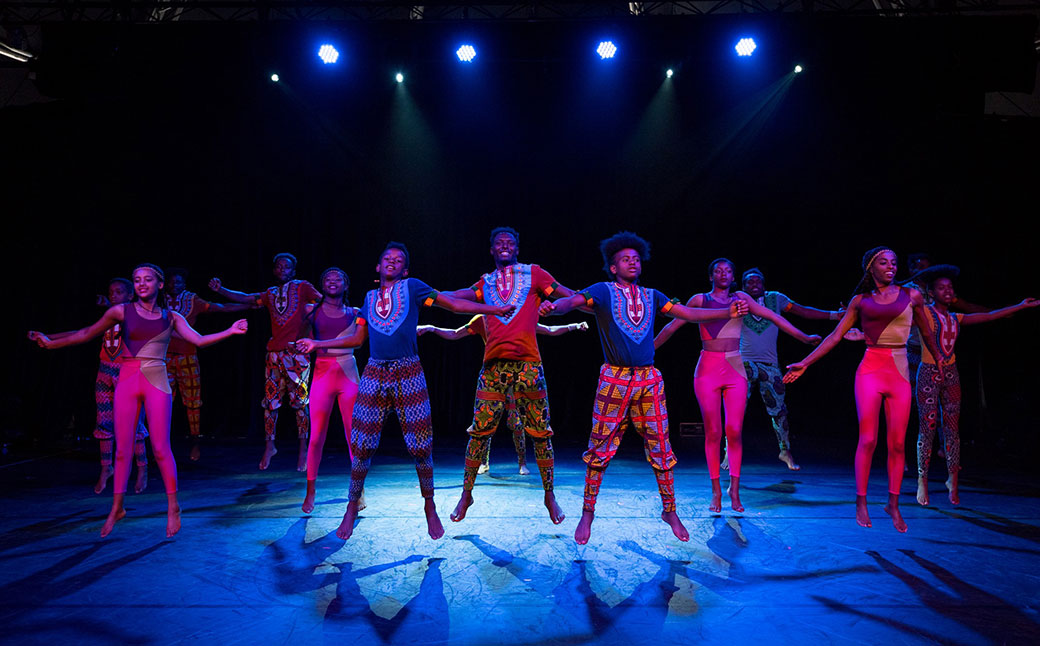 July 11, 2020
Livestream Event
Relive the magic of Circus Abyssinia: Ethiopian Dreams with this one-time-only streaming event.
Two young boys discover a world of wonder full of dreamers like them: agile tumblers who ricochet around the stage, elastic contortionists who twist into unfathomable shapes and expert jugglers who exchange an endless array of objects. Watch along as the irresistible rhythms of Ethiopian music and song take heart-stopping stunts to new, virtual heights.
Previously presented at New Victory Theater in 2018, this production was filmed in September 2019 by  The Arts Center at NYU Abu Dhabi and includes a pre-recorded, 30-minute Q&A with the show's creators, Bibi and Bichu.
Performances