Event Archives
Buy Tickets
Circa
Jacob's Pillow Virtual Festival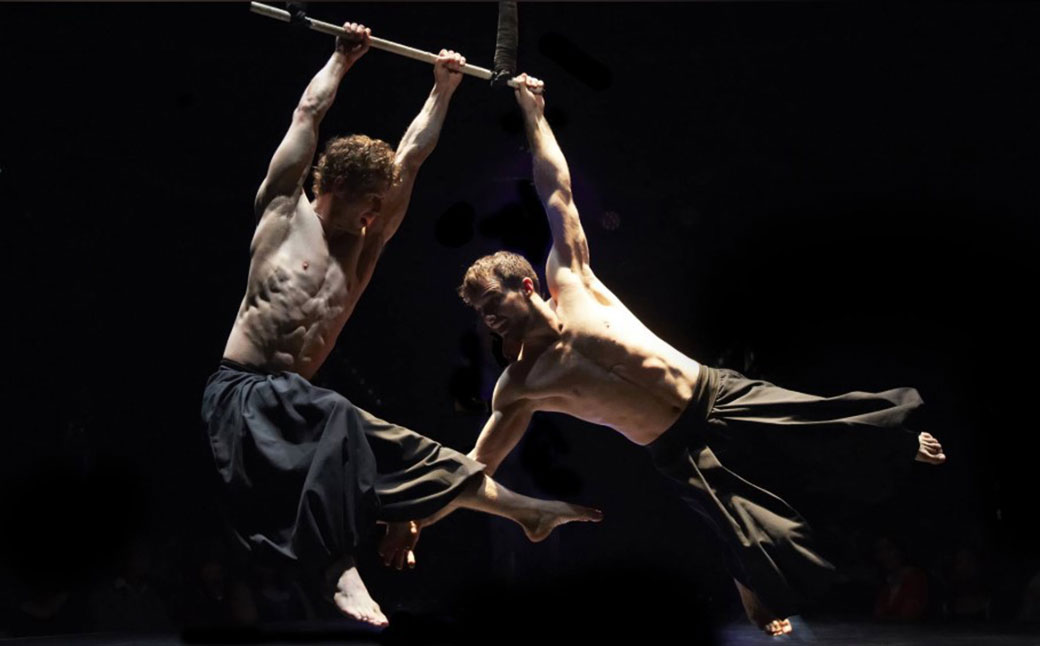 July 16, 2020
Livestream Event
"Circus at its purest and most thrilling" (Daily Review), Brisbane-based Circa is at the forefront of a new wave of contemporary Australian circus, creating awe-inspiring performance from extreme physicality. Founded by visionary Yaron Lifschitz, the ensemble blurs the lines between movement, dance, theater, and circus and has toured to 40 countries across six continents since 2004.
Circa's Virtual Festival stream features an excerpt from S, originally performed in the Ted Shawn Theatre in 2014. Lifschitz was inspired to create an abstract work of power and joy inspired by the curves, symmetries and plurality that are all attributes of this one letter. S focuses on the body and utilizes little or no set, characters, story line, or theme. The entire production is on an intensely human scale.
Pre-show talk by Jacob's Pillow Scholar-in-Residence Maura Keefe; post-show talk with Founder and Director Yaron Lifschitz.
Performances