Buy Tickets
Circa
Humans 2.0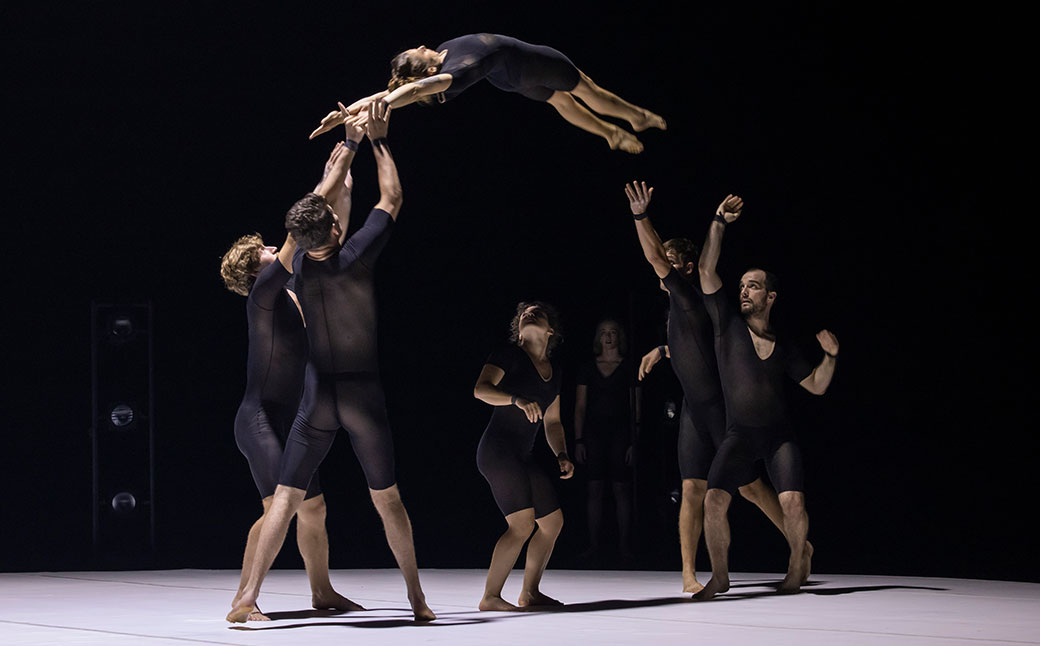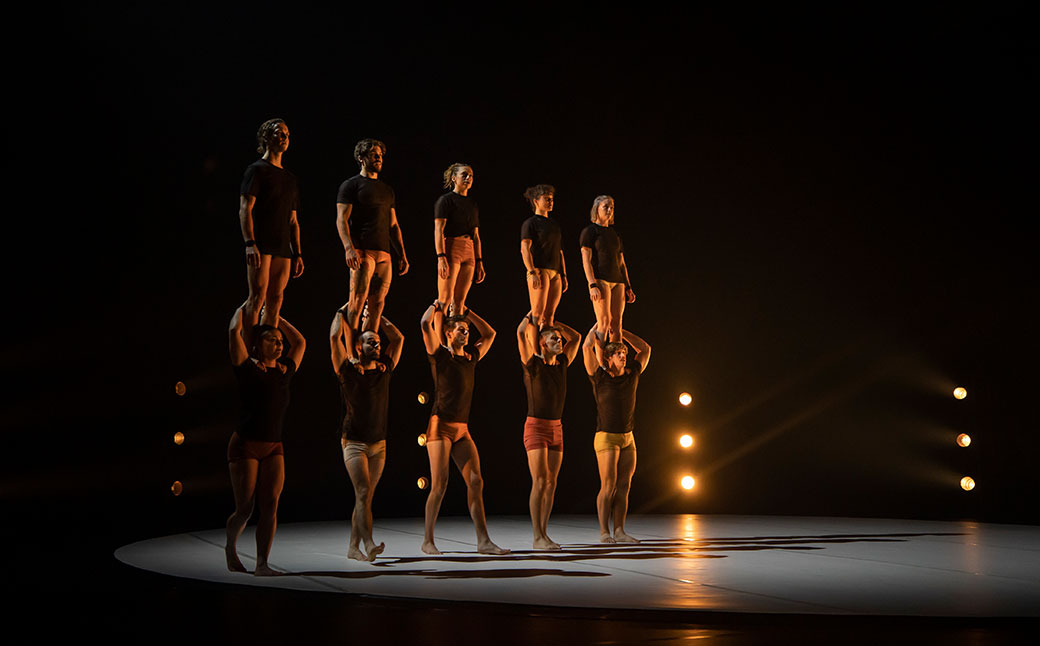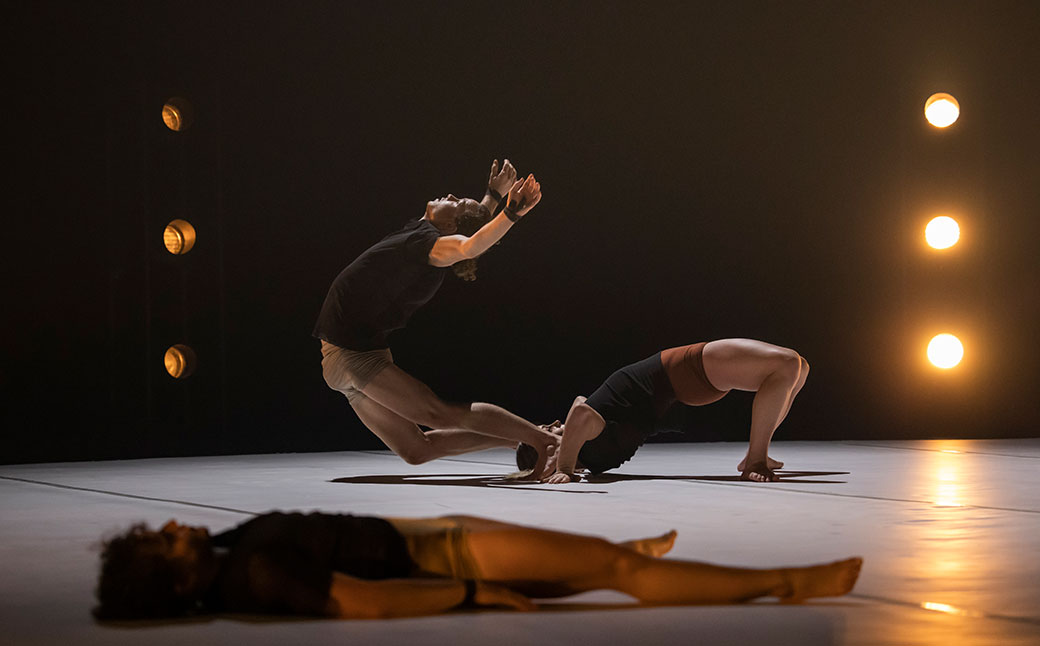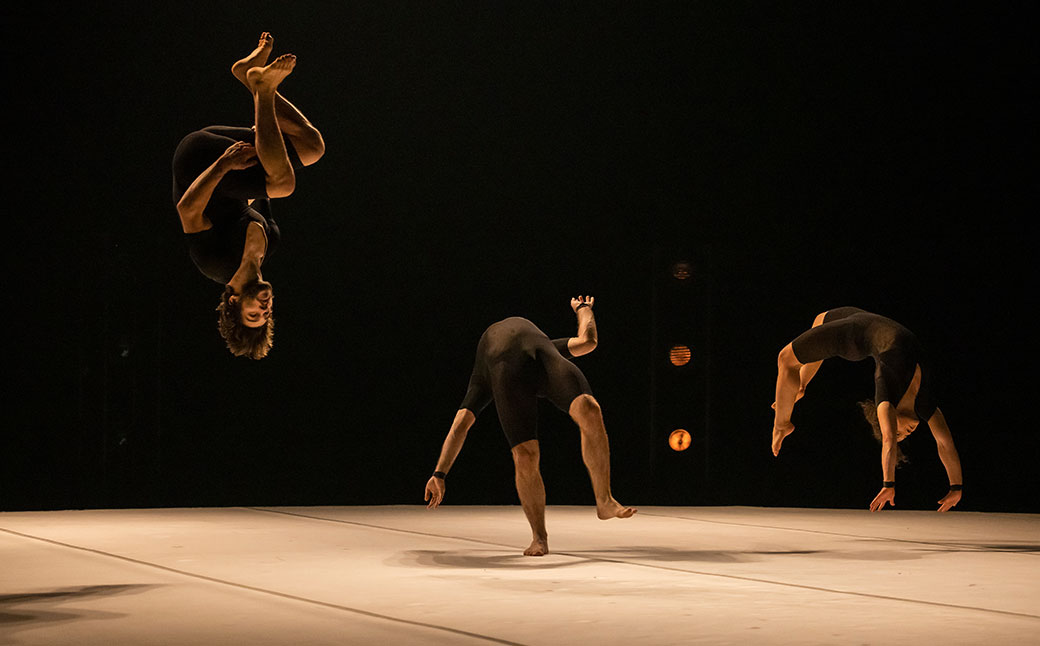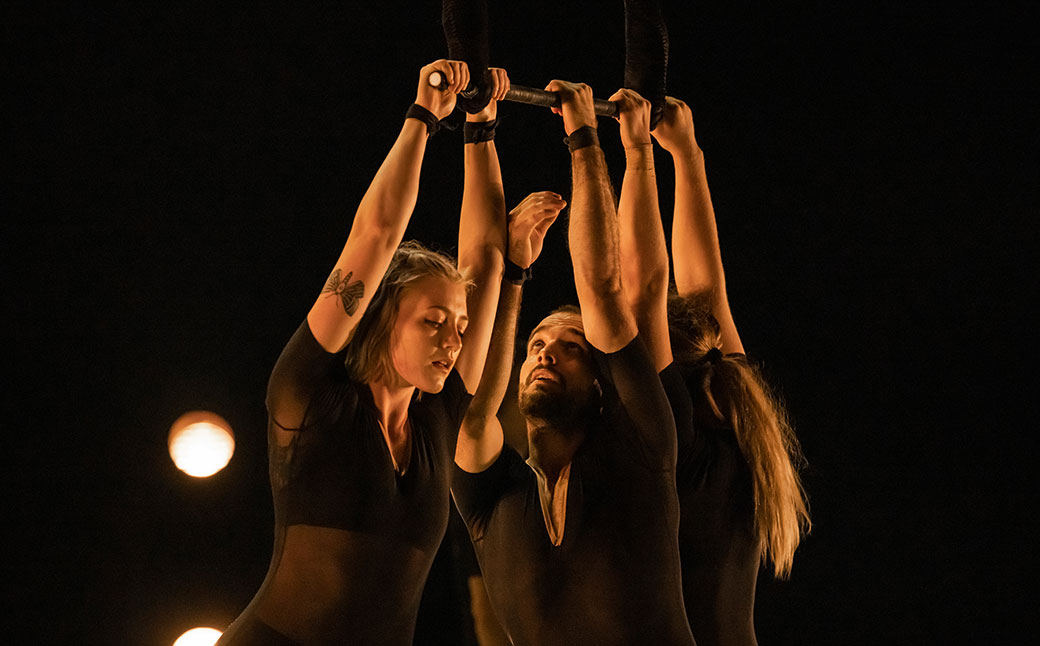 March 11 – 12, 2022
Zellerbach Theatre
PLA Presents
Created by Yaron Lifschitz and the Circa Ensemble
Australia's bold, contemporary circus troupe, Circa, makes an exhilarating return with a new love letter to humanity, following their smash hit, Humans, which had its U.S. premiere on our stage in fall 2018. Offering "spellbinding physical drama, with just the right amount of play, death-defying tricks and whimsical imagery," (The Conversation, Australia) Humans 2.0 is a joyous, searching production where 10 performers find redemptive power in strength, sharing a much-needed message of hope for our pandemic-weary world. "Circa lives up to their reputation for the astonishing in Humans 2.0," (The Sydney Morning Herald) pushing the boundaries of what circus and acrobatics can be in this thrilling Philadelphia premiere.
Save up to 35% by including this performance in a subscription! » Learn more
Single tickets go on sale on August 10.
Performances
Friday, March 11 @ 8 PM
Saturday, March 12 @ 2 PM
You May Also Like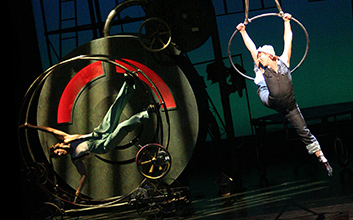 Cirque Mechanics
Birdhouse Factory
January 30, 2022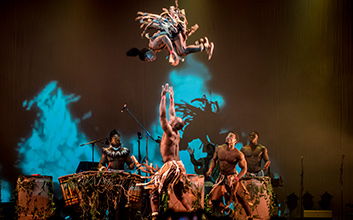 Kalabanté
Afrique en Cirque
May 1, 2022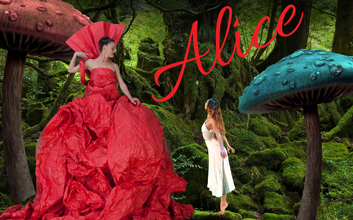 MOMIX
Alice
June 2 – 4, 2022
Also See


Circa acknowledges the assistance of the Australian Government through the Australia Council, its arts funding and advisory body and the Queensland Government through Arts Queensland.

Humans 2.0 is commissioned by The Mondavi Center, UC Davis.

Photo credit: Pedro Greig