Cécile McLorin Salvant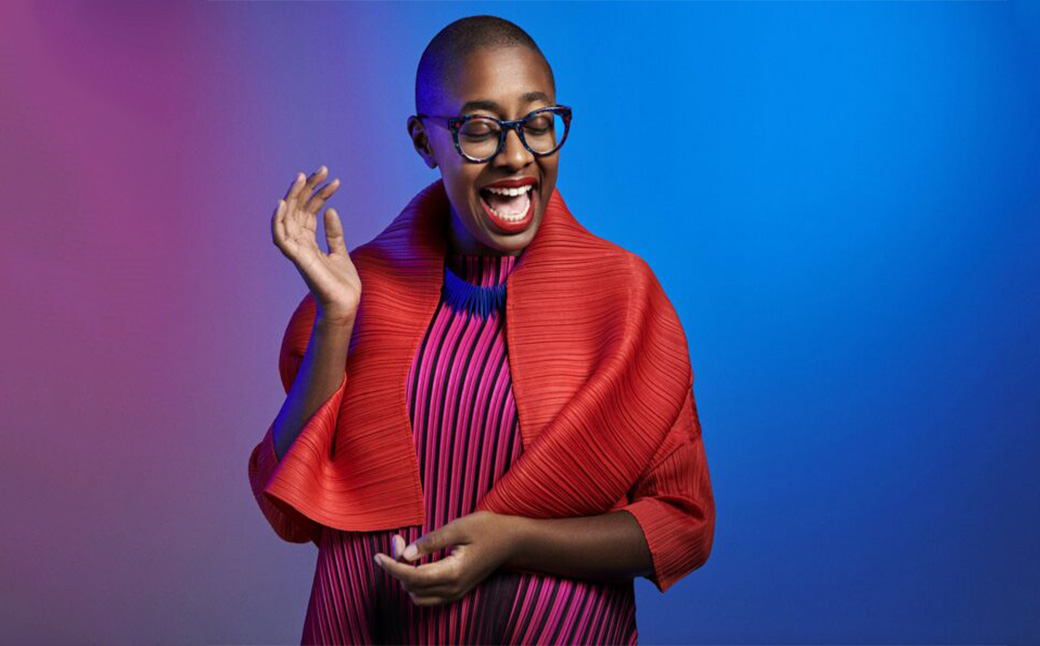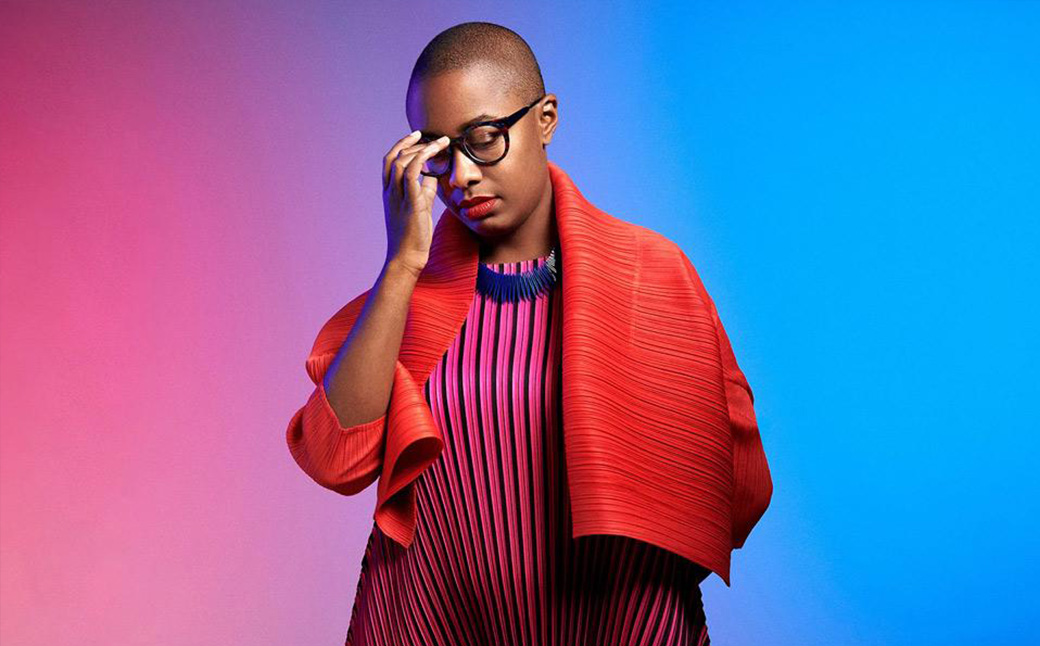 February 3, 2024
Zellerbach Theatre
PLA Presents
Cécile McLorin Salvant is quite simply "the finest jazz singer to emerge in the last decade." A three-time Grammy® Award winner and recent MacArthur Fellow, this genre-defying, theatrical vocalist captivated a full house when she debuted on our stage back in 2021 and now, she returns on the heels of a brand-new album, Mélusine. With her velvety and "elusively beautiful voice" on full display, Salvant combines her conservatory-honed technique with a prismatic gift for lyrical storytelling in this must-see live performance. (The New York Times) 

Save up to 35% by including this performance in a subscription! » Learn more
Single tickets go on sale in early August.
Performances
Saturday, February 3 @ 8 PM
SUBSCRIBE AND SAVE
You May Also Like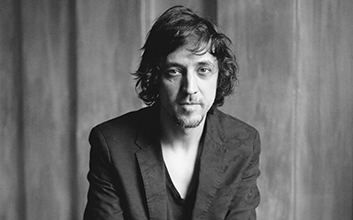 Fima Chupakhin
February 29, 2024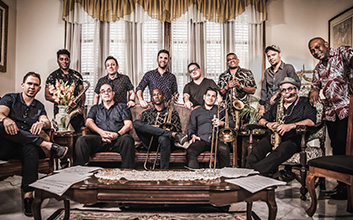 Orquesta Akokán
April 12, 2024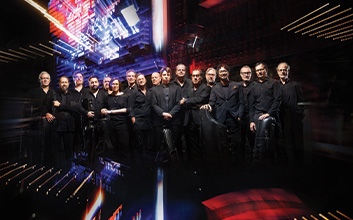 NDR Bigband & Kinan Azmeh
Flow
May 10, 2024
Also See
Photo credits:
1: Karolis Kaminskas
2-3: Courtesy Cécile McLorin Salvant