Event Archives
Buy Tickets
Cappella Pratensis & Sollazzo Ensemble
The Feast of the Swan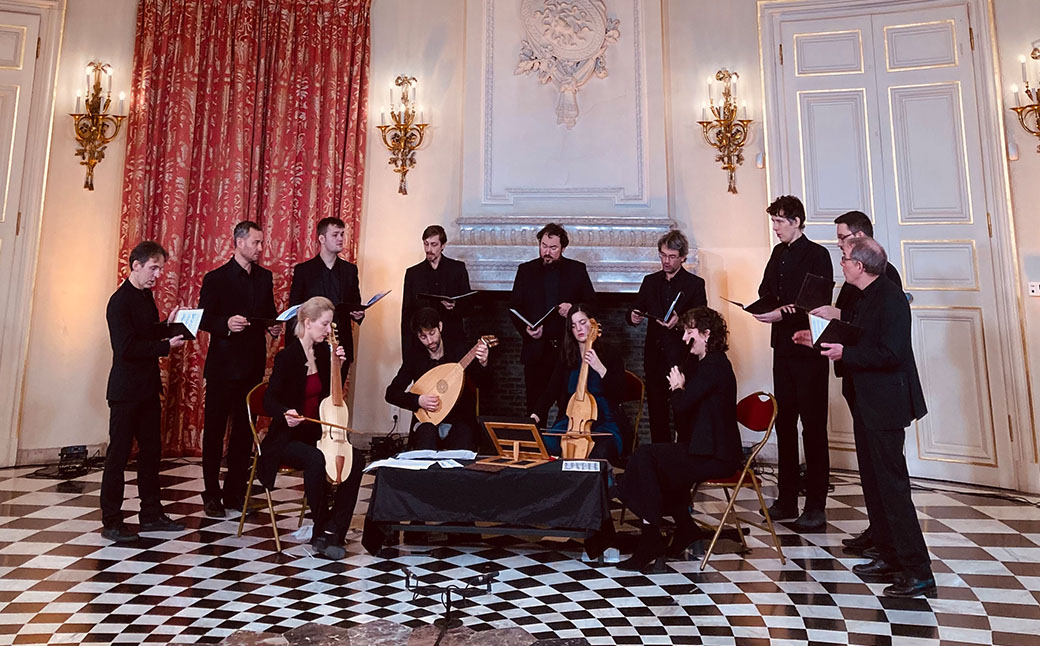 October 19, 2023
Philadelphia Episcopal Cathedral
PLA Presents

Event Location:
Philadelphia Episcopal Cathedral, 19 South 38th Street
A celebratory evening of polyphonic singing and music from the Middle Ages. Hailing from the Netherlands, the all-male vocal ensemble Cappella Pratensis specializes in interpreting music found in manuscripts from the 15th and 16th centuries. Switzerland's Sollazzo Ensemble is critically acclaimed for its highly expressive delivery of late medieval and early Renaissance music. Together, the groups perform in Philadelphia for the first time in a festive program based on historical descriptions of an elaborate annual banquet held in a small Dutch town that boasted one of the best choirs in Europe.
The performance includes a post-show discussion with the musicians, Dot Porter of the Schoenberg Institute for Manuscript Studies, and Mary Channen Caldwell from Penn's Department of Music.
Co-sponsored by the
Schoenberg Institute for Manuscript Studies at the University of Pennsylvania Libraries
.
Save up to 35% by including this performance in a subscription!
» Learn more
Performances
Thursday, October 19 @ 7:30 PM
SUBSCRIBE AND SAVE
Insights Events
Post-show Discussion
Oct 19
The performance includes a post-show discussion with the musicians, Dot Porter of the Schoenberg Institute for Manuscript Studies, and Mary Channen Caldwell from Penn's Department of Music.

Singing from the Sources: Cappella Pratensis Workshop
Oct 19 @ 12 PM | Class of 1978 Pavilion in the Van Pelt-Dietrich Library (sixth floor)
Members from the Netherland's early music ensemble, Cappella Pratensis, will lead a discussion and workshop on the importance and use of medieval manuscript sources in modern early music performance. Participants will be encouraged to sing and sight-read along with the leaders. Registration is required as spaces are limited. » Register
Artist Information
Program Notes
[PDF]
You May Also Like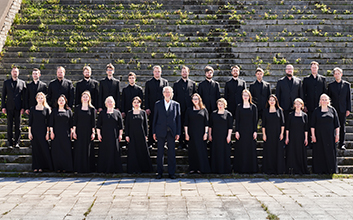 Estonian Philharmonic Chamber Choir
February 8, 2024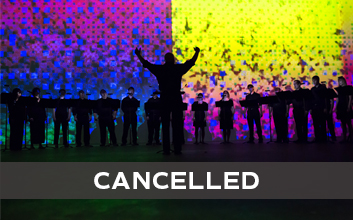 The Crossing
June 14 – 15, 2024
Photo credit: Courtesy Cappella Pratensis & Sollazzo Ensemble