BODYTRAFFIC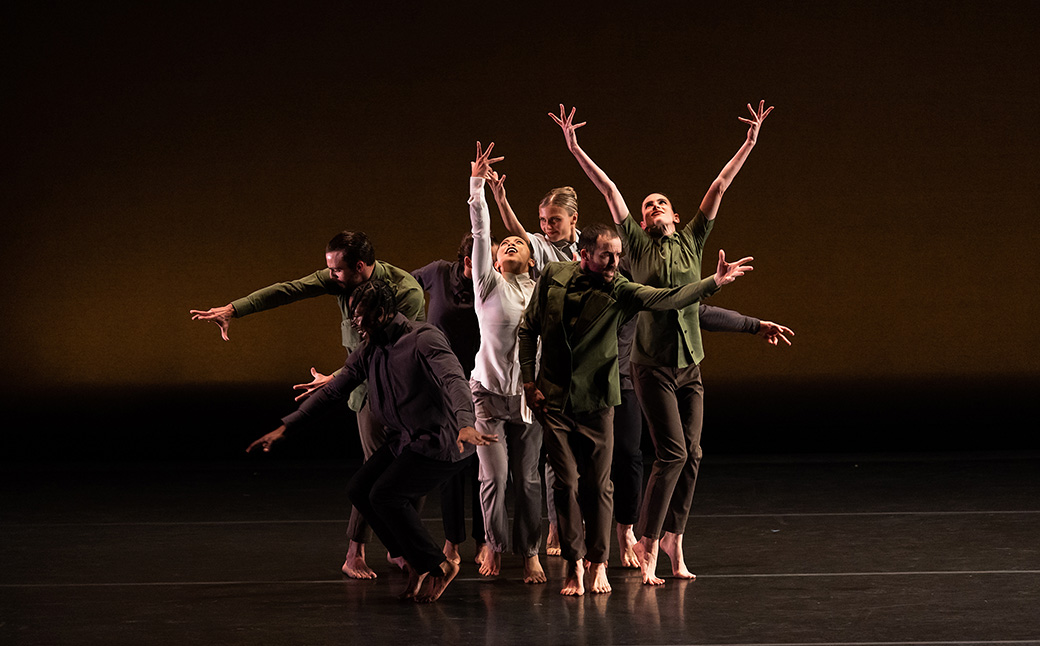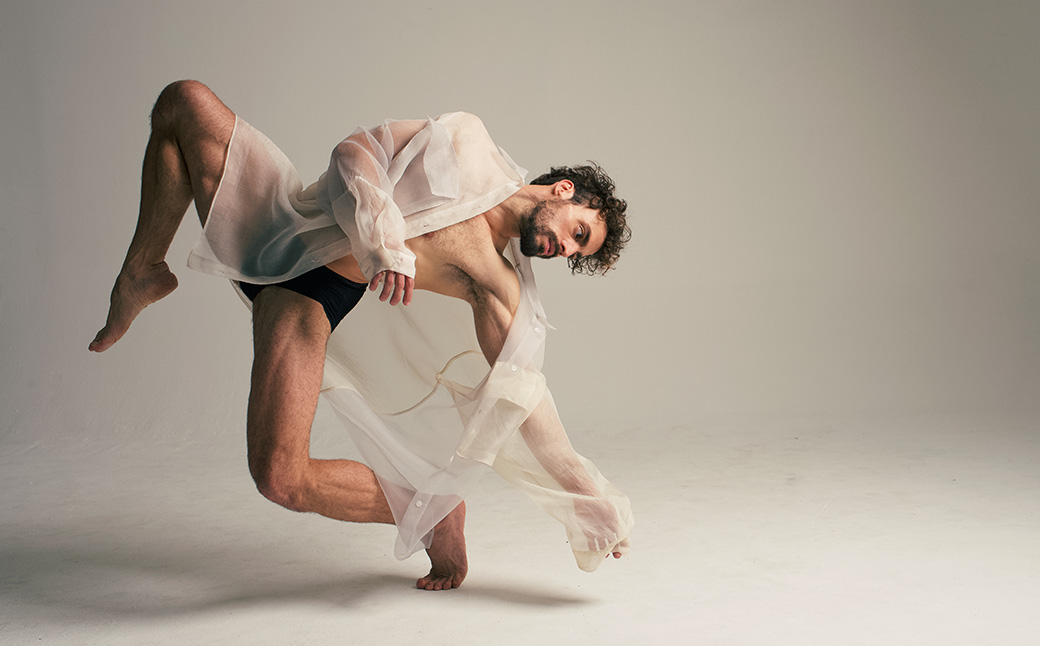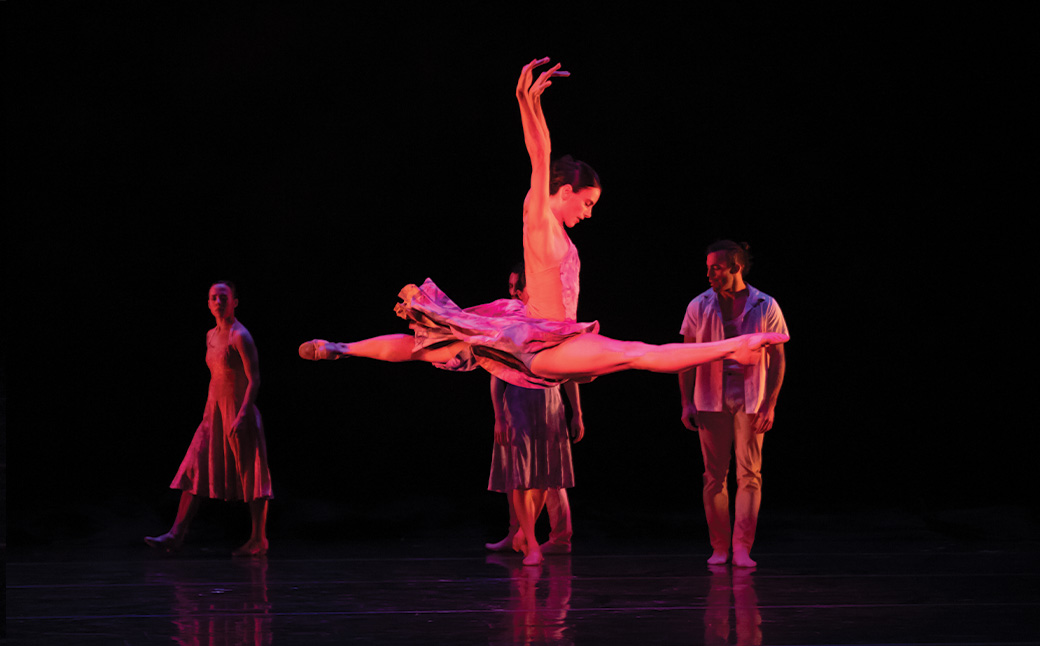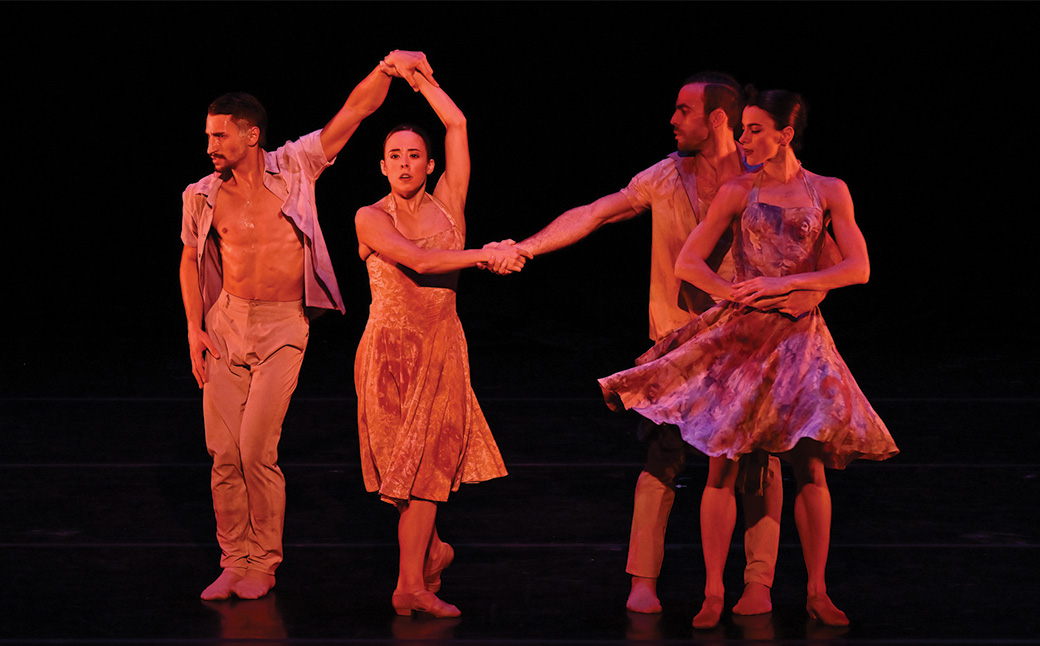 January 19 – 20, 2024
Zellerbach Theatre
PLA Presents
BODYTRAFFIC brings "vivid theatricality to a range of provocative works commissioned from some of today's most dynamic choreographers." This celebrated company returns with a commissioned world premiere by Matthew Neenan as well as three Philadelphia premieres: Love.Lost.Fly by Micaela Taylor, exploring how people from different worlds come together; The One to Stay With by Baye & Asa, a response to the opioid crisis; and PACOPEPEPLUTO by Alejandro Cerrudo, which honors self-expression in witty solos set to Dean Martin hits. Don't miss the bold "invention, attitude, and urban edge" of this breathtaking contemporary troupe. (The Boston Globe)

Save up to 35% by including this performance in a subscription! » Learn more
Single tickets go on sale in early August.
Performances
Friday, January 19 @ 8 PM
Saturday, January 20 @ 2 PM
Saturday, January 20 @ 8 PM
SUBSCRIBE AND SAVE
You May Also Like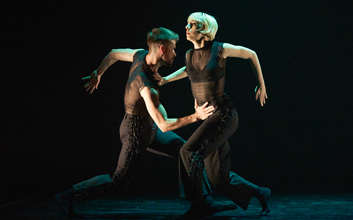 Ballets Jazz Montréal
ESSENCE
February 9 – 10, 2024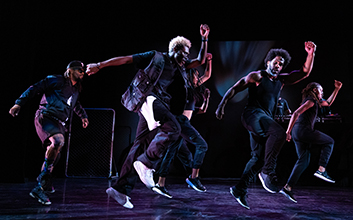 Rennie Harris Puremovement
March 22 – 23, 2024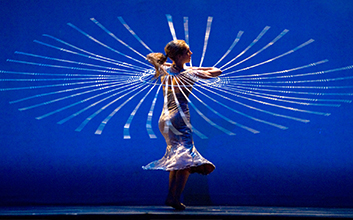 MOMIX
April 19 – 20, 2024
Also See
Penn Live Arts is the lead commissioner of the world premiere work by Matthew Neenan, made possible in part with support provided by the Penn Live Arts Accelerator Program.

Photo credits:
1: Chris Kendig
2, 4: Guzman Rosado
3: Steven Pisano