Event Archives
Buy Tickets
BlackStar Film Festival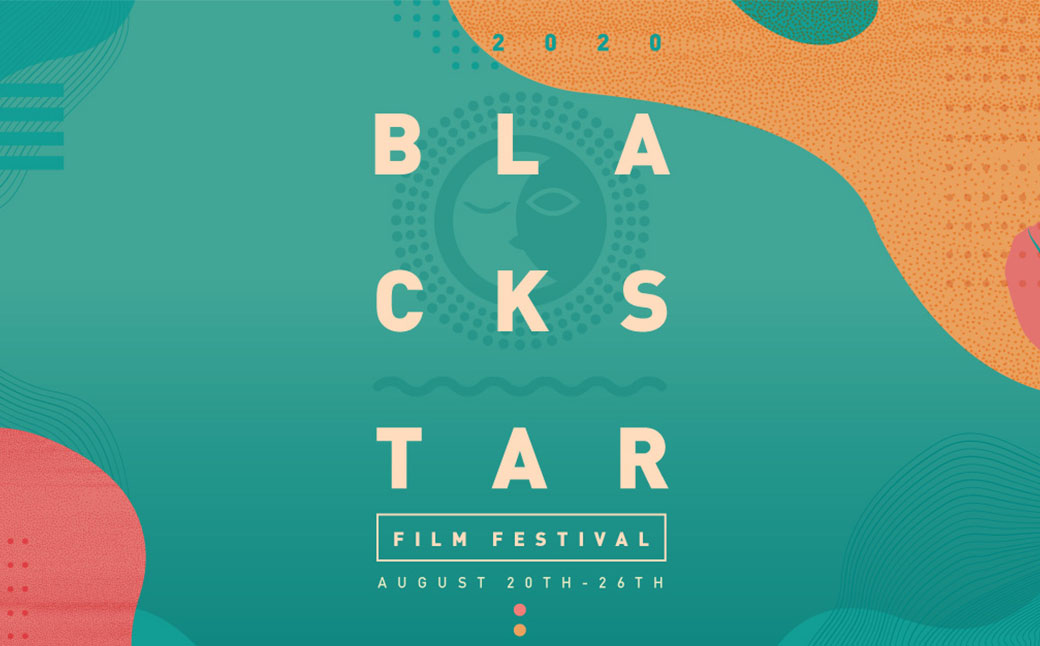 August 20 – 26, 2020
Livestream Event
BlackStar Film Festival, the world's premier celebration of Black, Brown and Indigenous film and video artists, will take place August 20-26, 2020. This ninth edition of the festival will be presented entirely online this year. Find highlights for this year's festival below.
View the full festival schedule >>
Festival Highlights
Aug 20: Festival kick-off with BlackStar Live!
BlackStar Live! is co-hosted by Tariq "Black Thought" Trotter of The Roots, BlackStar's own Maori Karmael Holmes, scholar-activist Dr. Yaba Blay and filmmaker-artist Rashid Zakat. Every morning of the festival at 9:30 AM, tune in to interviews, live performances, astrological updates and round-table discussions of the day's film programming.
Aug 21: Through the Night
To make ends meet, Americans are working longer hours across multiple jobs. Directed by Loira Limbal, feature documentary Through the Night is a verité documentary that explores the personal cost of our modern economy through the stories of two working mothers and a child care provider – whose lives intersect at a 24-hour daycare center.
Aug 22: Kinetic
Aug 23: Cultural Work in the Wake
Moderated by Sage Crump, this panel features the perspectives of Cecilia Aldarondo, Iyabo Kwayana, Ruha Benjamin, Mark Gonzales, Mia Birdsong, cultural workers creating and sustaining life against the backdrop of disaster capitalism in Puerto Rico, Detroit and the American South. The conversation follows generations of cultural workers who have been dedicated to creating radical life ways in the aftermath of racial and economic violence, offering wisdom on what we can learn in this "pandemic as portal" moment. This panel is free and open to the public on BlackStar's website, YouTube and Facebook Live channels.
Aug 23: Nationtime - Gary
Philadelphia Premiere
Nationtime - Gary is the long-lost film that director William Greaves made about the National Black Political Convention of 1972. In advance of that year's Republican and Democratic presidential conventions, 10,000 Black politicians, activists and artists went to Gary, Indiana, to forge a national unity platform.
Aug 24: Still Processing The Forty Year Old Version
Written, directed by and starring Radha Blank, and produced by Lena Waithe, The 40-Year-Old Version is a self-described "love letter to NY and its struggling artists as well as the NY artistic institutions that raised me – Hip Hop and Theater." Join culture writers Wesley Morris and Jenna Wortham in conversation with Blank as they speak to the personal, cultural and geopolitical nuances embedded in the film, Blank's trajectory as an artist and their kindred experiences being Black, Xennial, NYC-based cultural workers. This panel is free and open to the public on BlackStar's website, YouTube and Facebook Live channels.
Aug 26: Farewell Amor*
Philadelphia Premiere
Reunited after 17 years apart, Walter, an Angolan immigrant, is joined in the U.S. by his wife and teen daughter. Now absolute strangers sharing a one-bedroom apartment, they discover a shared love of dance may help them overcome the emotional distance between them.
*This film may be restricted to viewers in the United States and other U.S.-occupied lands, including American Samoa, Guam, Northern Mariana Islands, Puerto Rico, and United States Virgin Islands.
Performances
Thursday, August 20 @ 9:30 AM
Friday, August 21 @ 7 PM
Saturday, August 22 @ 7:30 PM
Sunday, August 23 @ 4 PM
Sunday, August 23 @ 7 PM
Monday, August 24 @ 4 PM
Wednesday, August 26 @ 7:30 PM