Event Archives
Buy Tickets
Black Grace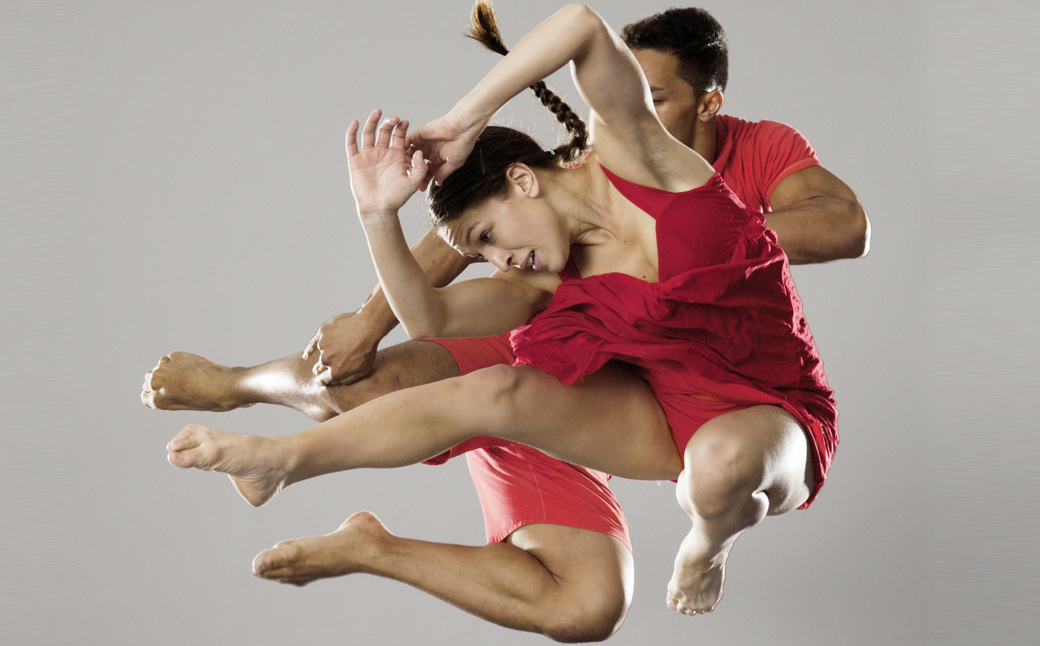 February 12 – 14, 2015
Zellerbach Theatre
PLA Presents
Black Grace hails from the other side of the world – New Zealand. They mix their cultural heritage with contemporary moves to conquer the stage with marked intensity and extreme prowess. Expect a highly physical performance, rich in the storytelling traditions of the South Pacific and expressed with raw finesse, unique beauty and power. The program includes Minoi, Pati Pati, Mother Mother, Method and Gathering Clouds.
Special Offer for Dance Performances this Spring
Buy two shows and save 10% or buy three shows and save 20%! Click here to learn more and purchase.
Click here to subscribe to the 14/15 Dance Celebration series!
Performances
Thursday, February 12 @ 7:30 PM
Friday, February 13 @ 8 PM
Saturday, February 14 @ 2 PM
Saturday, February 14 @ 8 PM
Artist Information
Program Notes
[PDF]
Artist Site
Also See

This performance is part of the Dance Celebration Series, presented by Dance Affiliates and Annenberg Center Live.



Media support for these performances is provided by WHYY.

Photo credit: Duncan Cole