Event Archives
Buy Tickets
Aviva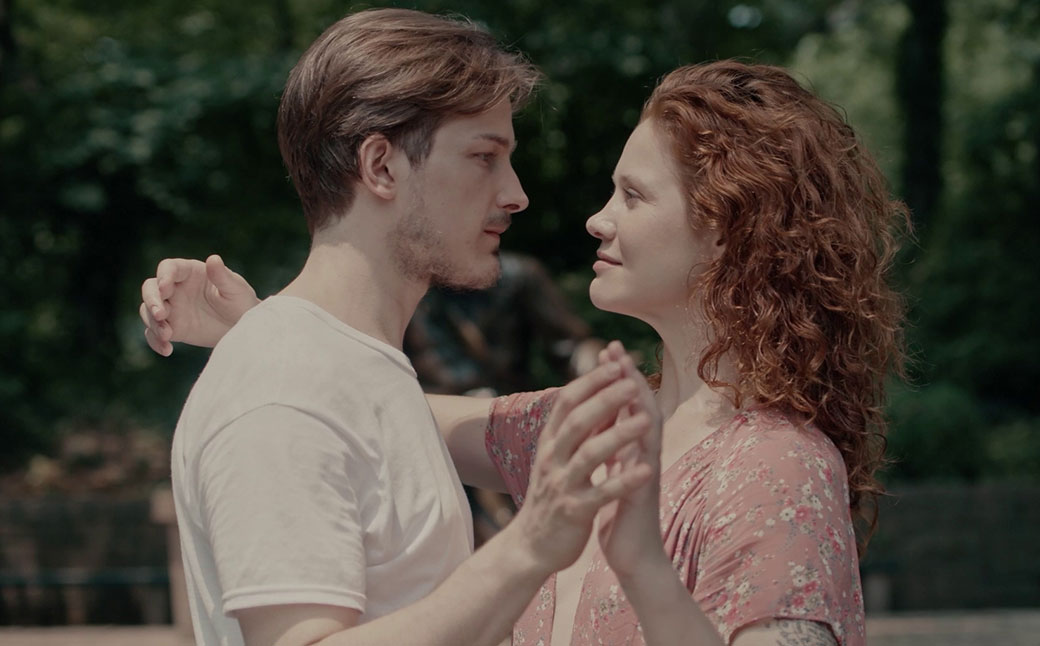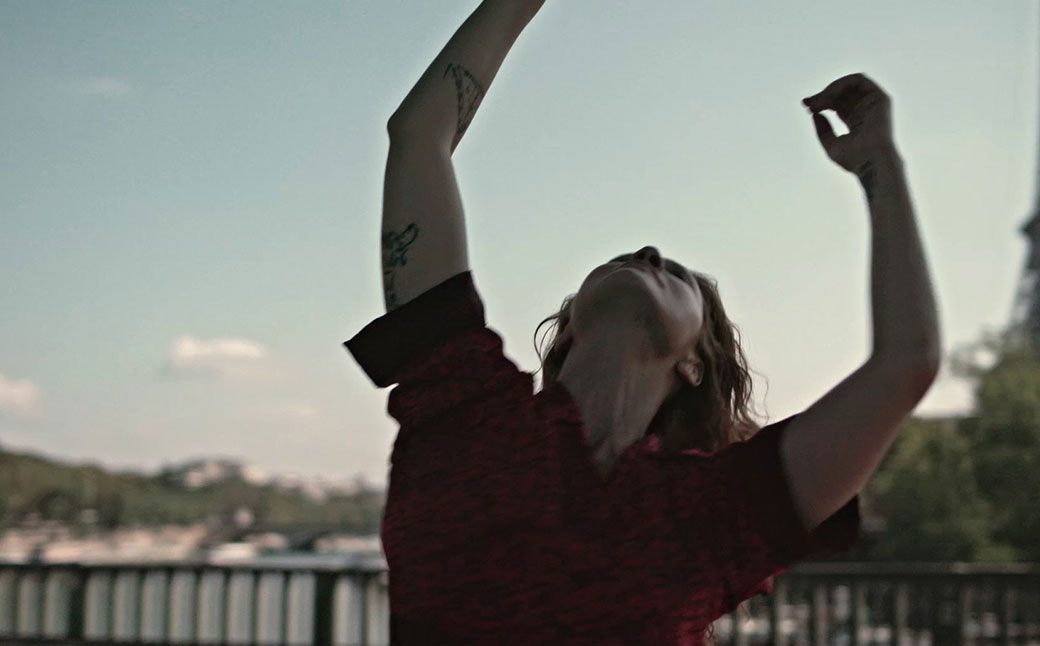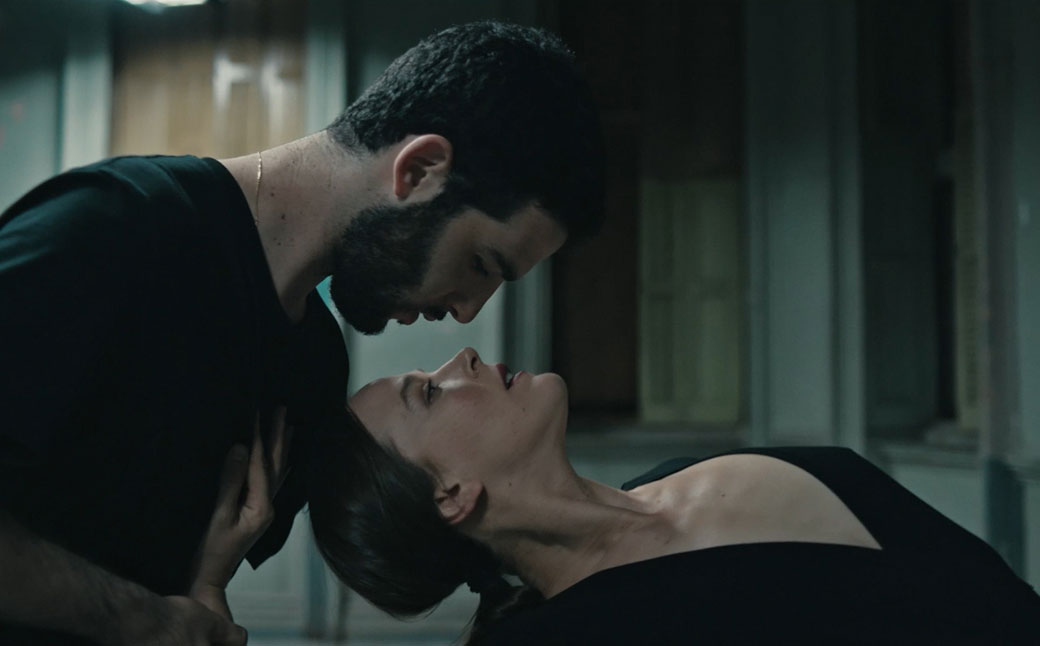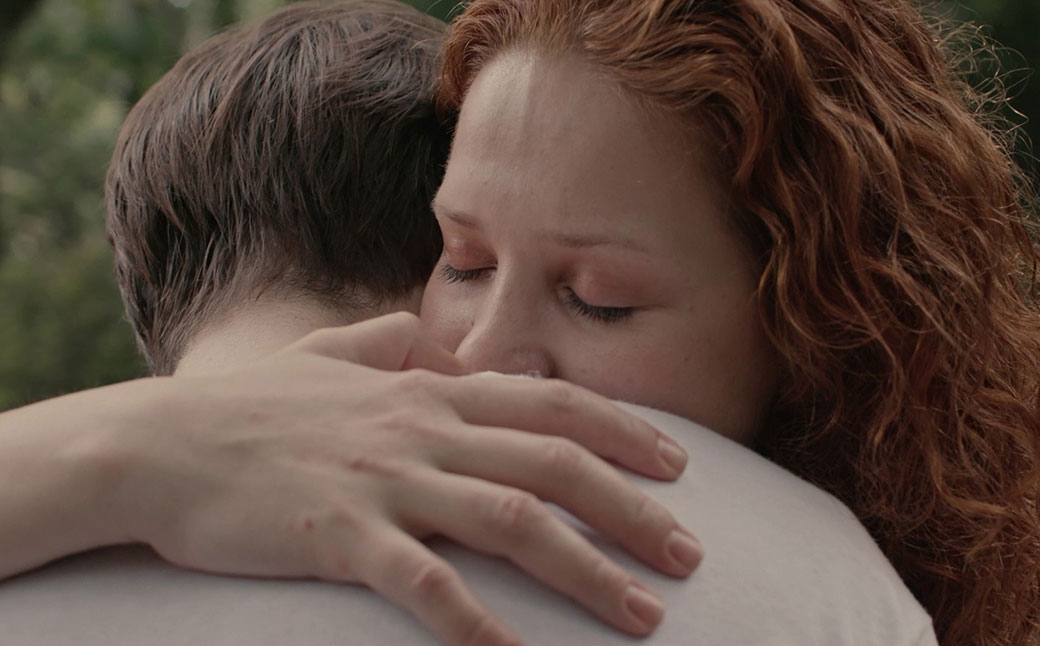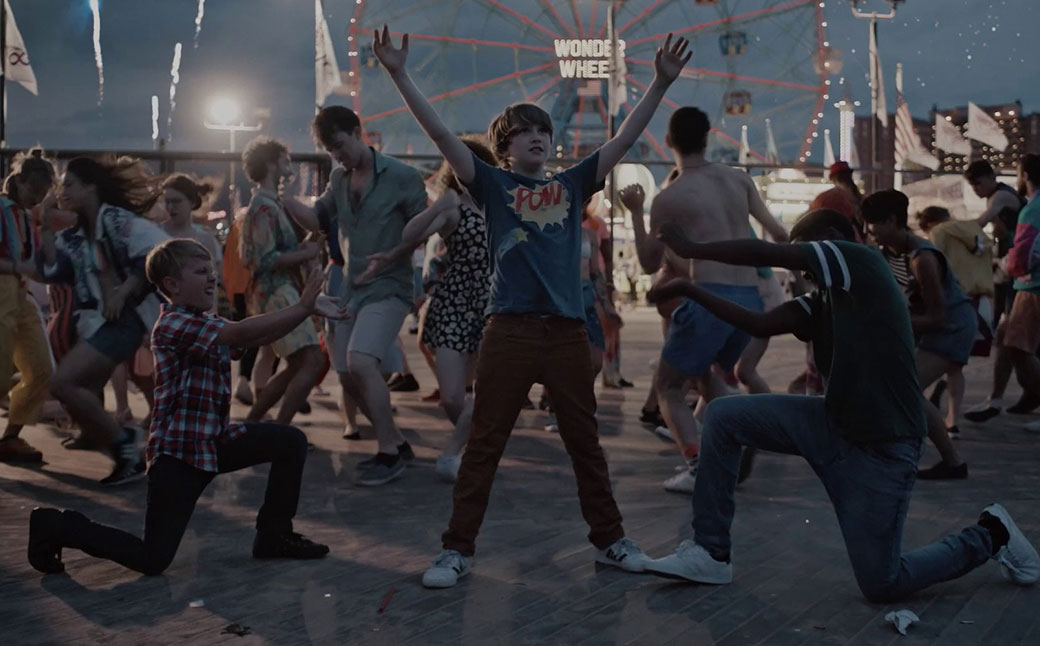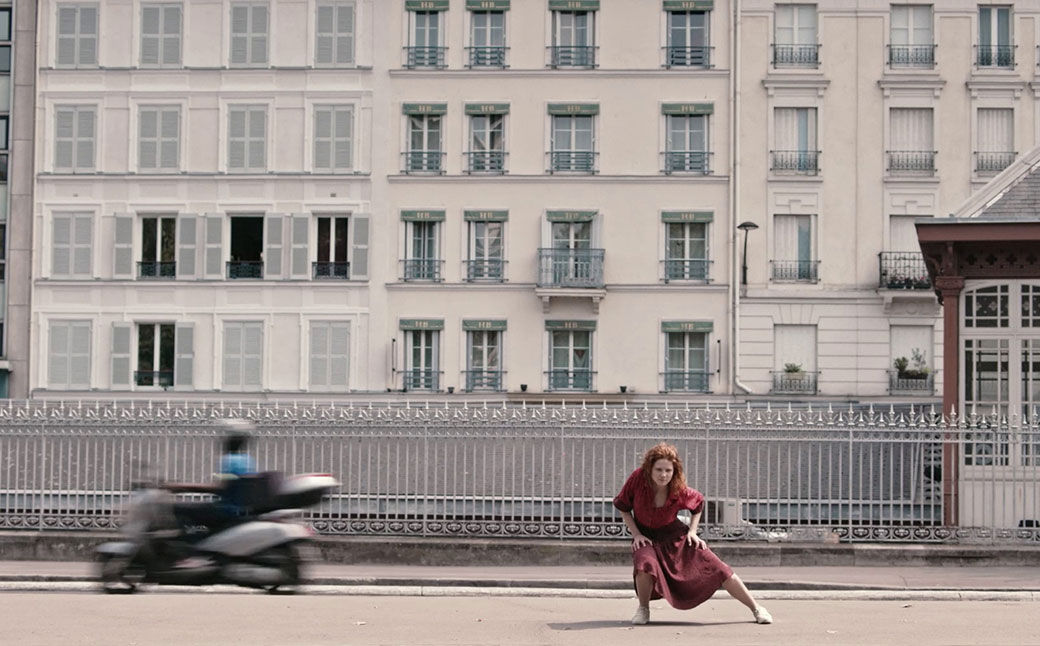 November 13, 2020
Online Film Event
PLA Presents
Runtime: 116 minutes
This film is recommended for viewers over 18 due to sexual content.

Aviva is a uniquely sexy, dancing in the streets, sheets and bars, impressionistic take on a movie romance, set in a New York world of gender fluidity and frequently unclothed bodies. Featuring choreography by former Batsheva Dance Company member and co-star Bobbi Jene Smith, director Boaz Yakin's (Fresh, Remember the Titans, A Price Above Rubies) dreamy film tells a story that is timeless and universal yet up-to-the-moment. The character of Aviva, played by Zina Zinchenko (and at times by Or Schraiber), is a young Parisian who develops an online romance with Eden, played by Tyler Phillips (and at times Smith), a New Yorker. After a long courtship, they meet in person and fall in love, settling into an intimate relationship that leads to marriage, but one laced with conflicts. Incorporating exuberant dance sequences and featuring a pair of principals expressing both masculine and feminine sides, Aviva captures a restless and changing today where who we are as women and men and how we navigate the world are up for grabs.
Directed by Boaz Yakin, 2020, USA/France, 116 min, dance drama, English.

Access Information:

Purchase access through November 18
Watch beginning November 13 at 7 PM through November 19
Access information will be provided in advance. You can also visit our FAQs page for additional details.

Performances
Friday, November 13 @ 7 PM
SUBSCRIBE AND SAVE
Photo credit: Courtesy Aviva