Buy Tickets
Alarm Will Sound
Ten Thousand Birds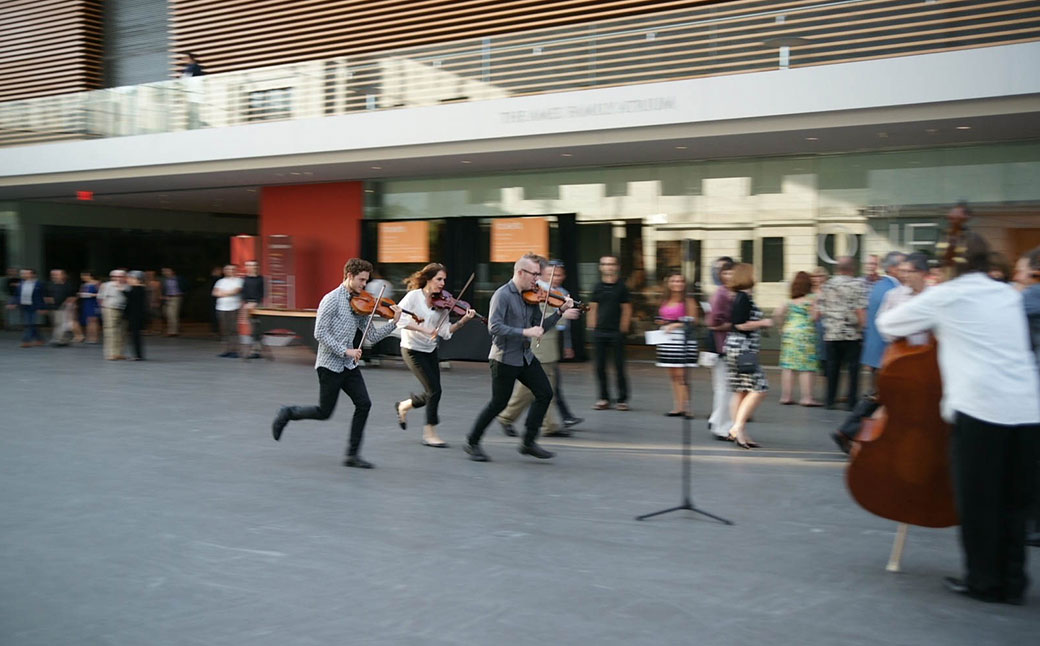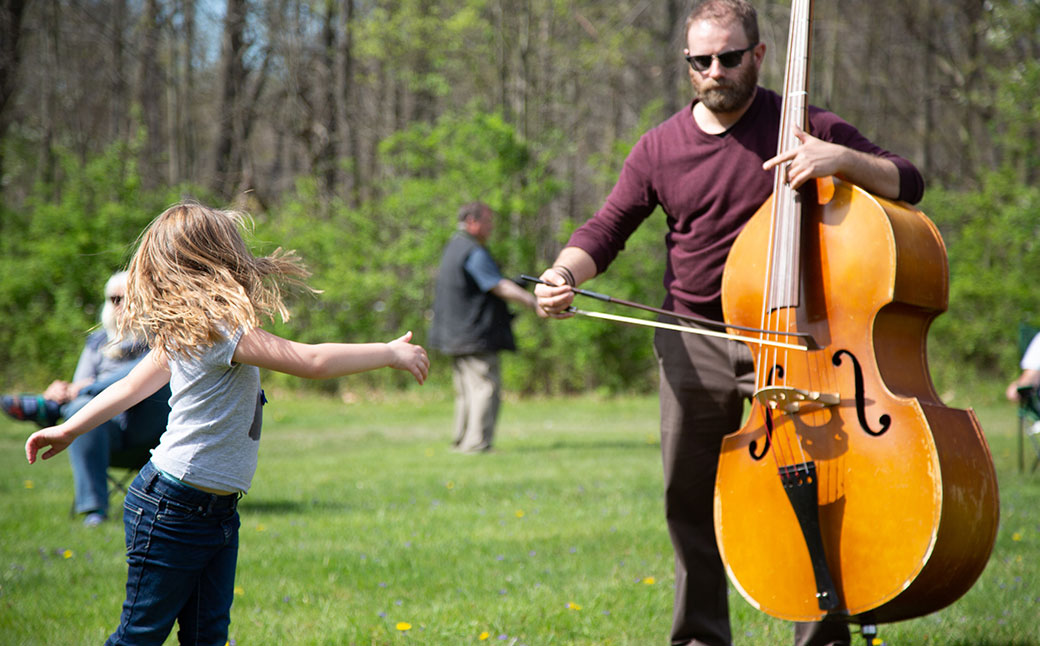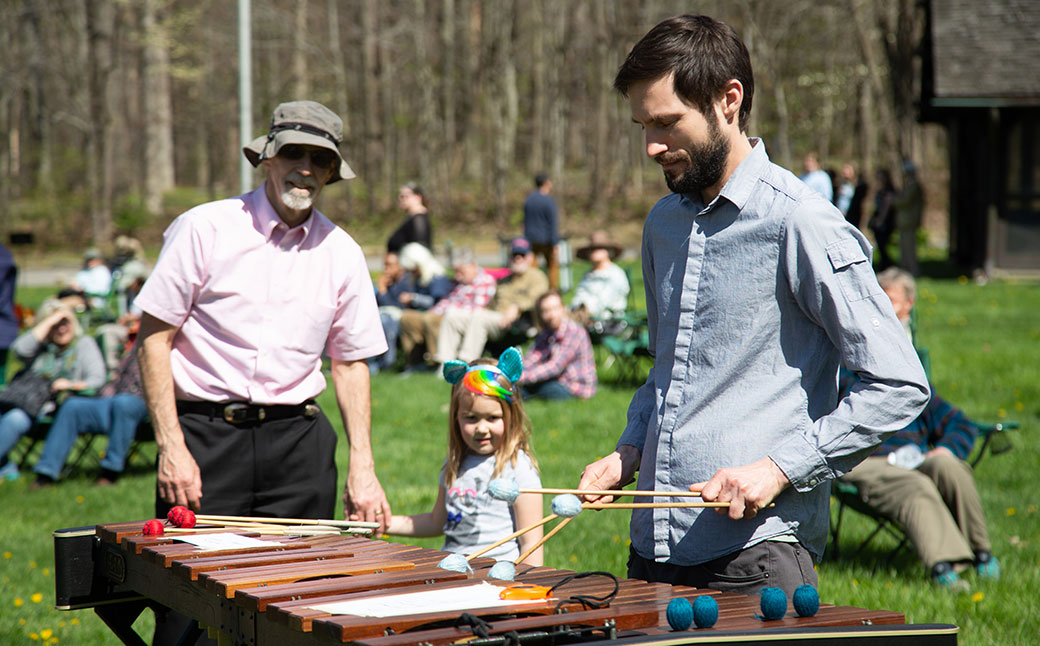 September 25, 2021
Morris Arboretum
PLA Presents
Event Location: Morris Arboretum, 100 E Northwestern Ave, Philadelphia
Rain Date: September 26

The "unusually versatile, reliably exhilarating new-music ensemble" (The New York Times) Alarm Will Sound makes its Penn Live Arts debut, returning to our city after a 12-year hiatus with the local premiere of Ten Thousand Birds by Pulitzer Prize and Grammy® Award-winning composer John Luther Adams. This experiential, open-ended collection of pieces is based on native birdsong, encompassing a range of colors and instrumentation and newly informed by actual migration patterns tracked at the Morris Arboretum. The audience roves freely around the space and the performers, experiencing the music from many perspectives as human creativity and natural phenomena blur.
"Alarm Will Sound has become one of the most vital and original ensembles on the American music scene." (The New York Times)
Save up to 35% by including this performance in a subscription!
» Learn more
Single tickets go on sale on August 10.
Performances
Saturday, September 25 @ 1 PM
Saturday, September 25 @ 4 PM
You May Also Like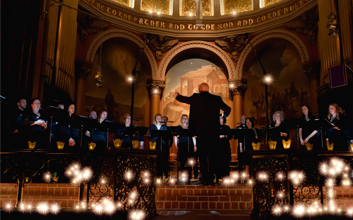 The Crossing @ Christmas
Carols after a Plague
December 17, 2021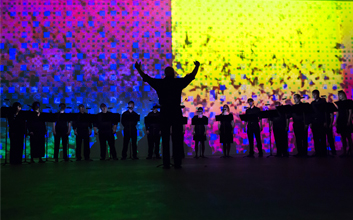 The Crossing
In a House Besieged
March 27, 2022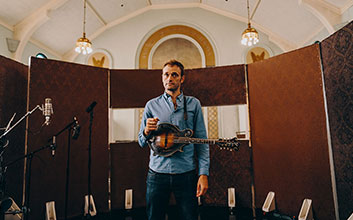 An Evening with Chris Thile
December 16, 2021
Also See
Photo credits:
1: Gavin Chuck
2, 4: Robert Wagner
3, 5: Alan Pierson