» View our health and safety policies
Acrobuffos
Air Play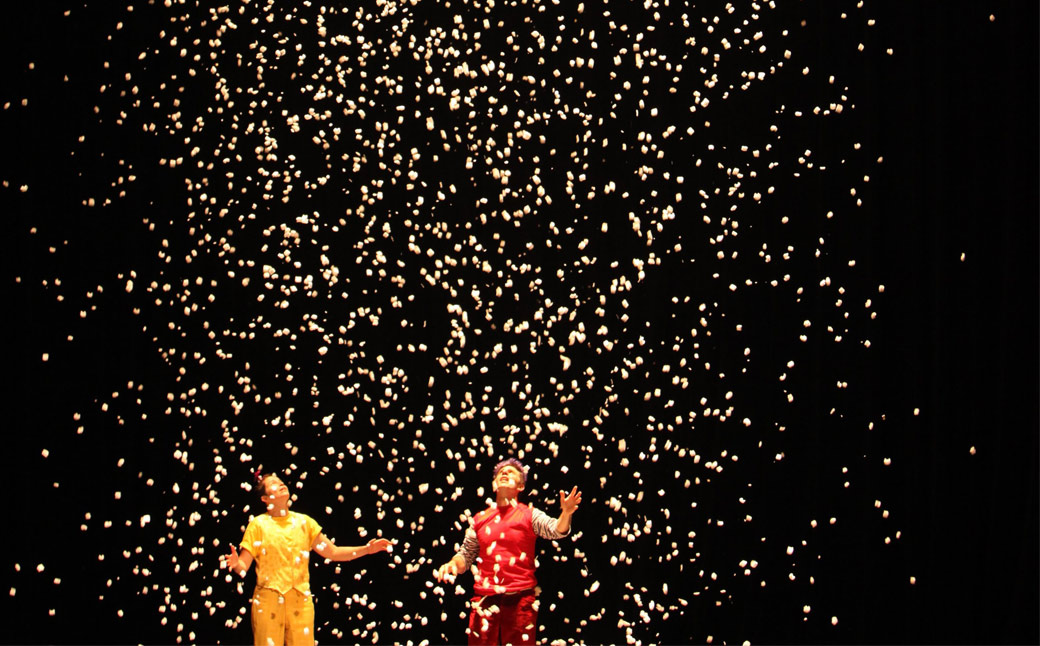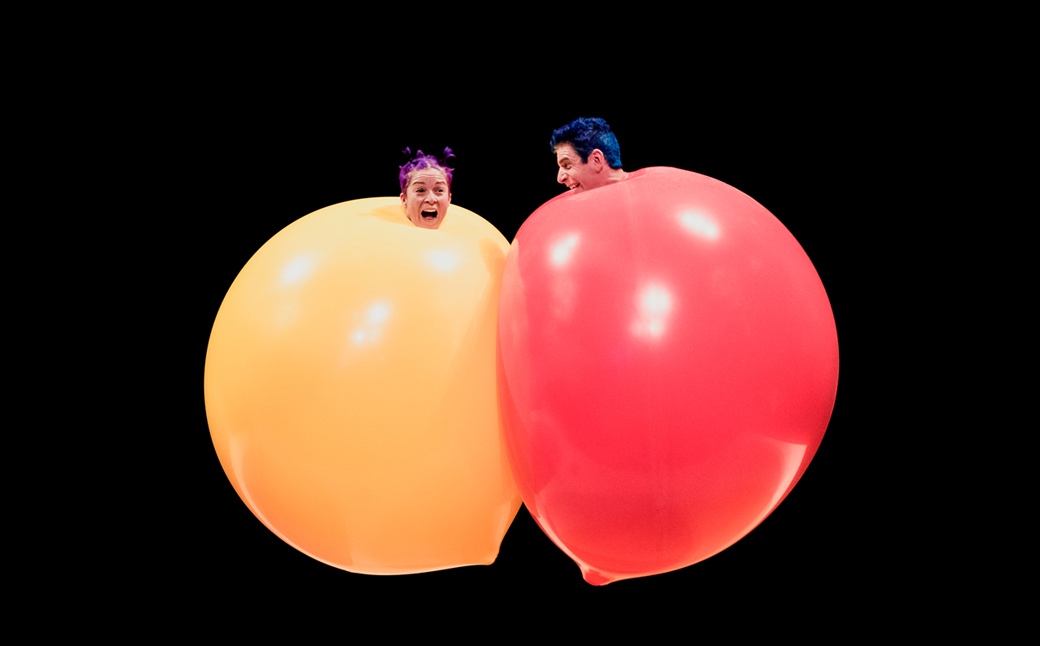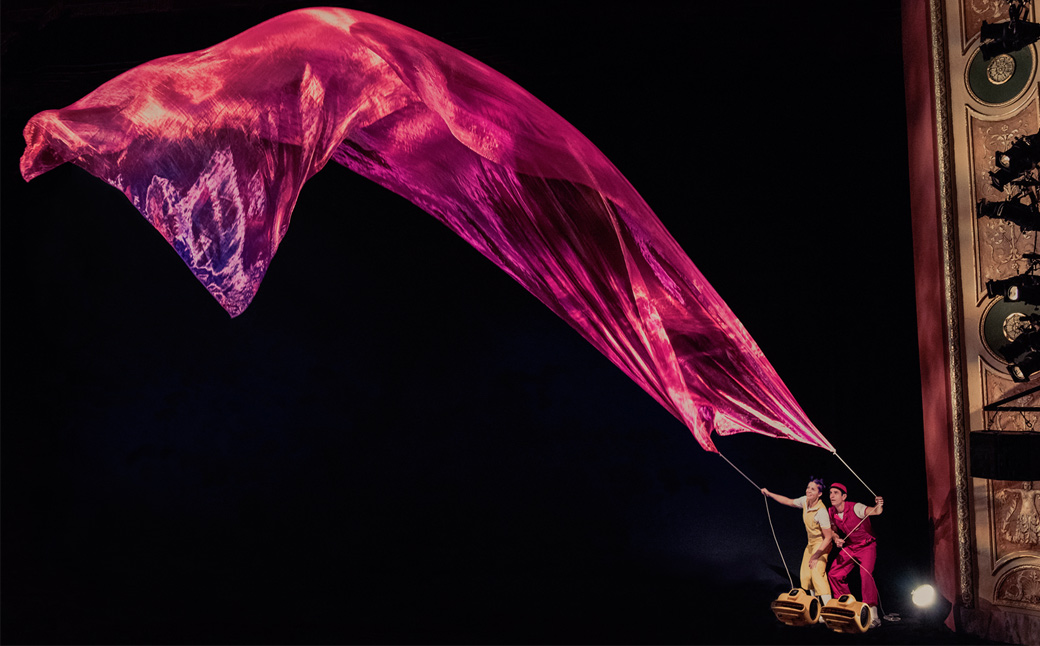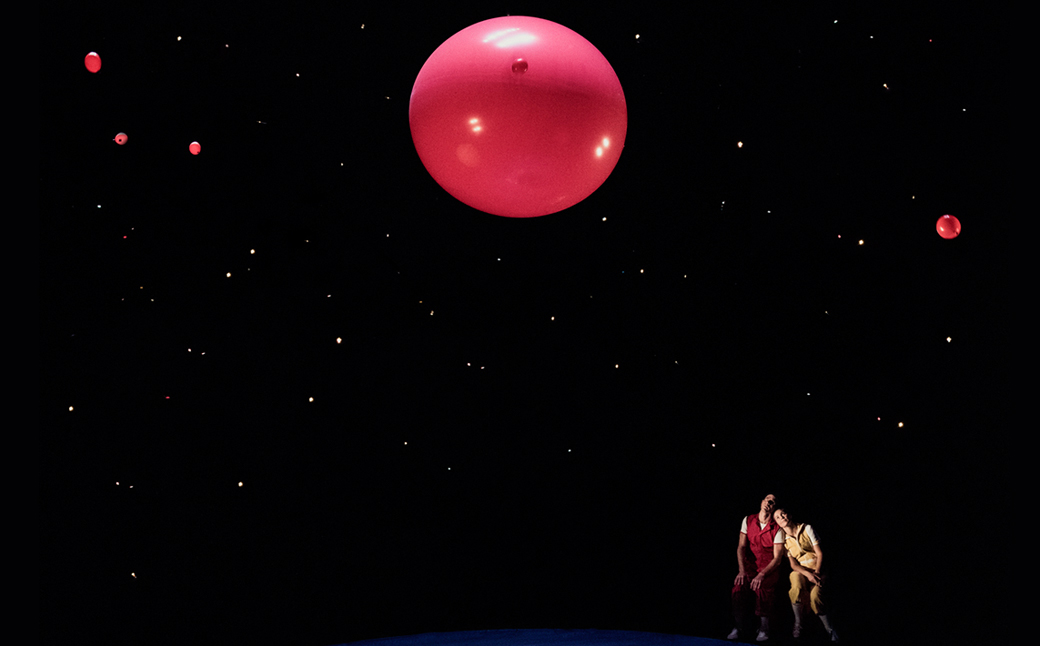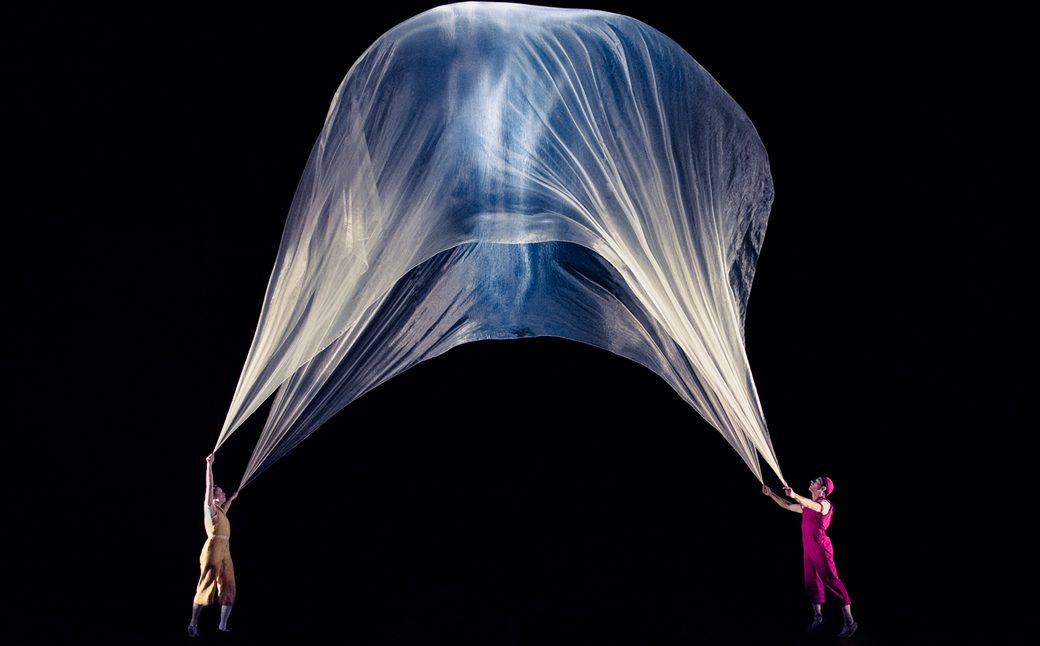 January 29, 2023
Zellerbach Theatre
PLA Presents
Circus and science collide in this poetic ode to the power of air. A smash hit back in 2019, Acrobuffos' Air Play makes the ordinary seem extraordinary as audiences of all ages laugh and watch in awe. With knowing smiles and suitcases full of surprises, this comedic duo animates airflow, goads gravity and makes buoyant, beautiful and really, really high art out of the very thing we breathe. "Something wonderful is in the air. Air Play is delightful." (The New York Times)

Save up to 35% by including this performance in a subscription! » Learn more
Single tickets go on sale in early August.
Performances
Sunday, January 29 @ 3 PM
SUBSCRIBE AND SAVE
You May Also Like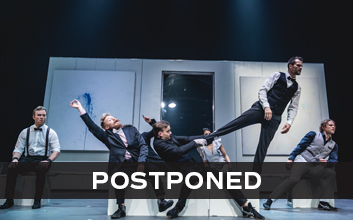 Machine de Cirque
La Galerie
October 2, 2022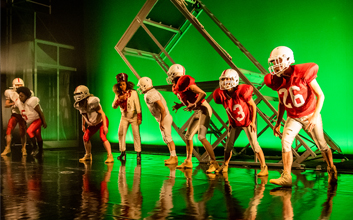 FLIP Fabrique
Muse
March 25, 2023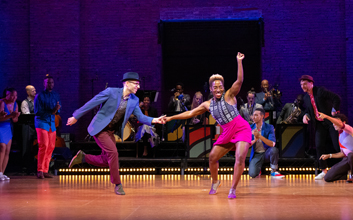 SW!NG OUT
June 9 – 10, 2023
Also See
Photo credits:
1: Nikola Milatovic
2-5: Florence Montmare